How to apply
Short term international study opportunities are usually shorter than a traditional semester exchange program, and are arranged by you – the student.
Steps to get started:

1

Consider your destination and type of activity. You can select from opportunities we've listed or source your own opportunity (eg: other universities or third party providers).


2

Contact your Program Director to discuss your options and seek approval for 4.5 units minimum credit toward your current program. You should show them your planned short term program, and make sure they're aware of how you plan to get credit.


3

Apply for your short term overseas program via our Study Overseas application page.

Important

If you are seeking a place at one of UniSA partner Universities which are managed by UniSA ,your travel grant application will also act as your application for a place in your chosen overseas program.

Alternatively, if you are sourcing your own opportunity, applying for a non-UniSA managed opportunity with a partner/non-partner university, or an opportunity through a third party provider (eg: ACICIS, AIM, AIC, CISAustralia) you will need to apply directly to your chosen provider to be considered for a place in addition to submitting your application for a travel grant.


4

You will receive an email with the outcome of your application and travel grant funding, and we will advise you of any pre-departure tasks to complete. We will correspond with you through this process to help you with any questions you might have. Once all tasks are completed, you will be offered the travel grant, assuming you are eligible, and be ready to go on your short term program!


5

Upon your return to UniSA following the successful completion of your overseas experience you will need to complete a brief report about your experience.
If you went to a non-partner program (i.e. not on one of our listed Summer/Winter partner programs), you can simply bring (or email) your transcript/evidence of completion to Campus Central for your credit to be processed. Attach the Program Director's approval (which the Study Overseas office will provide) to the credit form and submit to Campus Central for your credit to be processed.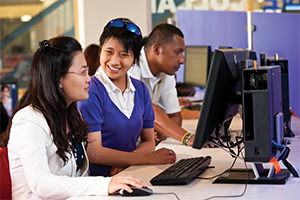 Criteria for a travel grant
Find out more about the criteria for short term study and study tours.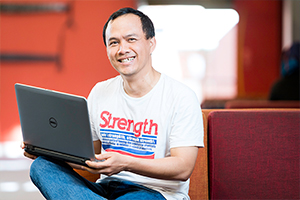 Current Opportunities
Prepare a budget appropriate to the country that you plan to study in.