Hear from our returned students
A requirement of students that go out on exchange from the University of South Australia is that they must submit a Returned Student Report upon their arrival back in Australia. The reports detail the students' experiences whilst they were away including information about adjusting to cultural differences, meeting new people and making friends, differences in teaching and learning and other useful information that could help you decide on your future overseas study plans.
Browse through our collection of Returned Student Reports below. If you would like a report for a specific country or partner university that is not listed or if you would like to find out more about our global opportunities including the application process go here.
Reports from Asia
Reports from Europe
Reports from the Americas
Short term reports
Hear about the experiences of other Australian students
UniSA is a partner university of The Global Society, a society for Australian students studying overseas. Through this partnership, all students from UniSA are able to access a national study abroad and exchange forum – where thousands of students each year discuss, prepare for and give feedback on their overseas study. Get started by creating a forum account here.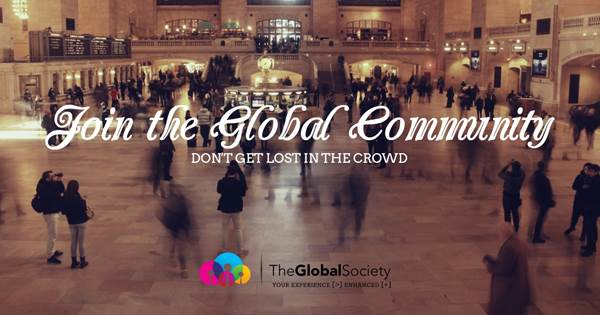 What our students have to say about their exchange experience
Sam Miles - Roskilde, Denmark
What were the highlights of your exchange?
"Being able to travel around Europe, playing a Football competition in Turkey for the Danish University. Meeting a lot of good friends from around the world and learning new languages/customs/traditions from Denmark/Spain/Italy/France and many others while in Denmark."
---
Juliana Chambers - Milan, Italy
How would you describe your student exchange experience?
"It was an amazing experience, once in a life time! To have the opportunity to study in another country and see and experience the lifestyle, culture, people and food is something not many people can lay claim to doing, especially in Australia when we have to travel such distances. Though there were challenging aspects to the time, these are outweighed by the fun times I had and the people that I met. I have made friends for life."
---
Susannah Emery - short term exchange, Hong Kong
Has exchange changed your perspective on Adelaide, the world, your studies, your career choices?
"Student exchange has given me a more international perspective on life. I can see we are quite limited in Adelaide for our choices, for example, musical equipment and instruments was almost half the price in Hong Kong than in Adelaide and there was a greater variety. I always wanted to do further study after I finish my undergraduate degree and now I can see options for this study and work all over the world, not just in Australia."
---
Ket Hau Chia - Kansai Gaidai, Japan
What would you say to other UniSA students considering an exchange? What information would you like to share with other students?
"I believe choosing to go for exchange is simply one of the best decisions I have made in my life. Some people might get bombarded by the amount of paperwork to complete for the exchange, but at the end of the day you will find everything you have done earlier really pays off and you will be glad you made the choice to go on exchange."
---