From the Vice Chancellor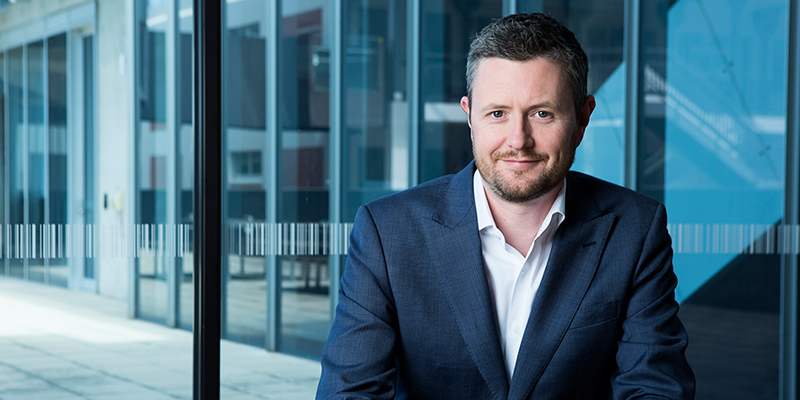 INSIDE UNISA
Mark Twain once said "the two most important days in your life are the day you are born and the day you find out why" and if ever there was a positive sign to be found in this otherwise blighted year, the world found out why we exist: universities play a vital role in keeping the universe afloat.
This year we were all forced to adapt to changing circumstances. We adapted, and we did it well. We might very well have had teachers and researchers keeping their sweat pants out of sight of the Zoom screen while conducting meetings and classes, and professional staff introducing their insistent house pets to colleagues at team meetings, but the essential work of the university kept going. We created new knowledge through our research and we used that knowledge to inform our teaching to better prepare our students for responsible global citizenship.
Universities are often portrayed as elite institutions, out of touch with the environment that surrounds them. But when push came to shove, we proved that we were anything but. We moved and we moved quickly, responding to an unprecedented challenge by reinventing the way we teach and learn.
We often forget how very young social media is. Media like Facebook and Twitter took their first tentative steps into our lives in 2004 and 2006 respectively and Zoom made its first appearance in 2011 yet they have now become ubiquitous, a vital element of how we now communicate.
And social media came out of the university system anyway. Jack Dorsey came up with the idea that he developed as Twitter while studying at NYU; Mark Zuckerberg co-founded TheFacebook while at Harvard to connect university students with one another, and Eric Yuan, as a first-year university student in 1987, developed videotelephony software (Zoom anyone?) to 'visit' his girlfriend instead of taking a 10-hour train ride to visit her.
So let's not hear any more about being elite and out of touch with the surrounding environment. Universities the world over made this insidious 2020 environment workable and if the latest good news is to be believed, it is from universities that a vaccine might emerge to give us all back our normal lives. Only this time with more hand washing.
Meanwhile UniSA's contributions to the nation's health have included research into a pandemic drone to detect coronavirus and the discovery that beta-blockers could potentially be used to treat more serious cases of COVID-19 because they reduce inflammation. Our Future Industries Institute was commissioned by the State Government to test millions of respirator and surgical masks made by Adelaide packing company Detmold, to help stop the spread of COVID-19, and our new Industry 4.0 Testlab geared up to support industry and manufacturing innovation.
Post COVID, UniSA is well placed to support industry and manufacturing innovation to help the economy recover.
In a year of constant and massive change we have adapted; we have changed the way we conduct ourselves as an institution, we have reinvented the way we teach and learn, and we have made significant contributions to our community, from the new discoveries that will help our community thrive to the hardship fund that we established to help support students impacted by the virus. It's still open, so donate whatever you can.
We're in this together. We truly are.
Professor David Lloyd
Vice Chancellor and President