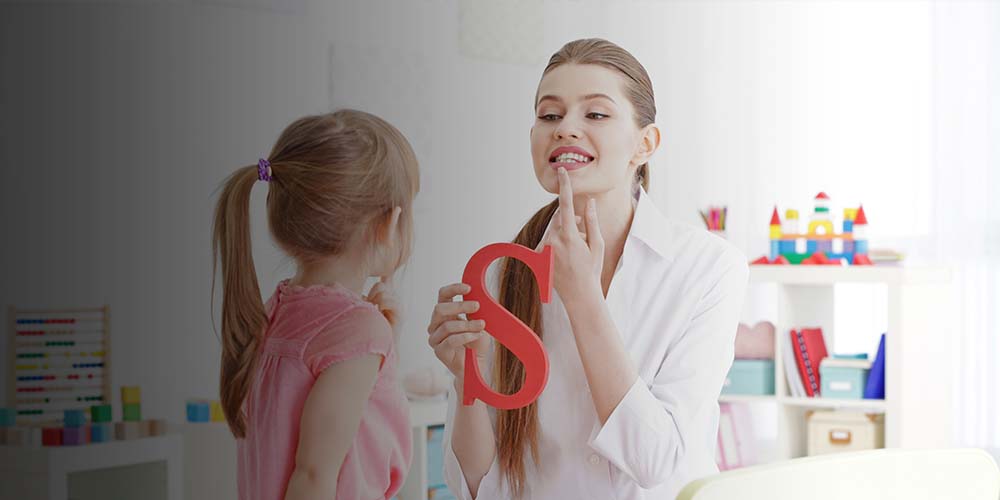 COVID-19 Management Procedures
Services will remain open with the following measures in place to protect our community any minimise risk as much as reasonably possible. Please click here to read about additional measures being implemented to keep you and our community safe
To meet current South Australian Government Restrictions, masks are required to be worn when visiting this clinic.
Helping people living with communication and swallowing difficulties to communicate and reach their full potential.
Based at UniSA's City West Health and Medical Clinic, the Speech Pathology Service offers assessment and treatment for children and youth. Services are delivered year-round by fully accredited and experienced Speech Pathologists.
We deliver services that are flexible and family-centered, which may be funded through the National Disability Insurance Scheme (NDIS), with rebates also available via Medicare with a health plan referral, and Private Health Cover.
As part of an interdisciplinary service, the Speech Pathologist will work with the important people in your child's life (for example family, teachers, and other therapists) to share goals, progress and strategies. Our Speech Pathologists can also provide opportunities to link in with other members of our expert team if the need arises.
Appointments are essential. Referrals are not required.
Please note: Clinician-led services only are currently available. Student-led Speech Pathology services are planned to commence from February/March 2022. Please contact us to be added to the waitlist for student-led services.
UniSA City West Health and Medical Clinic
For allied health services please contact:
Telephone: (08) 8302 0986
Fax: (08) 8302 7888
Email: citywesthealth@unisa.edu.au
For general practitioner services please contact:
Telephone: 1300 172 996
Fax: (08) 8125 6712
Website: unisamedical.com.au
Location
UniSA City West campus
27-29 North Terrace
Adelaide SA 5000
Clinic days
Monday–Friday
(please contact us for opening hours).
Public transport
Public transport options are within walking distance of the clinic including the tram and buses.
Tram: "Park n Ride"- Park your car at the Adelaide Entertainment Centre or in the Parklands (4 hours) at Thebarton and catch the free Tram from 1 stop away.
Please visit adelaidemetro.com.au for further details.