Lean Leadership for Managers
This 3-day program has been designed for mid to senior leaders, providing essential insights into how to lead and sustain continuous improvement across organisations or divisional units. A key takeaway for each participant is a 12-18 month strategy/action plan, developed in consultation with our Lean experts. Participants gain a strong understanding of process improvement tools and techniques, as well as the critical enablers of change including strategy, leadership, culture and internal capability. Individuals and organisations will gain key insights into the required lean leadership behaviours that will help to engage, align and empower organisational staff in an improvement program.
Developed by UniSA in cooperation with Lean Enterprise Australia, the Lean Global Network and Cardiff University's Business School, the Lean Leadership for Managers course delivers cutting edge research and practical tools for continuous and sustainable organisational improvement.
UniSA Business is the only business school in South Australia accredited by both AACSB (Association to Advance Collegiate Schools of Business) and the EFMD Quality Improvement System (EQUIS) – the world's leading accreditation bodies recognising excellence in business and management education. This double accreditation demonstrates achievement of the highest international standards across teaching and learning, research, and stakeholder engagement, as well as a commitment to continuous improvement into the future.
Business schools that earn these accreditations must undergo a rigorous review process undertaken by peers in the business education community and industry, to ensure they have the resources, credentials and dedication to deliver first-rate programs, knowledge creation and positive impact on business and society.
These standards support UniSA Business to deliver on its mission, to innovate and engage, and to lead the business education community worldwide.
Program Benefits
The workshop will allow participants to lead a successful Lean transformation program for their organisation.
Organisational benefits
Equip leaders to drive and support transformational change that:

Enhances service delivery and product quality
Creates agile and adaptive operations
Significantly reduces operating costs
Enables you to do more with less
Influences others
Improves productivity, leadership, innovation, strategic thinking and organisational learning
Improves employee morale and competitive positioning in the market

Receive a 12-18 month organisation specific strategy/action plan developed by your attendee with the support of world class experts.
Assurance of high quality, high impact, evidence based programs
Individual benefits
Become equipped with the skills to lead a successful Lean transformation program for your organisation
Participate in an interactive planning session to develop a Lean transformation roadmap for achieving your own future Lean state, as well as preparing a personal action plan
Learn from Australia's leading Lean thinkers, educators and implementors, ensuring you understand Lean theory and practice firsthand from research and case studies
Gain an understanding of the proven elements for creating a culture of sustainable and continuous improvement.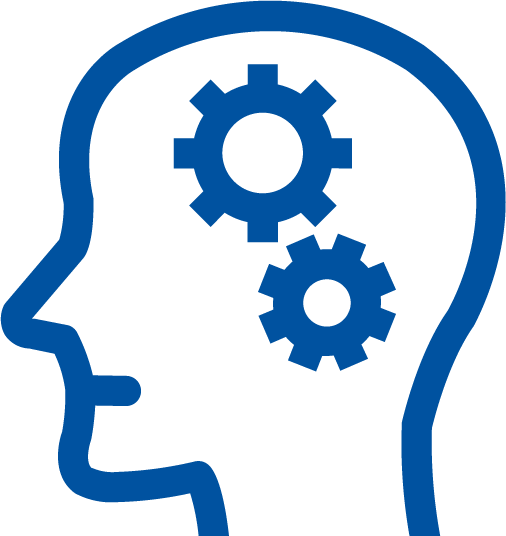 Key Information
Dates
Delivery Location
Cost (ex. GST)
Who this is suited to

17 - 19 October 2022

3 full-days


UniSA Business

City West Campus, North Tce,
Adelaide SA



$2,950
*Early Bird: $2,700

UniSA Alumni rates apply, please enquire for more details.
Discounts available for group bookings.

*Available for enrolments received by Friday 16 September 2022

Mid to senior managers
What others are saying
"The course provides the fundamental approach for Lean organisational transformation. I gained most benefit from the holistic approach of organisational strategy in regard to Lean as an improvement that is continuous and ongoing. The importance of aligning Lean initiatives to organisational objectives including change and people strategies. Practical exercises and case studies enhance the learning of the process and benefit that can be gained, over and above what we think we can see!"
Claire McKay
Principal, Yellowscope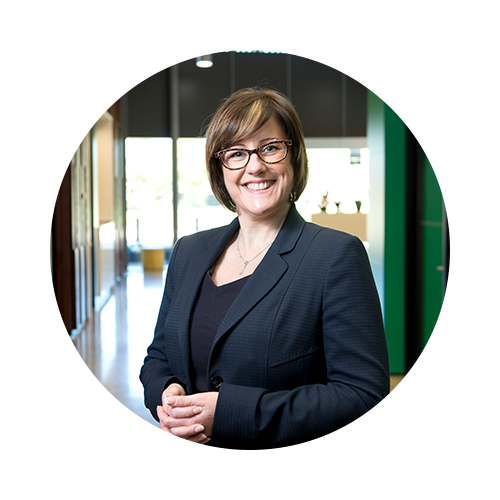 What you can expect
This three-day workshop provides participants with critical insights into how to lead and sustain continuous improvement. Participants will gain an understanding of why most implementations fail, as well as what Lean really is; and the necessary actions, strategy and behaviours to create a culture of sustainable continuous improvement.
It will include an interactive planning session to develop a Lean action plan that you can take back to your workplace.
Course Outline
Day 1: An introduction to Lean Principles and Practice
What is Lean and Lean Thinking
Lean models, systems and frameworks that deliver process improvements
Key success factors and common pitfalls in managing the change
Waste, value and the customer
Strategy
Value driven purpose
Strategy deployment
How to evaluate the organisation's Lean maturity
Current and future Lean states
Day 2: Leading the Lean Transformation
Process Improvement
Key process improvement tools and techniques
Extending value creation and improvements along the value stream
Value Stream Management (VSM) and Visual Management Boards (VMB's)
Capability Development and Leadership Behaviour
The language and behaviours of Lean leaders
People engagement and empowerment
The key improvement drivers of efficiency, effectiveness, innovation and productivity
Day 3: Lean Culture, Strategy, Transformation and Planning
Culture and Mindset
Developing a culture of sustainable and continuous process improvement
Beliefs, mindsets and assumptions of organisation culture
Transformation approaches and choices
Strategy deployment and alignment
Australian case studies of sustainable change
Interactive Planning Session
Developing a Lean transformation roadmap for achieving your "future" Lean state
Prepare a personal action plan
Catering: The course fees includes full catering, including morning and afternoon tea. Please advise any dietary requirements.
Alister Lee

Course Facilitator

Alister is a well-credentialed and respected Lean consultant in Australia with significant experience in implementing lean through facilitation, workshops and training. Alister has over 20 years of business experience in the areas of finance, operations, general management and consulting. He has specific expertise in the implementation of lean process improvement across a range of industries including manufacturing, mining, defence, healthcare, banking, government and other service organisations.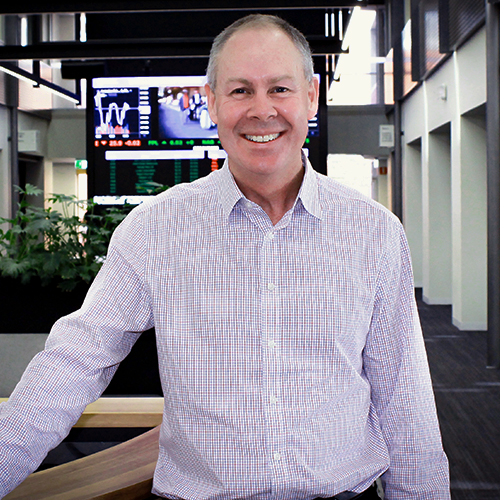 Dr Neil Davidson

Adjunct Lecturer, Lean and Six Sigma

Dr Davidson has wide knowledge and experience of applicable industry standards and business excellence models, including ISO 9000, CMMI®, Business Excellence, Six Sigma (DMAIC and DFSS), Lean and systems engineering and is a certified Motorola Six Sigma Black Belt. Neil's experience includes the design, deployment and use of measurement systems to underpin and sustain improvement programs, consulting and training for defence companies and consulting to a large resources company to reduce waste through Lean Six Sigma.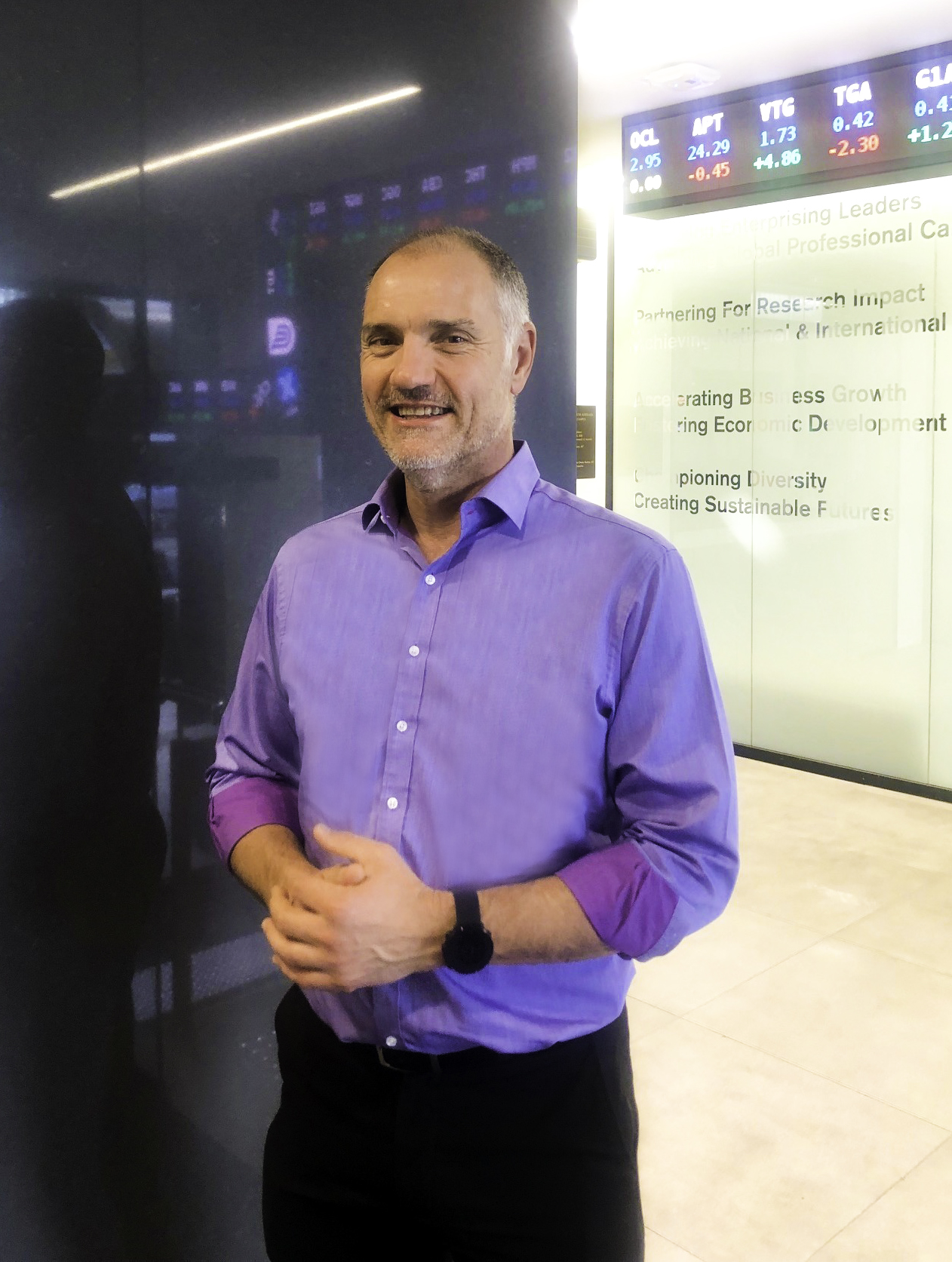 Cancellation Policy
The University of South Australia reserves the right to cancel events and issue refunds. In the event that an attendee cannot attend, a substitute is welcome to attend in their place. No refunds will be given unless 21 days notice is given in writing prior to the date of the planned event. If less than 21 days the fee can be used for the same course at a later stage, or another course of the same value.