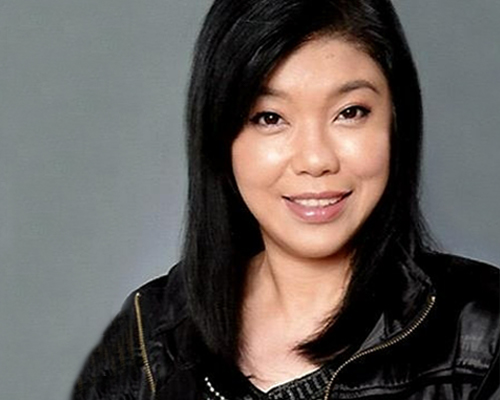 President 2020/2021
Sherina (Siu Bee) Ng was elected to the UniSA Singapore Committee as President in July 2018. She is one of the pioneers of the Singapore Chapter and has been actively involved since 2008. She was Vice President from 2009 and President from 2013 to 2016.
Sherina is currently a Director of Cellini Property Consultants Pte Ltd and has more than 20 years' experience in the local real estate industry. She began her career as Quantity Surveyor / Project Manager for a company in building work and interior design before establishing her career as a real estate practitioner.
She is also a Licensed Appraiser and member of the Singapore Institute of Surveyors and Valuers.
To send Sherina an email click here.