Indonesia

UniSA Indonesian Alumni Network
Stay connected to the UniSA Alumni network and keep your contact details up to date to find out about activities for alumni in Indonesia.
Australia Awards morning tea Jakarta, September 2017
The University of South Australia's representative for Australia Awards Scholarships, Nicholas Zheng, caught up with a few of our Australia Awards alumni for an informal morning tea in Jakarta on 6 September.
For more information about opportunities for postgraduate study at UniSA with an Australia Awards scholarship visit: Australia Awards students.
South Australian Alumni events: Bandung and Jakarta, April 2017
UniSA Indonesian alumni gathered at South Australian alumni receptions and business dinners held in Bandung on 3 April and Jakarta on 4 April 2017. The events were organised in association with a South Australian trade mission to Southeast Asia, and were hosted by the Hon Martin Hamilton-Smith MP, South Australian Minister for Investment and Trade.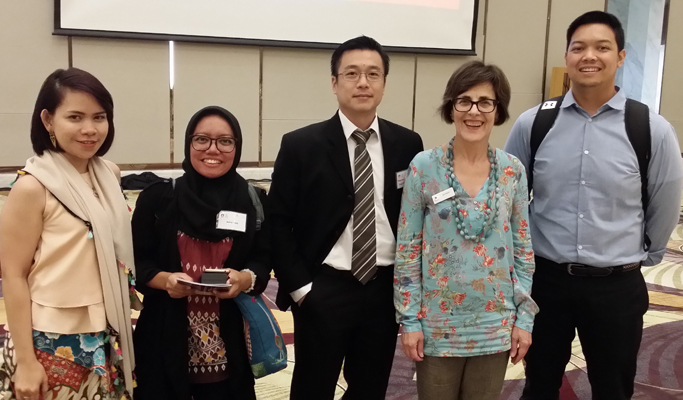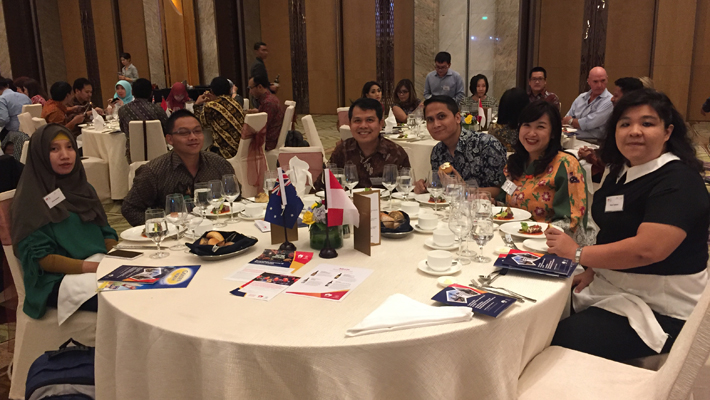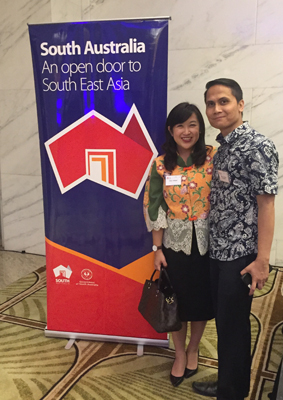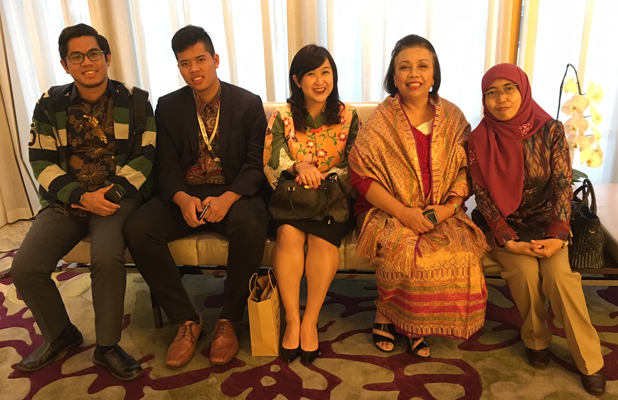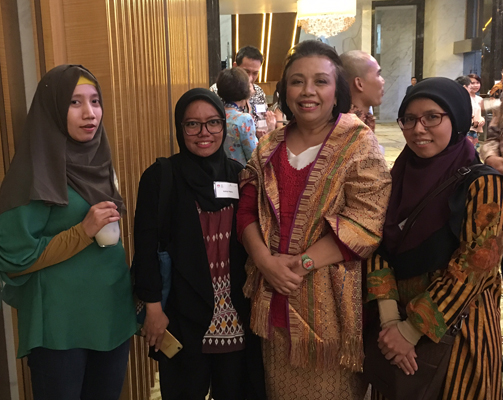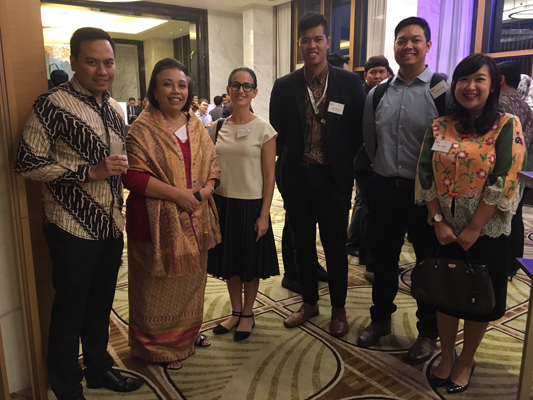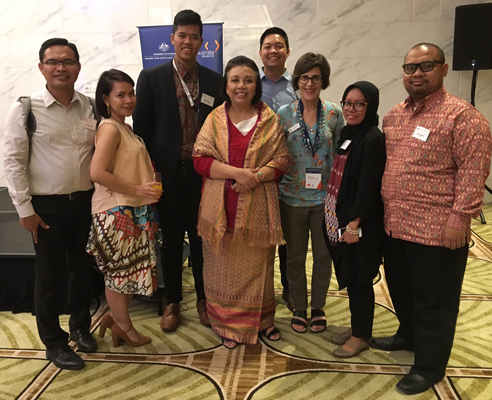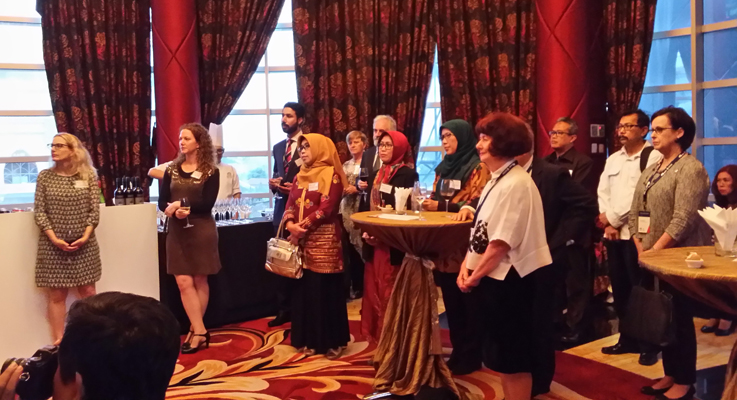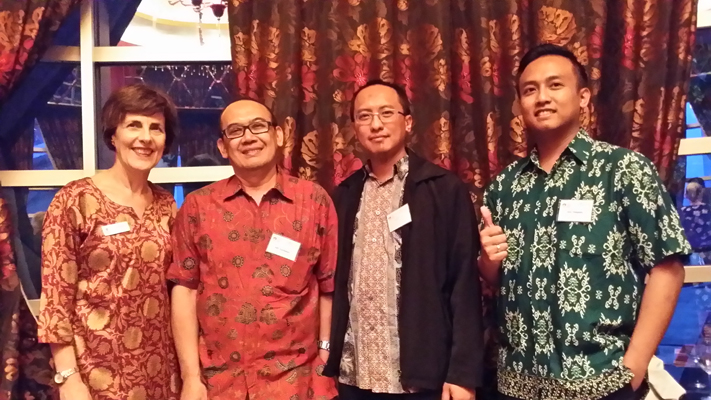 Australia Awards Alumni in Indonesia
Australia Awards are prestigious international scholarships funded by the Australian Government offering the next generation of Indonesian leaders an opportunity to undertake study, research and professional development
The Australia Awards in Indonesia Alumni Network is designed to provide all Indonesians who have studied in Australia with a means to create and maintain connections in their academic sectors and fields of work, and stay abreast of developments in their areas of expertise.