Back on track: lifestyle travellers to help drive pandemic recovery in regional Australia
By Rosanna Galvin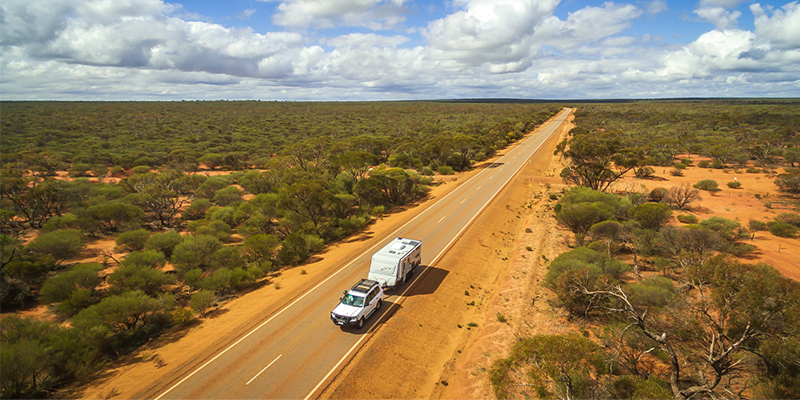 BUSINESS AND LAW
As borders open across Australia, lifestyle travellers will be hitting the road again – and that's good news for regional and rural communities, according to UniSA tourism expert Dr Janine Williamson.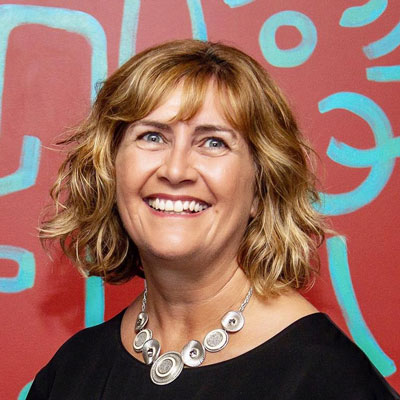 Dr Williamson studied the impact of COVID-19 on OzNomads – a community of lifestyle travellers that includes digital nomads, grey nomads, and families – who she says make a substantial contribution in regional Australia as workers, consumers and volunteers.
Despite bumper crops in many agricultural areas, significant labour shortages are hindering economic recovery in regional communities but with the right support and policies, Dr Williamson says OzNomads could help fill the gap.
"Border closures and travel restrictions have limited the movement of transient workers resulting in a shortfall of workers in sectors like tourism, hospitality and agriculture," Dr Williamson says.
"Our research suggests that in the OzNomad community, we already have access to a workforce that can support regional communities in several ways, such as filling seasonal work positions on the harvest trail, working in tourism enterprises, or volunteering in national parks.
"Unfortunately, they have been largely displaced and marginalised during the pandemic due to government policies and restrictions that disregard Australian residents living a nomadic lifestyle with no fixed address."
Dr Williamson – an OzNomad herself currently working in the Western Australian Wheatbelt area – and University of Technology Sydney tourism academics Dr Najmeh Hassanli and Dr Simone Faulkner, published a paper earlier this year outlining the unique challenges faced by OzNomads as a consequence of COVID-19 measures.
Their study exposed the vulnerability of these travellers during unexpected events and highlighted the need for governments to implement policies that acknowledge OzNomads have much to offer regional communities.
"Across the board, COVID-19 drove home the parochial nature of Australian federal, state and local governments where a lack of unity resulted in inequalities between citizens," Dr Williamson says.
"Legislation, administration and decisions developed to manage a pandemic, were reflective of a sedentary lifestyle, where fixity is privileged over mobility, and roots over routes, leaving OzNomads quite literally stranded.
"To address these issues, our research suggests that government needs to recognise OzNomads as separate from tourists and develop targeted policy to support them during the pandemic and any future times of crisis.
"Policies that provide affordable accommodation, freedom of movement, and residency rights that transcend 'traditional' borders, can help OzNomads to get back on the road – and stay on the road as we ride out the effects of the pandemic, providing significant social and economic benefits to regional and rural communities in the process."
The study OzNomads: a case study examining the challenges of COVID-19 for a community of lifestyle travellers was published in Current Issues in Tourism.