15 October 2020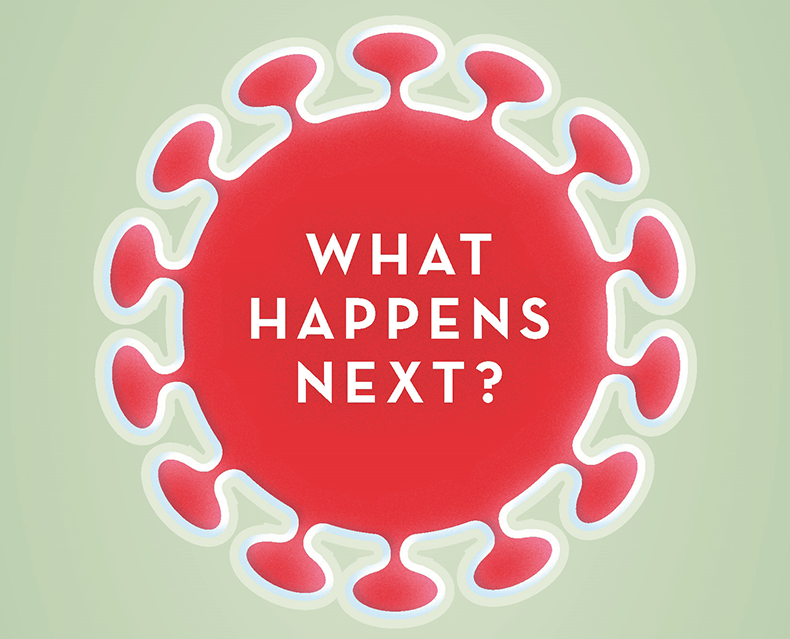 WHAT HAPPENS NEXT?
RECONSTRUCTING AUSTRALIA AFTER COVID-19

THURSDAY 15 OCTOBER,
6PM TO 7.15PM, ACDT

Online Book Launch and Panel Discussion
Presented by The Bob Hawke Prime Ministerial Centre
ACCESS VIDEO HERE
Long before the COVID-19 pandemic shut down the global economy, a reset to serve the wellbeing of people and the planet was plainly needed. As Australia rebuilds, after the immediate health crisis has passed, it must be with the explicit purpose of constructing an economically and ecologically sustainable world.
After the Great Depression and the Second World War, economic thinking was transformed across the Anglosphere, with a determination to create a more equitable society and support every child, regardless of background, to achieve their full potential. Australia's leaders reshaped our economy through a determined and coordinated program of post-war reconstruction. Their reforms set us up for decades of prosperity and the creation of perhaps the most prosperous and stable society on earth.
Some of Australia's most respected academics and leading thinkers suggest we need to set out a progressive, reforming agenda to again tackle the twin crises of climate change and inequality. What Happens Next? provides a framework through which our collective effort can be devoted to improving the lives of all Australians, and the sustainability of the world in which we live.
Please register your interest so that we can keep you up-to-date and to send you a link to view this online broadcast.
Click here to purchase the book from Matilda Bookshop's website and choose Hawke Centre Free SA Postage (for residents within South Australia) as the delivery option. They will then deliver or post your book to you at no additional cost when the book is published in October.
PANELLISTS
FACILITATOR: PROFESSOR JANET MCCALMAN AC
REDMOND BARRY DISTINGUISHED PROFESSOR MELBOURNE SCHOOL OF POPULATION AND GLOBAL HEALTH, THE UNIVERSITY OF MELBOURNE,
AUTHOR AND JOURNALIST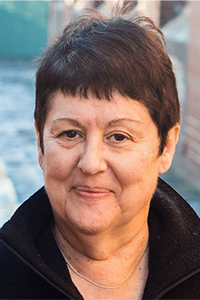 Professor Janet McCalman AC is known for her award-winning books Struggletown, Journeyings and Sex and Suffering. As a Redmond Barry Distinguished Professor in the Melbourne School of Population and Global Health, she has always been fascinated by the experience of historical cohorts and the interplay between private life and the public world of politics and policy.
She has taught the ecological history of humanity and the history and politics of public health. Janet's research has included major cradle-to-grave studies of white settler poverty, Aboriginal Victorians, former Tasmanian convicts and the First Australian Imperial Force; for the latter two, she worked with volunteer genealogists and retired health professionals. For seven years she wrote an opinion column for The Age.
EMMA DAWSON
EXECUTIVE DIRECTOR, PER CAPITA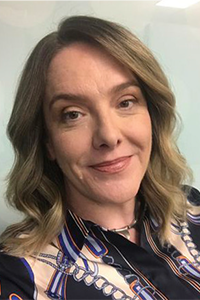 Emma Dawson is Executive Director of Per Capita. She has worked as a researcher at Monash University and the University of Melbourne; in policy and public affairs for SBS and Telstra; and as a senior policy adviser in the Rudd and Gillard governments.
Emma has published reports and articles on a wide range of public policy issues and is a regular contributor to Guardian Australia, the Australian Financial Review and various ABC Radio programs nationally. She is an Honorary Fellow in the School of Social and Political Sciences at the University of Melbourne.
DR JOHN FALZON
SENIOR FELLOW, PER CAPITA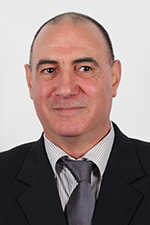 Dr John Falzon is Senior Fellow, Inequality and Social Justice at Per Capita. He is a sociologist, poet and social justice advocate and was national CEO of the St Vincent de Paul Society from 2006 to 2018. John has written and spoken widely on neoliberalism and the structural causes of inequality.
He is the author of The Language of the Unheard (2012); a collection of poems, Communists Like Us (2017); and several book chapters; and regularly contributes to Arena, the Canberra Times, Eureka Street, The Guardian Australia and other publications. He is a member of the Australian Services Union.
PROFESSOR FIONA STANLEY AC, FAA, FASSA, FAHMS
DISTINGUISHED RESEARCH PROFESSOR, UNIVERSITY OF WESTERN AUSTRALIA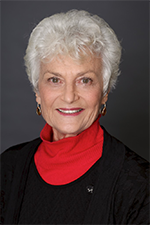 Professor Fiona Stanley AC, FAA, FASSA, FAHMS is the Founding Director and Patron of the Telethon Kids Institute; Distinguished Research Professor at the University of Western Australia; and Honorary, Professor at the Melbourne School of Population and Global Health, The University of Melbourne. She is a former director at the Australian National Development Index (ANDI), and directed The University of Melbourne's 2013 Festival of Ideas. Trained in maternal and child health, epidemiology and public health, Fiona has spent her career researching the causes of major childhood illnesses.
Her major contribution has been to establish the Telethon Kids Institute, a unique multidisciplinary independent research institute focusing on the causes and prevention of major problems affecting children and youth; and to establish the Australian Research Alliance for Children and Youth, a national organisation of researchers, policymakers and practitioners. For her research on behalf of Australia's children and Aboriginal social justice, she was named Australian of the Year in 2003; and in 2006 she was made a UNICEF Australia Ambassador for Early Childhood Development.
Professor Fiona Stanley presented the 11th Annual Hawke Lecture (2008), The Greatest Injustice: why we have failed to improve the health of Aboriginal people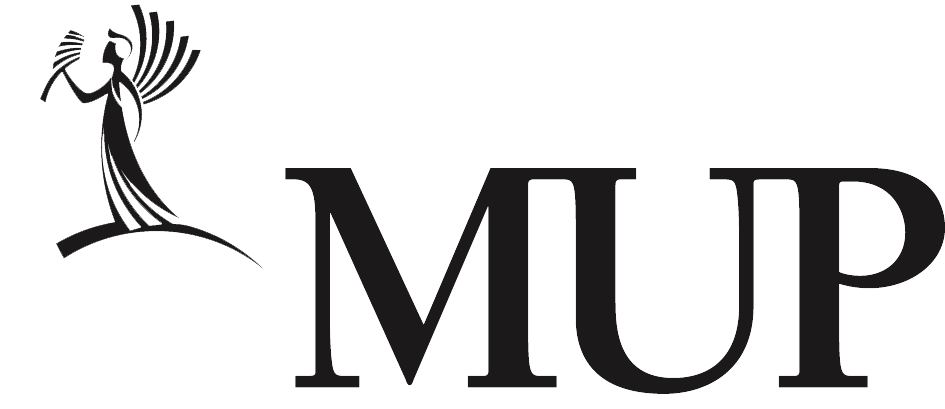 Presented by The Bob Hawke Prime Ministerial Centre.
What Happens Next? is published by Melbourne University Publishing (MUP).
---
While the views presented by speakers within The Bob Hawke Prime Ministerial Centre public program are their own and are not necessarily those of either the University of South Australia, or The Bob Hawke Prime Ministerial Centre, they are presented in the interest of open debate and discussion in the community and reflect our themes of: Strengthening our Democracy - Valuing our Diversity - Building our Future.
The copying and reproduction of any transcripts within The Bob Hawke Prime Ministerial Centre public program is strictly forbidden without prior arrangements.