New mothers and infants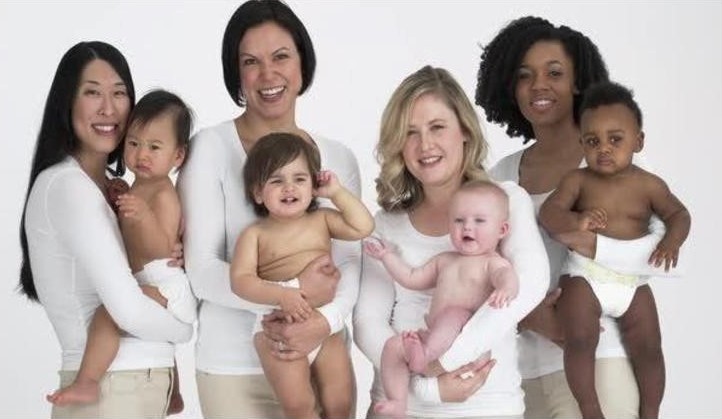 Participants wanted
We are seeking new mothers and their infants to particpate in a study investigating a new tool to assess healthy mother-infant outcomes.
We would like to hear from you if you:
Are over 18 years old
Have a child aged 2-5 months
Did not have a multiple birth
Are able to adequately understand and communicate in English
All volunteers will be screened and, if eligble, will attend one 30 minute appointment where two assessment tools, looking at mother-infant outcomes, will be administered. Participants will be reimbursed for travel costs.
For further information, please contact the UniSA Clinical Trial Facility
Email: unisa.researchervolunteers@unisa.edu.au
Phone: 08 8302 1365