2019 Visiting Scholars
December 12 2018
In 2019 the Hawke EU Jean Monnet Centre of Excellence will host a number of high profile visiting scholars and experts. These visitors will meet with University of South Australia staff and students, give seminars in the School of Creative industries and contribute to the activities and research of the Hawke EU Jean Monnet Centre of Excellence and Network.
Dr Ingrid Biese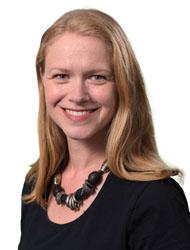 Dr Biese is a postdoctoral researcher at the Swedish School of Social Science, University of Helsinki. She was formerly lecturer in the Department of management and organisation at the Hanken School of Economics in Helsinki, Finland. For her PhD she studied women who opt out of successful careers to adopt new lifestyles, and she has recently started her postdoctoral research project on men who do the same. Dr Biese regularly engages in public debates on issues pertaining to sustainable career models and new solutions for work, for example through her blog: theoptingoutblog.com.
Professor Hideki Endo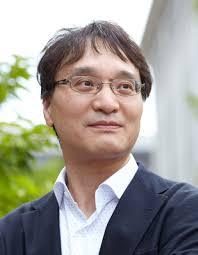 Professor Endo is Executive Director of the Institute of Humanities, Human and Social Sciences of Ritsumeikan University, Japan. Professor Endo's Research: Area study based on tourism, Study on interactions between tourism and popular culture, Study on touristic nationalism, "Touristic turn" in social and human sciences
Research Keywords: Sociology of Tourism, Studies on Tourism and Media Culture, Contemporary Cultural Studies, Social Survey Methods
Dr Rina Yamamoto
Dr Yamamoto is Assistant Professor at the Graduate School of Arts and Sciences, Department of Advanced Social and International Studies, The University of Tokyo. Dr Yamamoto's research draws on sociological perspectives to study images of urban residence, housing commodification and related aspects of dwelling.
Mr Tomohiro Uozumi
Mr Uozumi is currently undertaking doctoral studies The University of Tokyo Graduate School of Humanities and Sociology, Sociology department. Mr Uozumi's main research interest is in the social theory of the Frankfurter School, Authoritarianism Individualism Studies and the increasing of self-enlightenment. The topic of his PhD dissertation is the social theory of Erich Fromm and its relationship with Individualism studies.