The River of Lives
March 4 - 5 March 2015
Location
Kerry Packer Civic Gallery
Hawke Building,
University of South Australia
City West Campus, 55 North Terrace, Adelaide, South Australia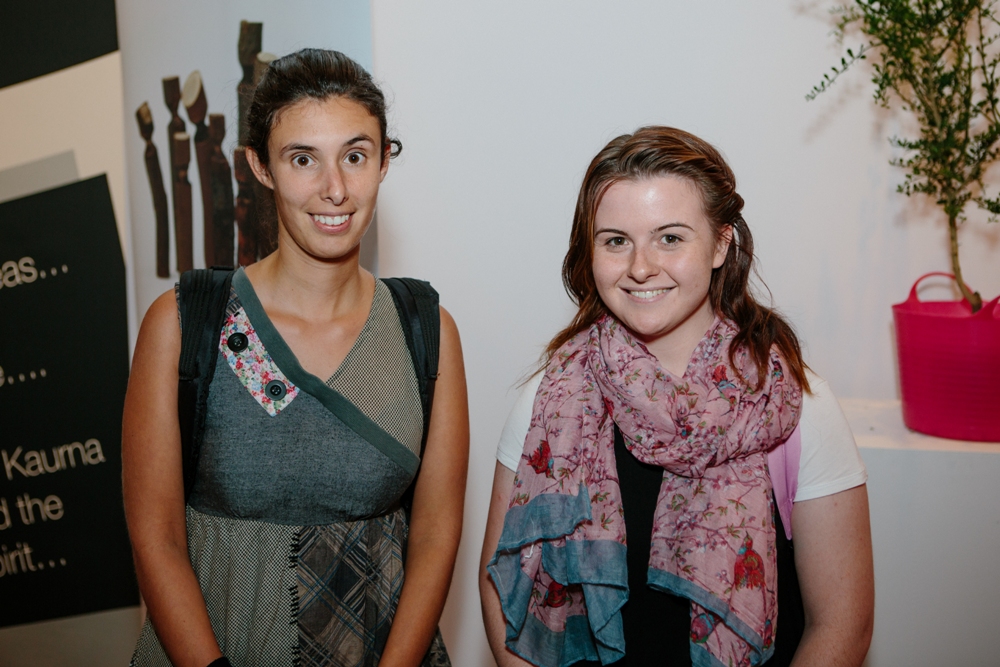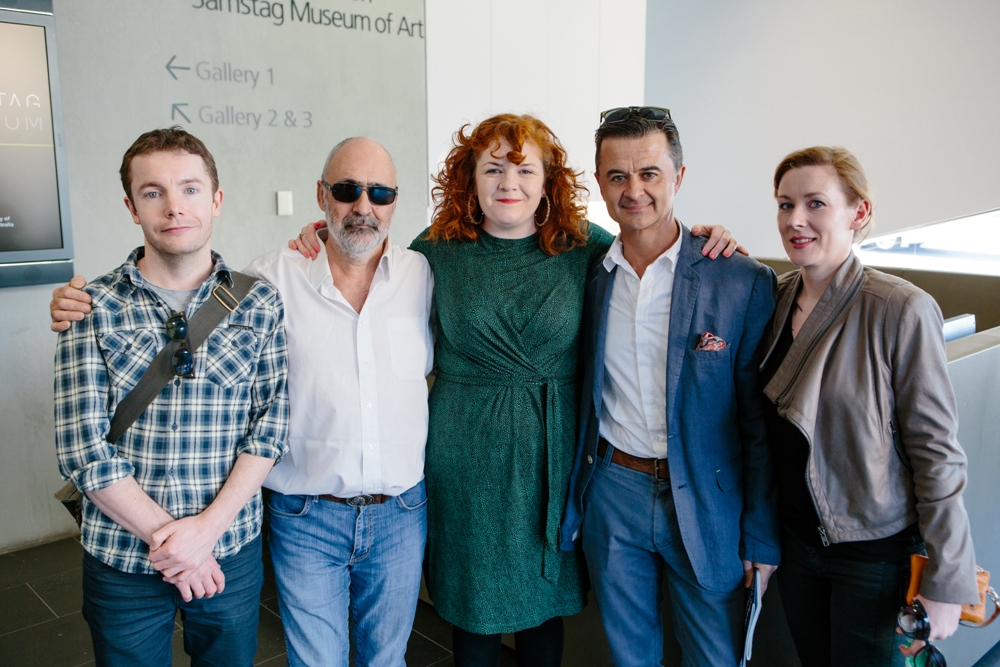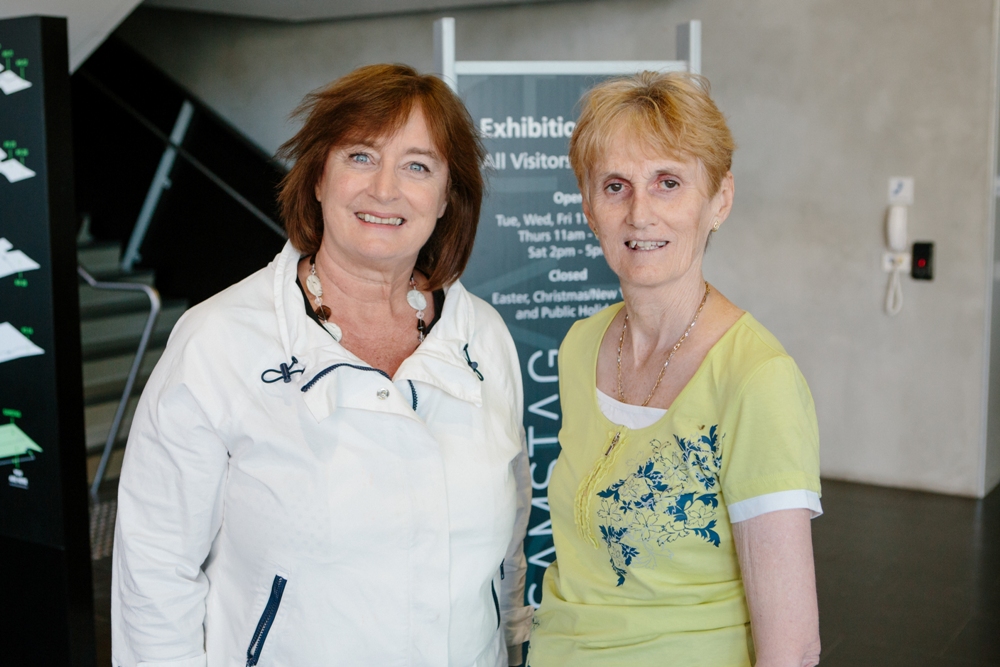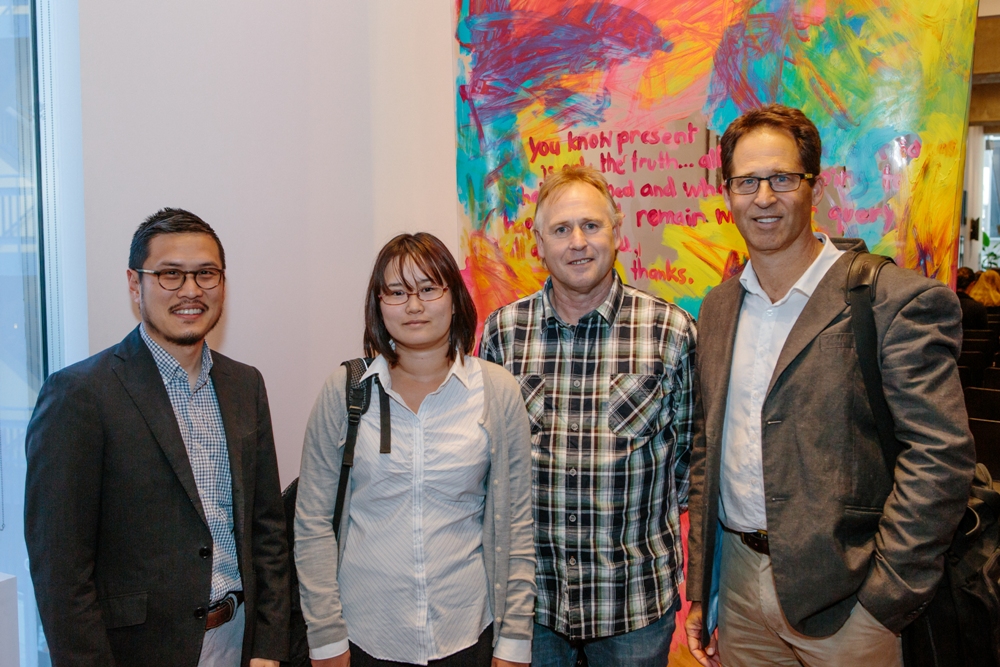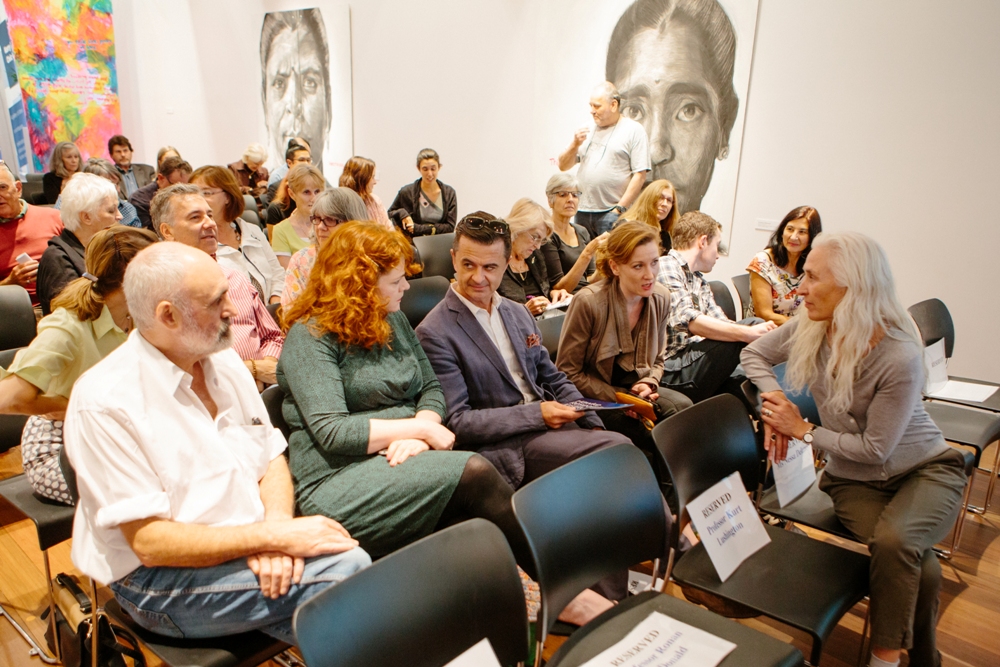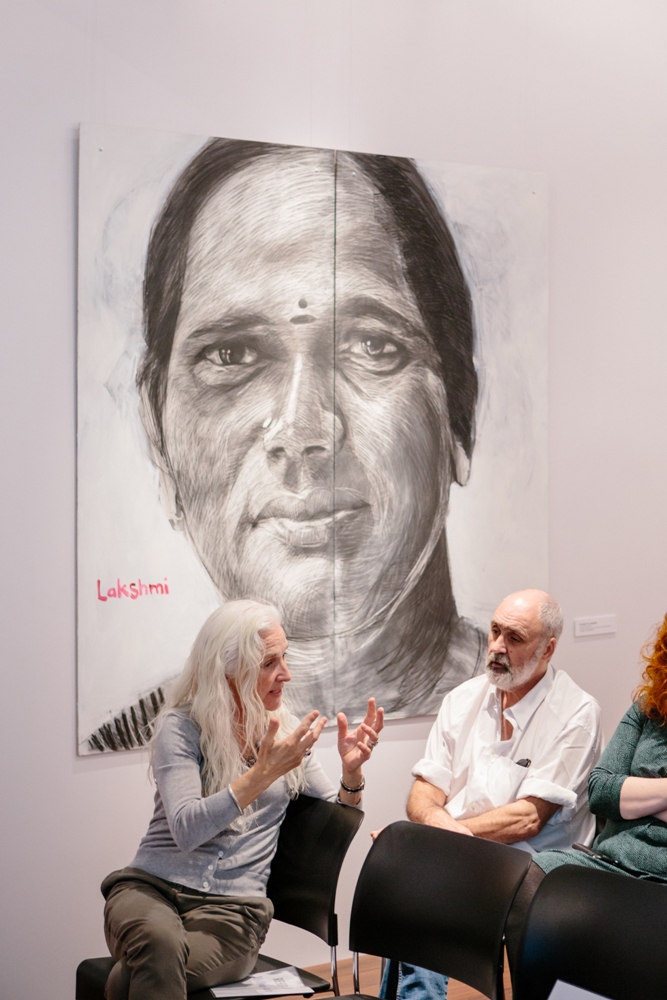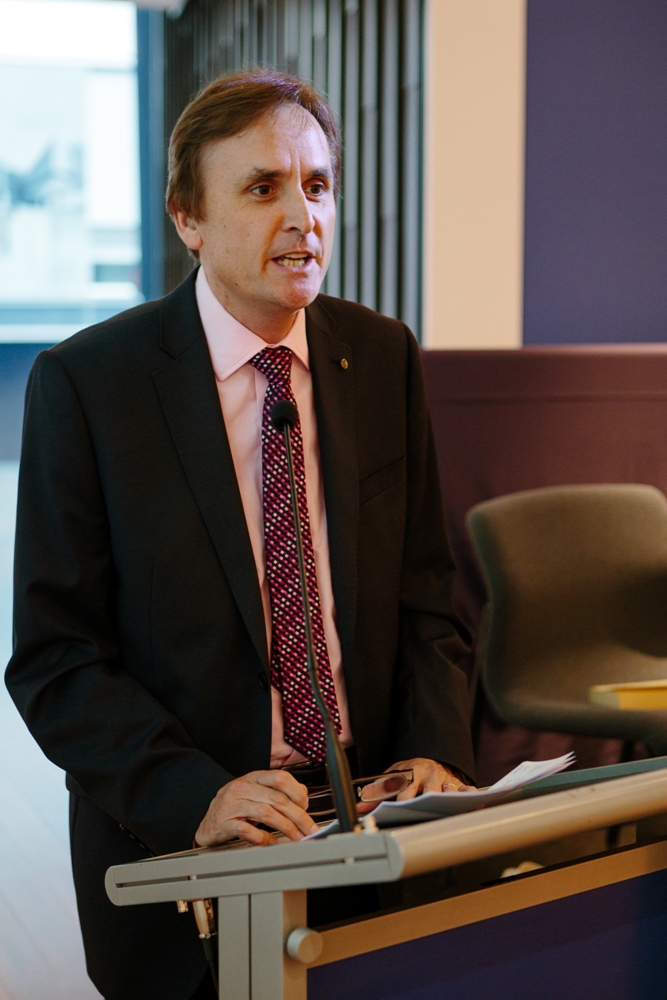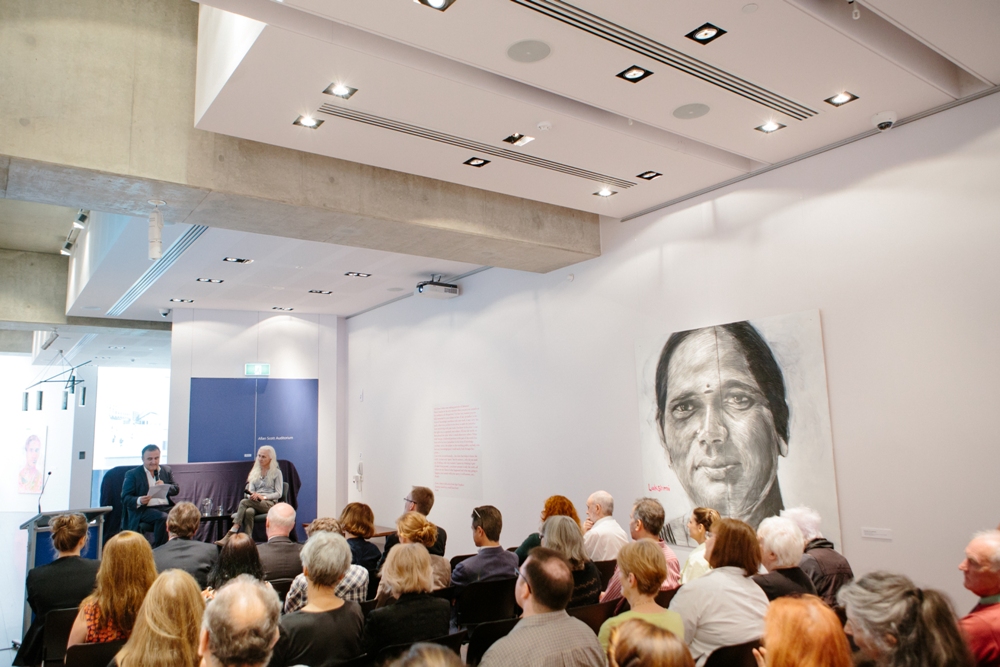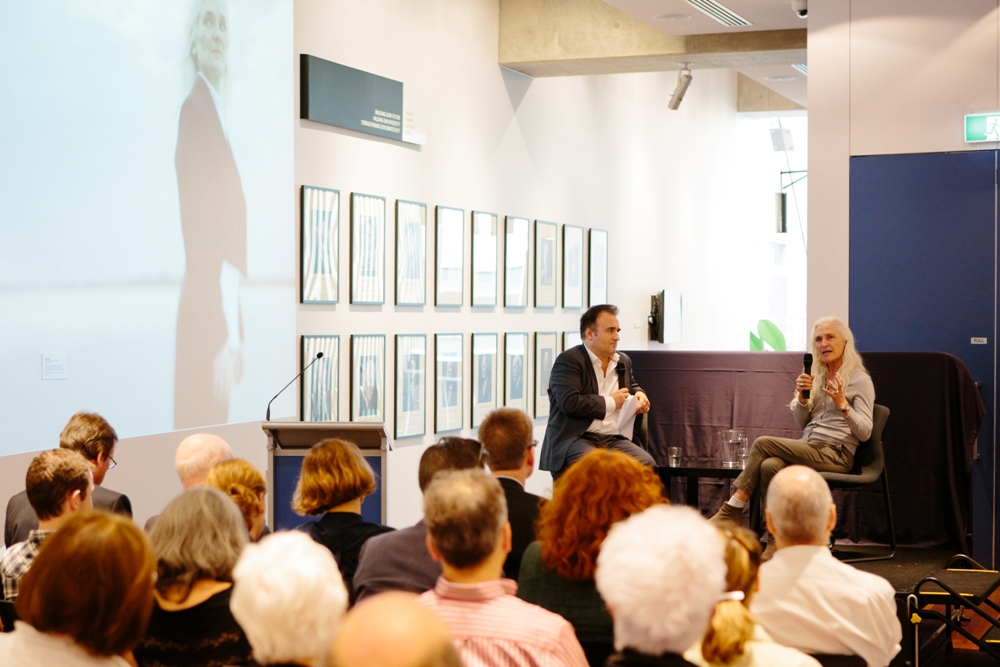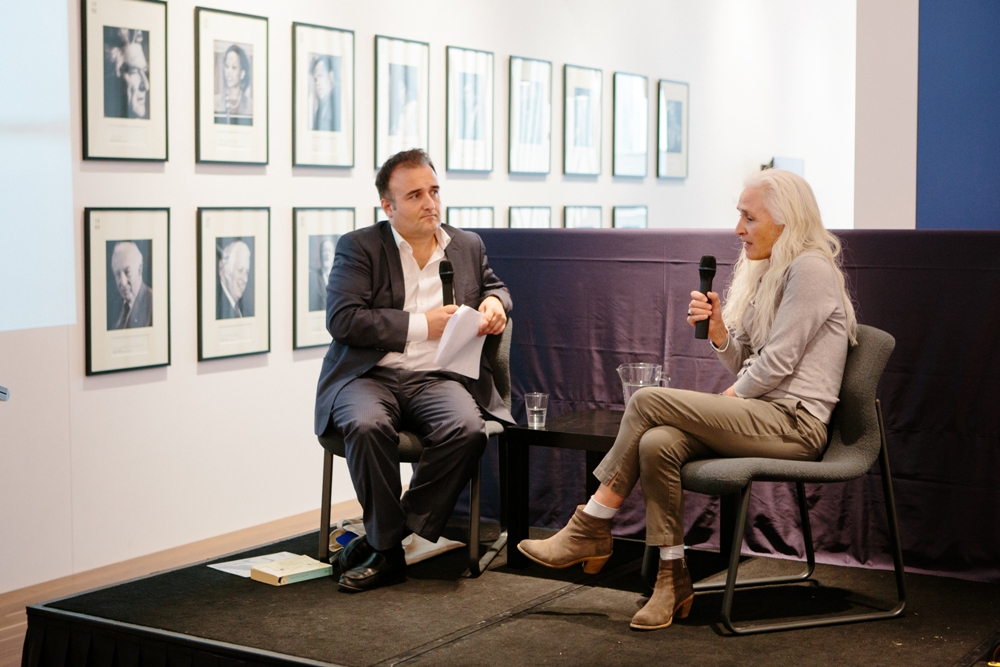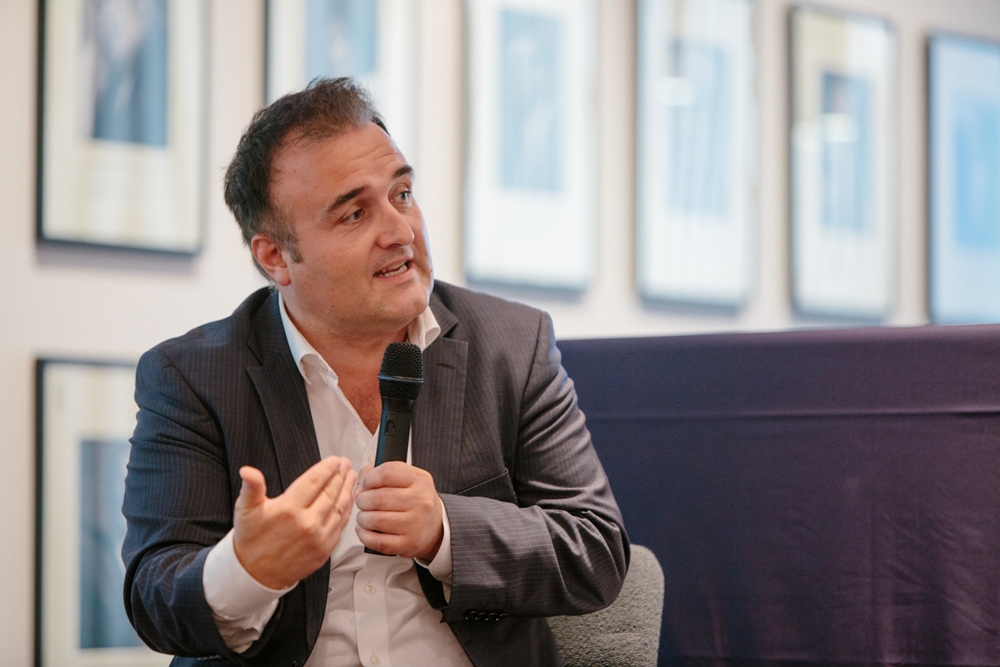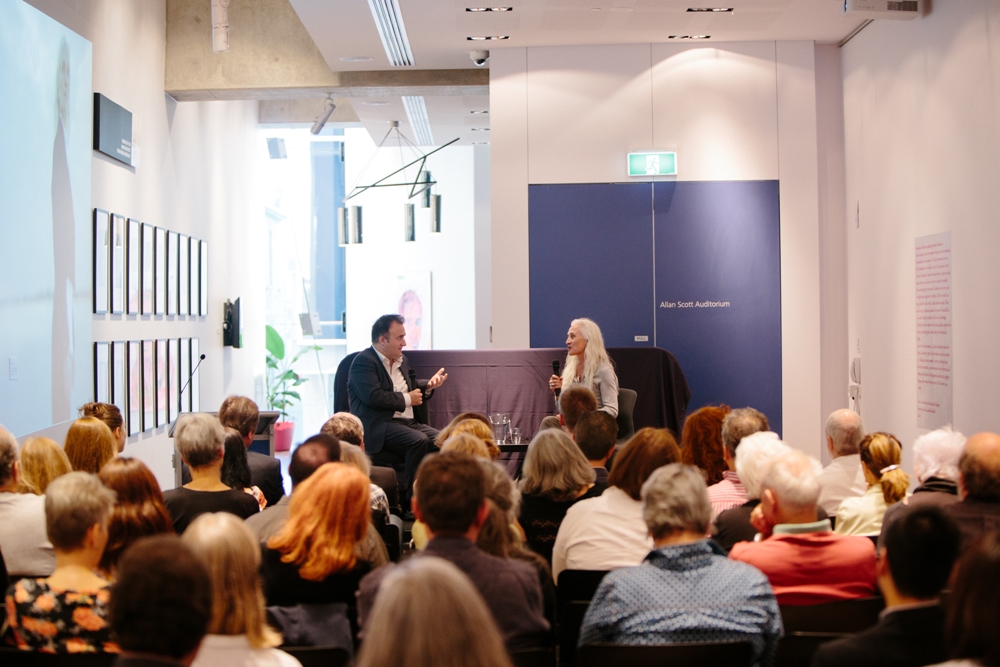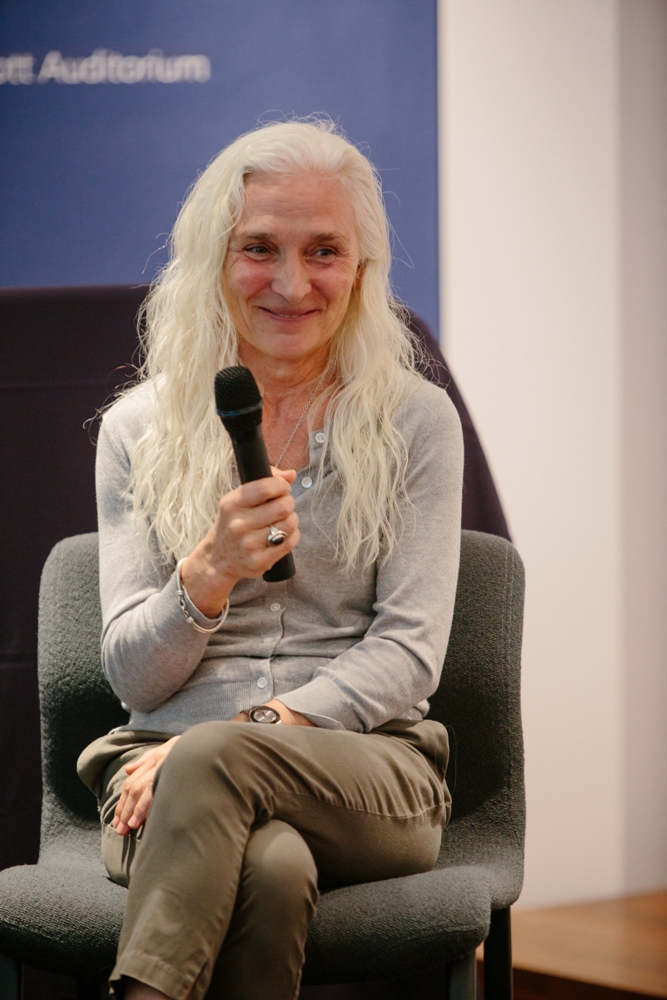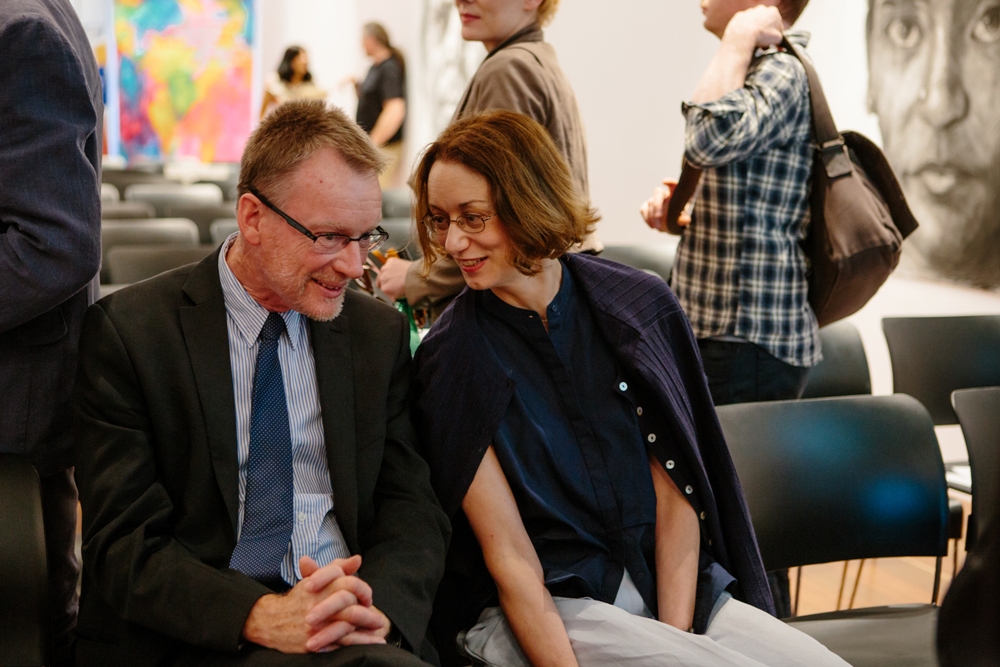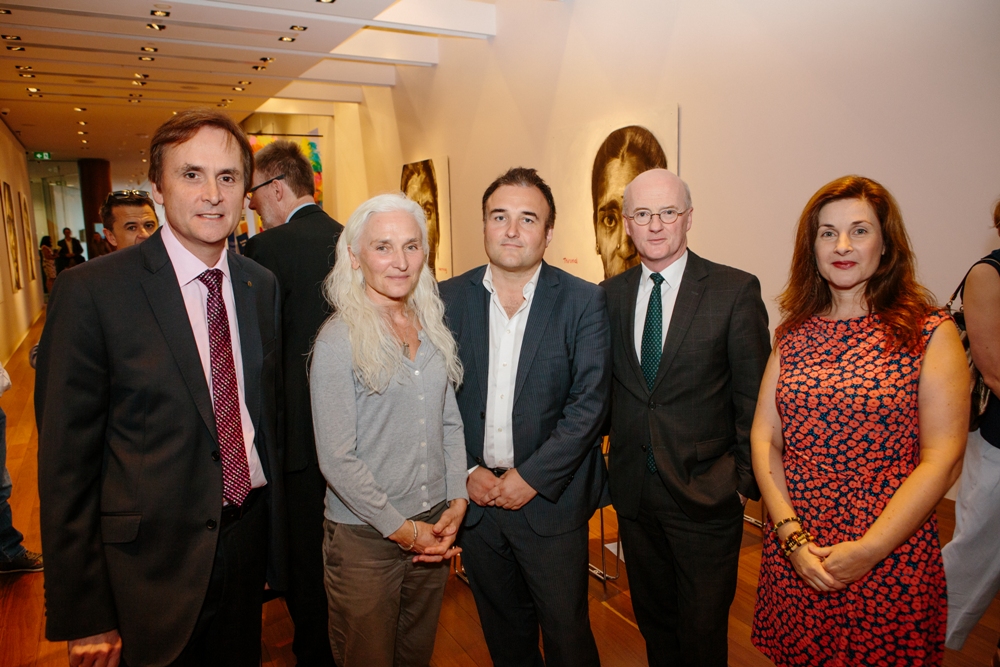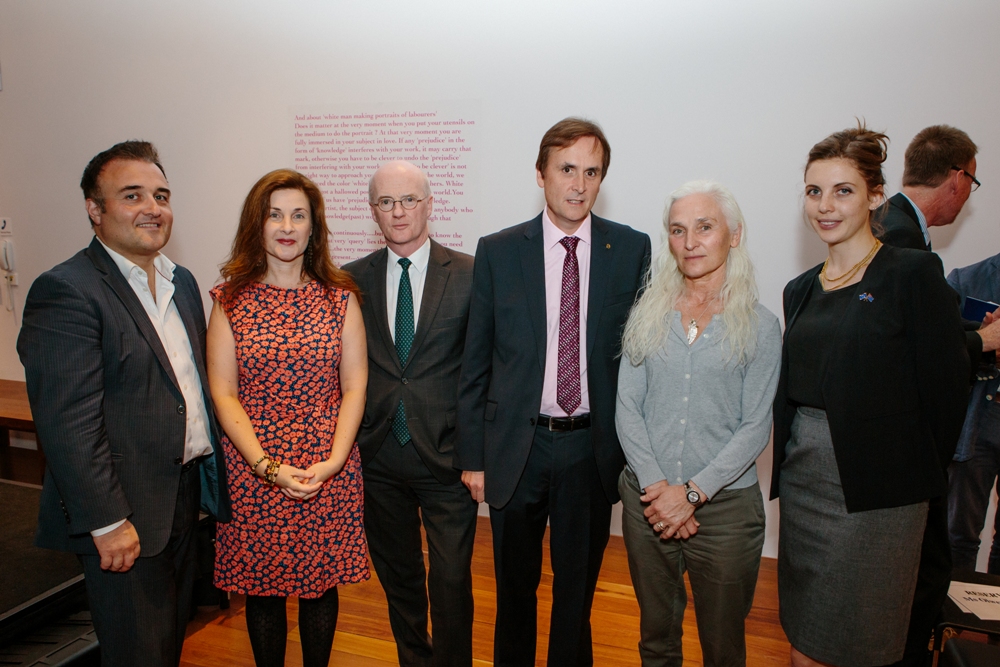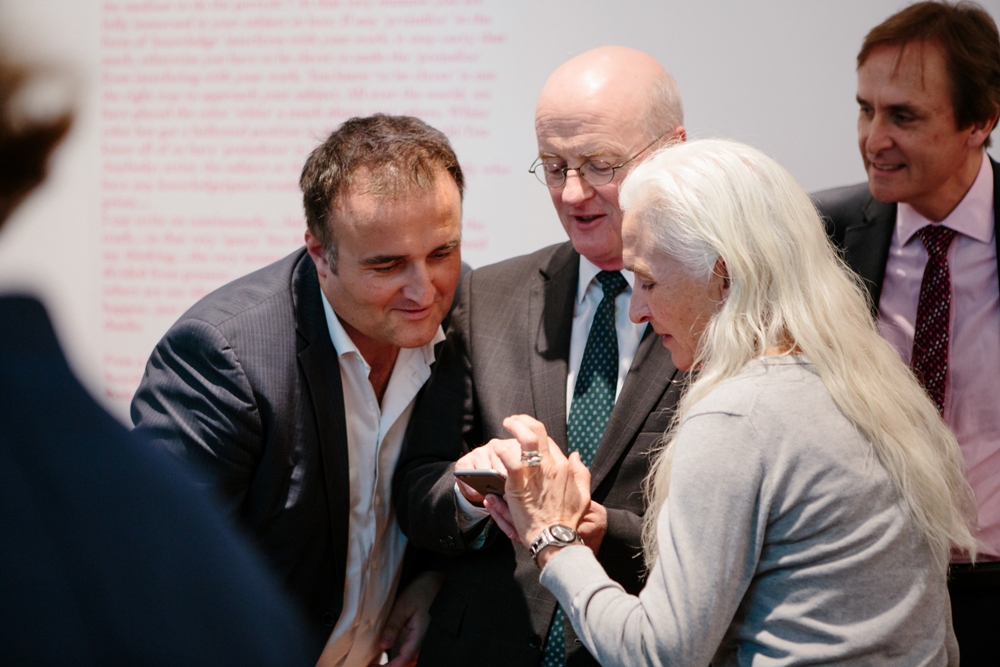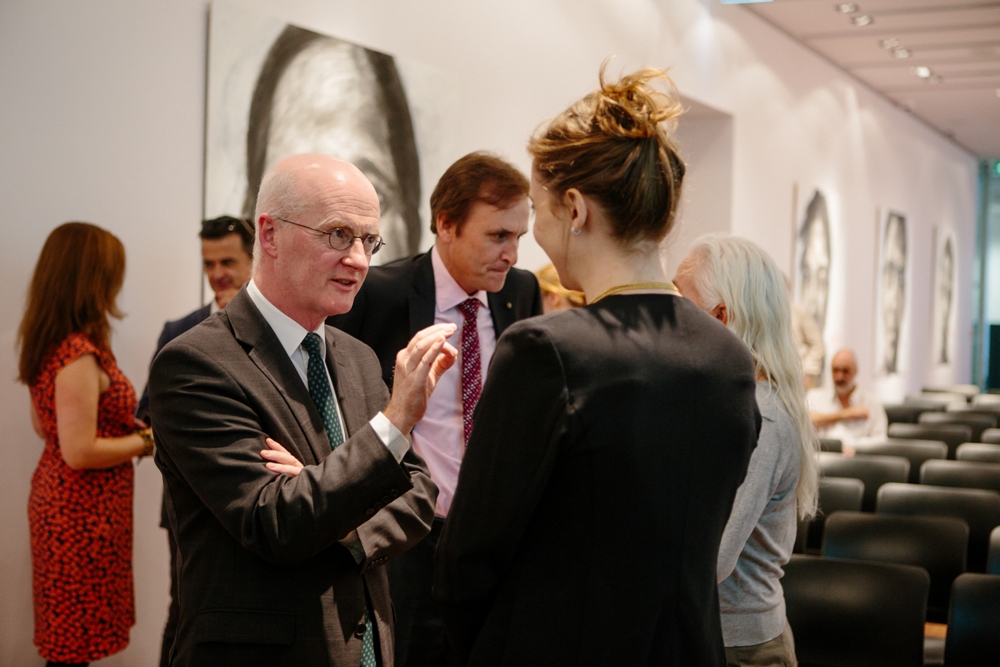 Date
Wednesday 4 March 2015
Time
5.30pm for 6.00pm start
Venue
Kerry Packer Civic Gallery
Hawke Building, University of South Australia
City West Campus, 55 North Terrace, Adelaide, South Australia
Download campus map
Dress
Smart casual
The River of Lives
Olwen Fouéré on the genesis of riverrun from James Joyce's Finnegans Wake
Olwen Fouéré, one of Ireland's leading theatre-makers, appeared in discussion with Professor Ronan McDonald, Director of the Global Irish Studies Centre, UNSW to talk about her acclaimed new adaptation of the voice of the river in James Joyce's Finnegans Wake.
A force of constant renewal, the river Life (Liffey/Anna Livia Plurabelle) generates a powerful transformative energy as she dissolves into the great ocean of time. Fouéré's unique approach to Joyce's extraordinary 'sound-dance' becomes a universal call to wake up, surrender the past and confront the betrayals that might lie at the heart of our histories.
Olwen Fouéré is an actor and creative artist across many disciplines including mainstream theatre and film. She has received numerous national and international awards for her work over the years. Most recently she received the Herald Archangel award (Edinburgh Festivals 2014) and the Irish Times Special Tribute Award 2013 for her outstanding contribution to Irish Theatre.
riverrun was seen at the Dunstan Playhouse from 26 February to 2 March as part of the Adelaide Festival of Arts 2015.
We acknowledge the support of the Hawke Centre in making the Kerry Packer Civic Gallery available for our event.