Hawke EU Centre Ambassadorial Scholarship Concludes
September 11 2017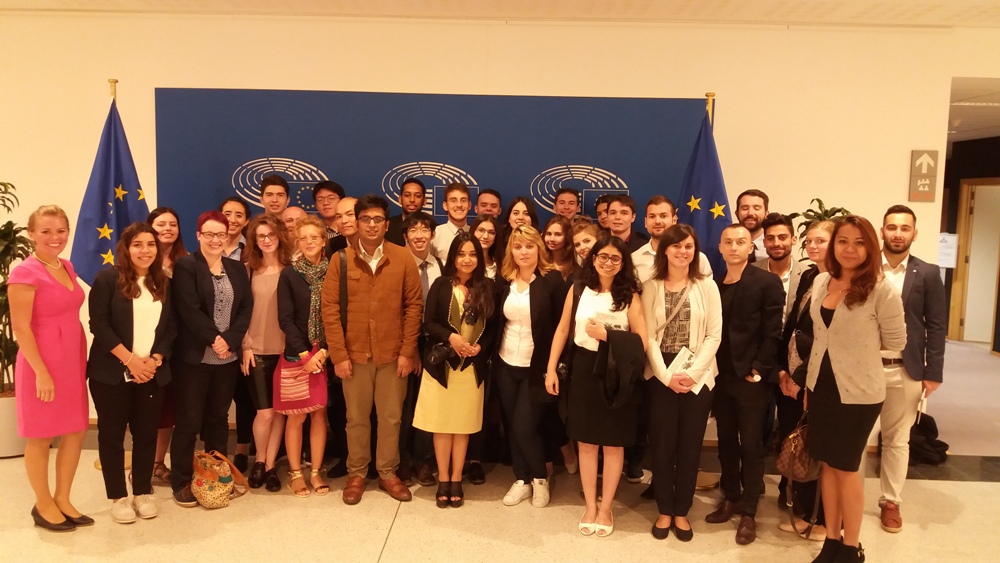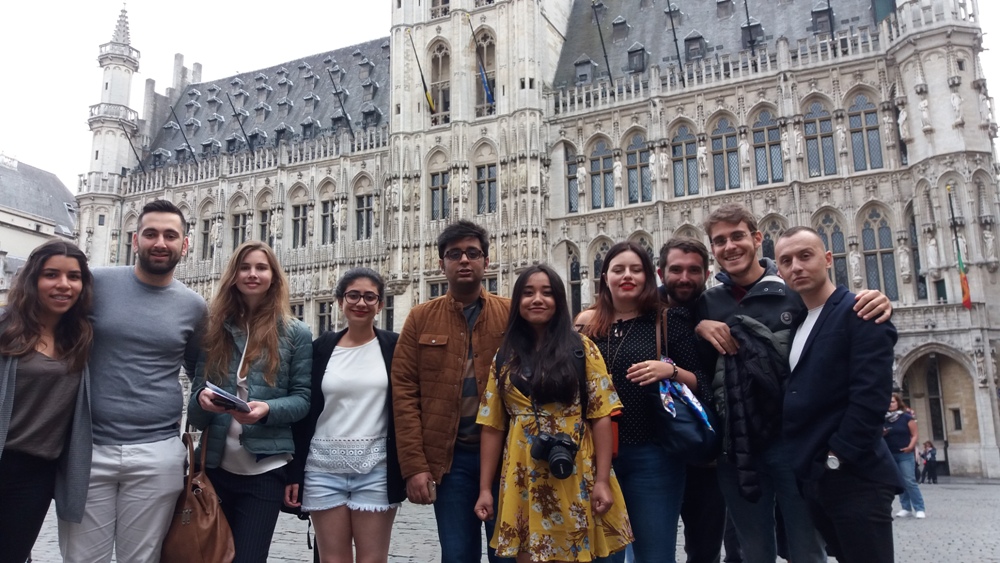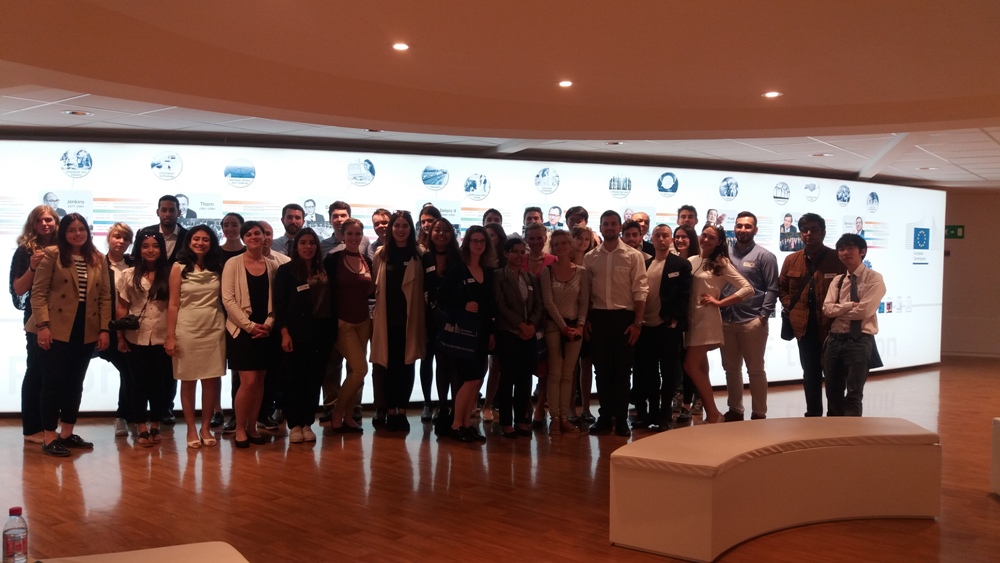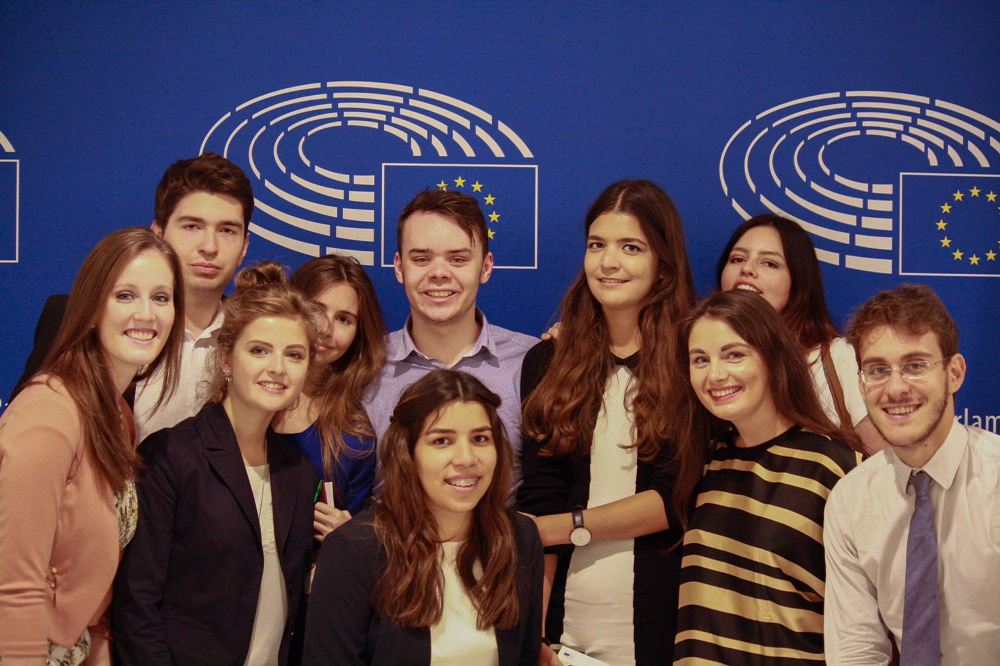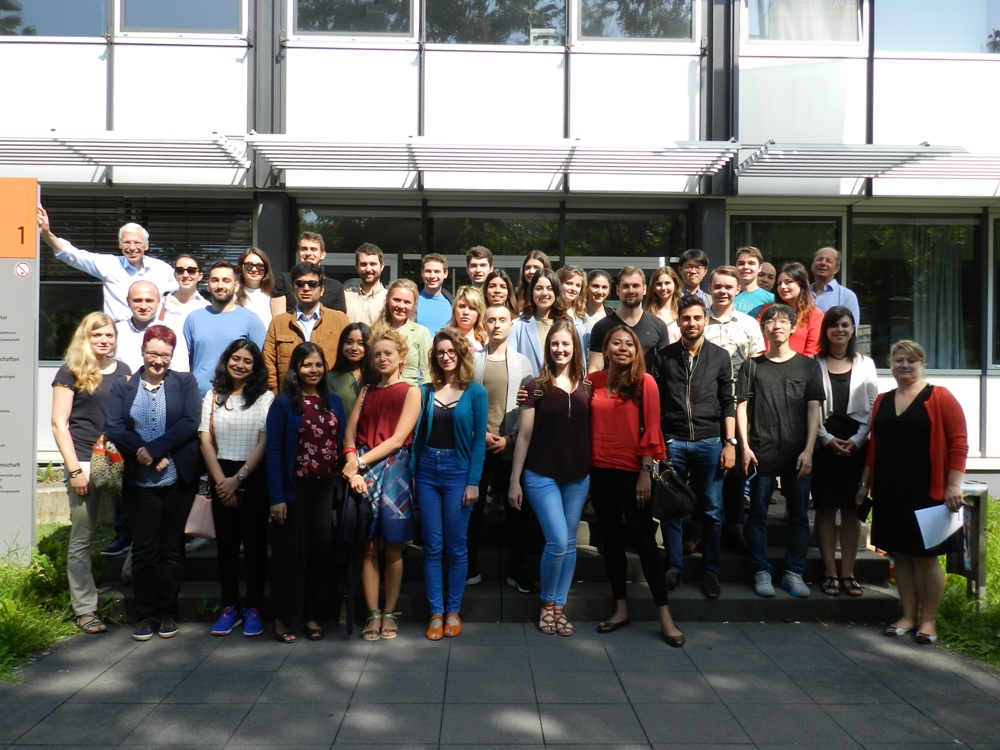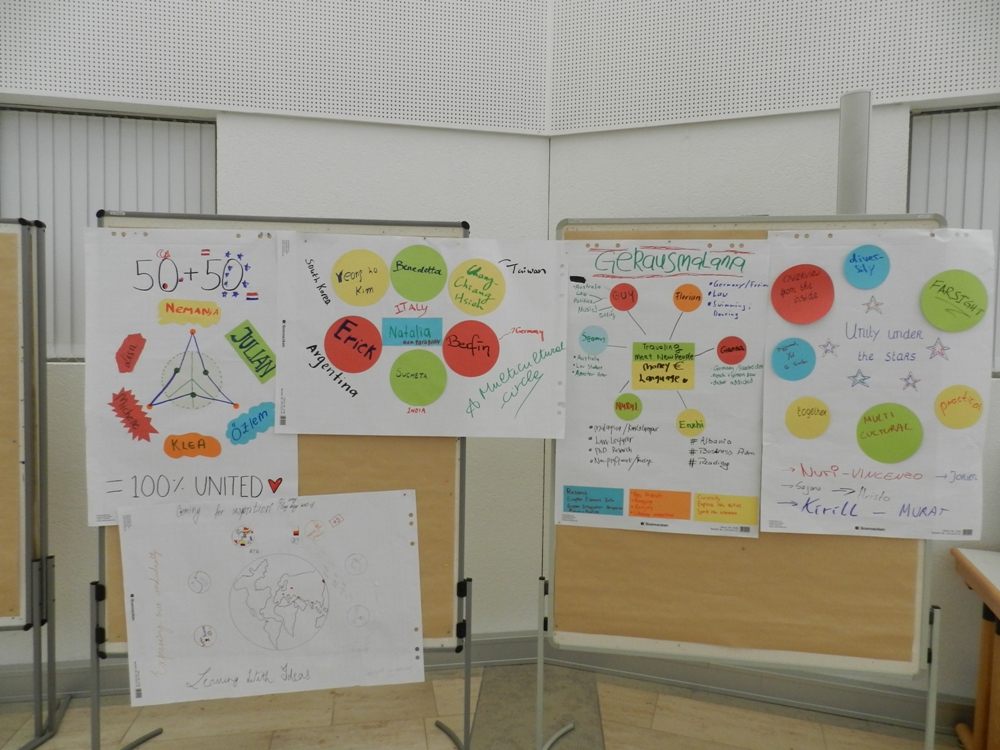 The 2017 Hawke EU Centre Ambassadorial Scholarship winner, Seamus Brand, has completed his trip to Germany and Belgium to attend "A Continent in Troubled Times - EU's Perspectives in a Changing World 2017".
Following are Seamus' reflections on his trip.
"The first thing I realised when our first lecture at the Europa Akademie in Otzenhausen began was that I knew absolutely nothing about the European Union. I thought I did, but compared to the lecturers and European LLM students surrounding me, I was as new to this as I was to university when I took my seat in my first lecture in 2014. I had a book as thick as my head sitting on my desk and a lecturer whizzing through a slideshow explaining the basics of the world's largest regional integration project. I was an idiot, and I was beaming ear to ear. The second thing I realised when I asked my first, admittedly very dumb, question was that there wasn't a person in the room who wasn't willing to help me understand.
36 people had enrolled in the summer school, 36 passionate, dedicated, intelligent and extremely friendly people who were all there to improve their understanding of the EU – from newbies like myself to Julian from Austria who explained what the European Commission was. My relationship with all these people was like 4 years of university condensed into 2 weeks. I expected I would make great connections and learn a lot from these other students, I never expected that I would make friendships that will stand the test of time and 13 000km. We studied together, we ate together, we drank together, we travelled together and we cried together when the coffee ran out. It was apt that we were studying an integration project: we came from all over the globe and yet we came together as one seamlessly. I would be remiss if I did not mention the high calibre lecturers that guided our intensive study throughout the course.
As diverse as the students, each informed us of the EU's capabilities, organs, responsibilities, struggles and principles in exciting and engaging ways. Traditional lectures would lead into informed and intelligent debate, and simulations of lawmaking, trials in the EU Court of Justice, and Brexit negotiations were as informative as they were hilarious – in one week I was Nigel Farage, the President of the ECJ and Theresa May. These academics and civil servants should be lauded for giving up their time for us and for staying after their scheduled lectures to talk to us as equals and invite us to contact them whenever we had questions, no matter the time difference. Lastly I must mention the excursions. Theory and simulation is one thing, standing in the Council of Europe, the European Parliament and the European Commission is quite another. There was no better way to round out our education than to actually visit the places and meet the people that make the EU function. It was no longer an abstract collection of treaties and agreements, but something tangible, something you could stand in and truly marvel at the incredible achievements of 500 million people.
I should end by of course thanking the Hawke EU Centre for giving me this amazing opportunity. My family, friends and co-workers are no doubt bored to death by my constant recounts of my time in Germany but every time I think I've said all I can, I remember another great moment. I urge those to take the opportunities that are there for us lucky few, study in Otzenhausen, it will change your life."
Seamus Brand - Hawke EU Centre Ambassadorial Scholarship Winner 2017