2017 GRAMNet Fellowships
Research Training at the Glasgow Refugee Migration Network
20 - 23 May 2017, Glasgow University
Two UniSA PhD students, Ms Sue Milne and Mr Peter Squires, undertook an exciting training course for PhD candidates run by the Glasgow, Refugee and Migration Network (GRAMNet) based out of the University of Glasgow.
The training course occured 20 – 23 May 2017 and included a number of days in Glasgow networking with HDRs and GRAMNet staff engaged with research on migration, refugees and asylum seekers.
The four day training course hosted by GRAMNet was held at Camas, part of the Iona Community. This is a Christian ecumenical community, and as such it welcomes all faiths, including non-believers. The trip to Camas was in no way linked to any particular religion or religious practice, rather it was focussed on social justice, peace and caring for the self, for each other, and for the environment.
The travel/training grant was administered through The Hawke-EU Centre for Mobilities, Migrations and Cultural Transformations which has been partnering with GRAMNet. The Hawke-EU Centre hosted GRAMNet's convener, Prof Alison Phipps, as Thinker-in-Residence in October-November 2016 around migration, refugees and asylum seekers.
The Hawke EU Centre grant covered the costs for travel/accommodation/meals and the training fees.
2017 Fellowship Awardees
Ms Sue Milne, PhD Candidate
Public Law and Human Rights Research Group - School of Law, University of South Australia
Peter Squires, PhD Candidate
School of Psychology, Social Work and Social Policy, University of South Australia
Reports
To learn more about the GRAMNet/Camas experience, please view documents below.

Photo Gallery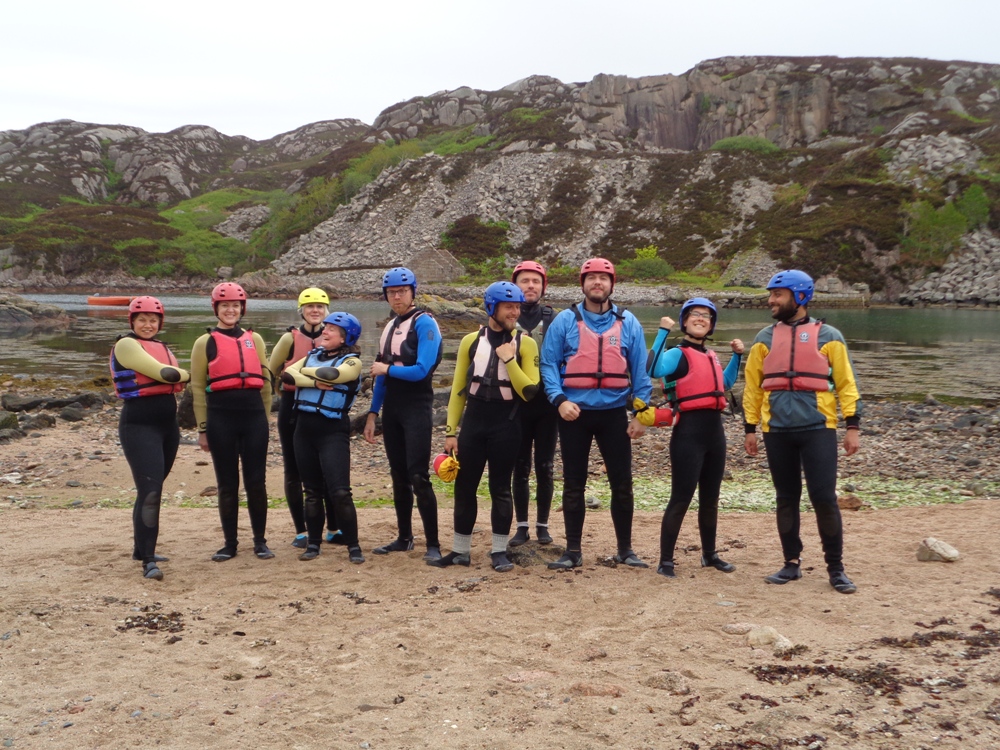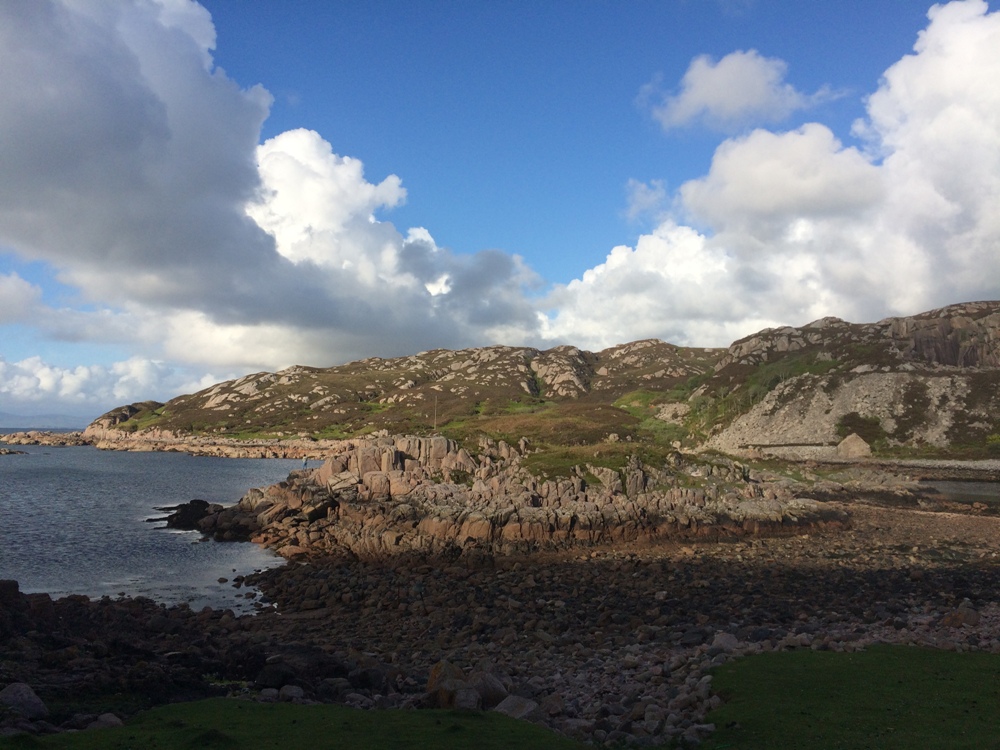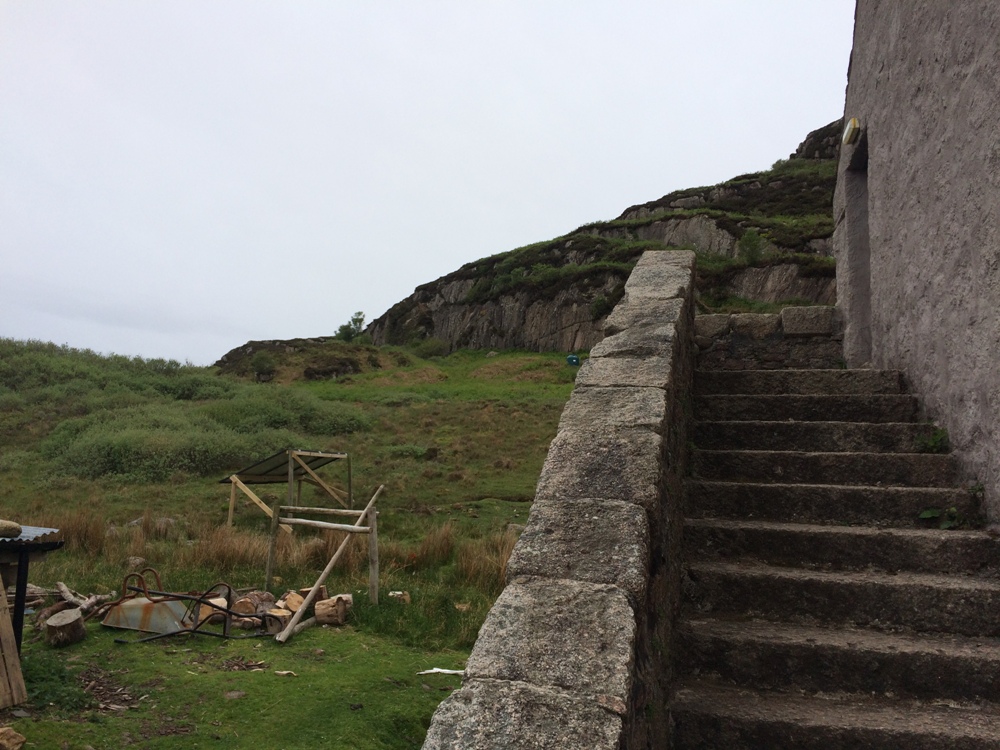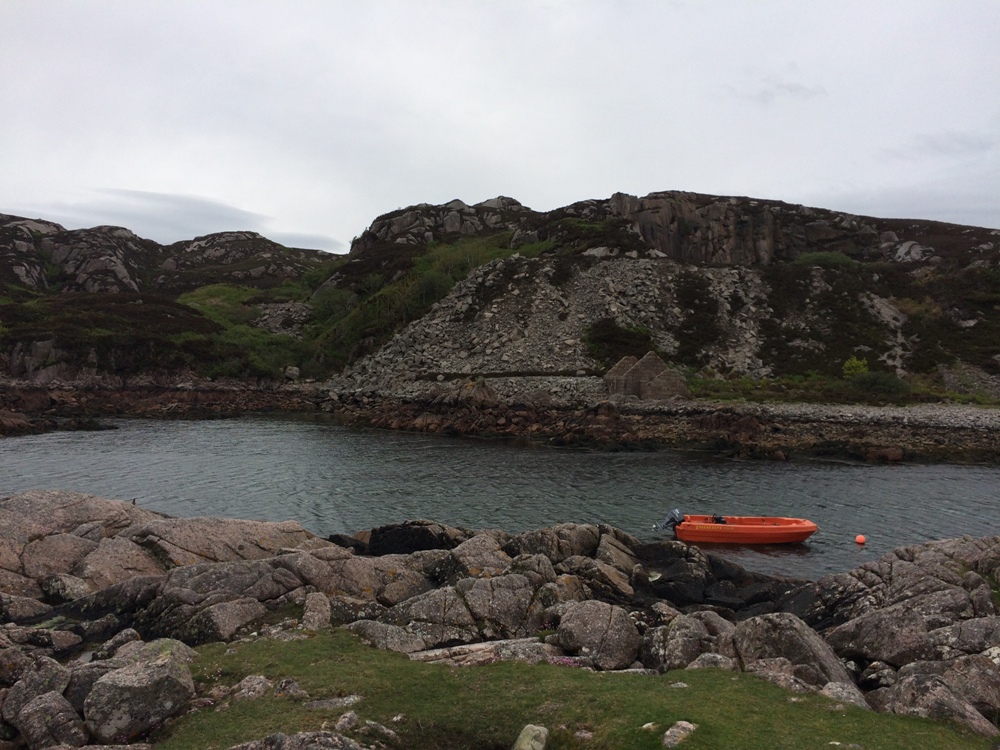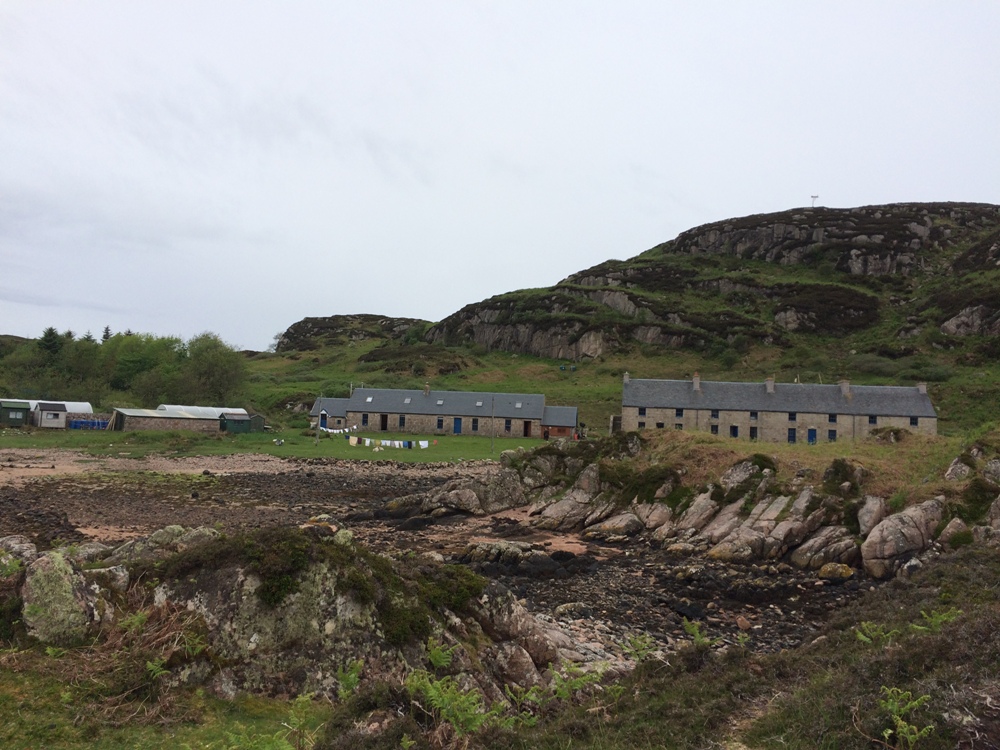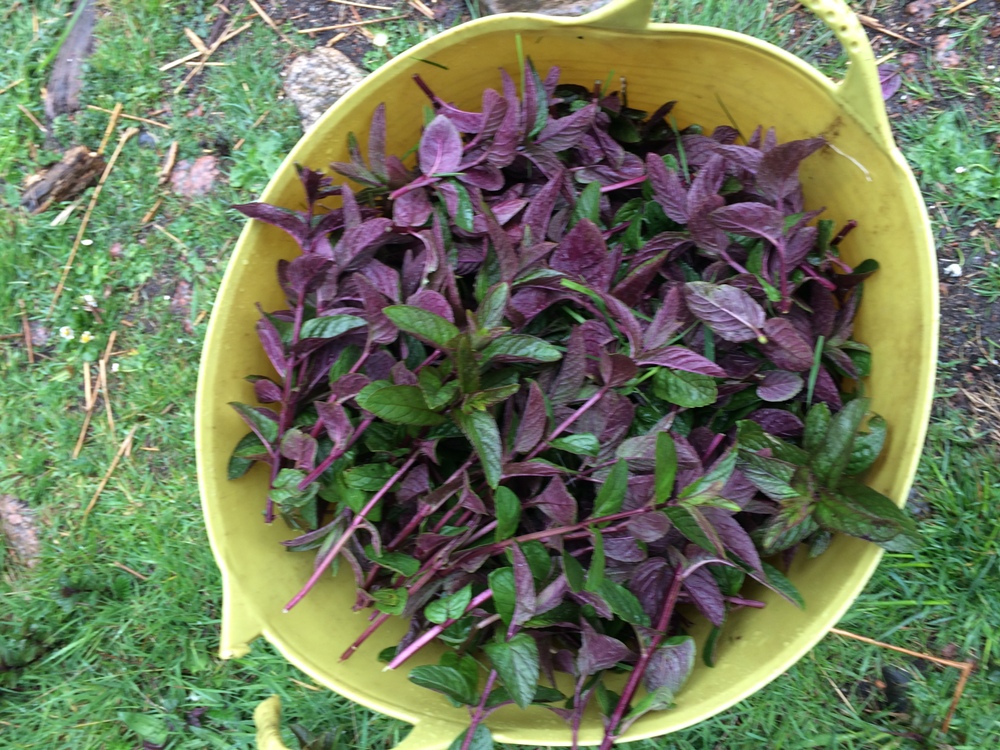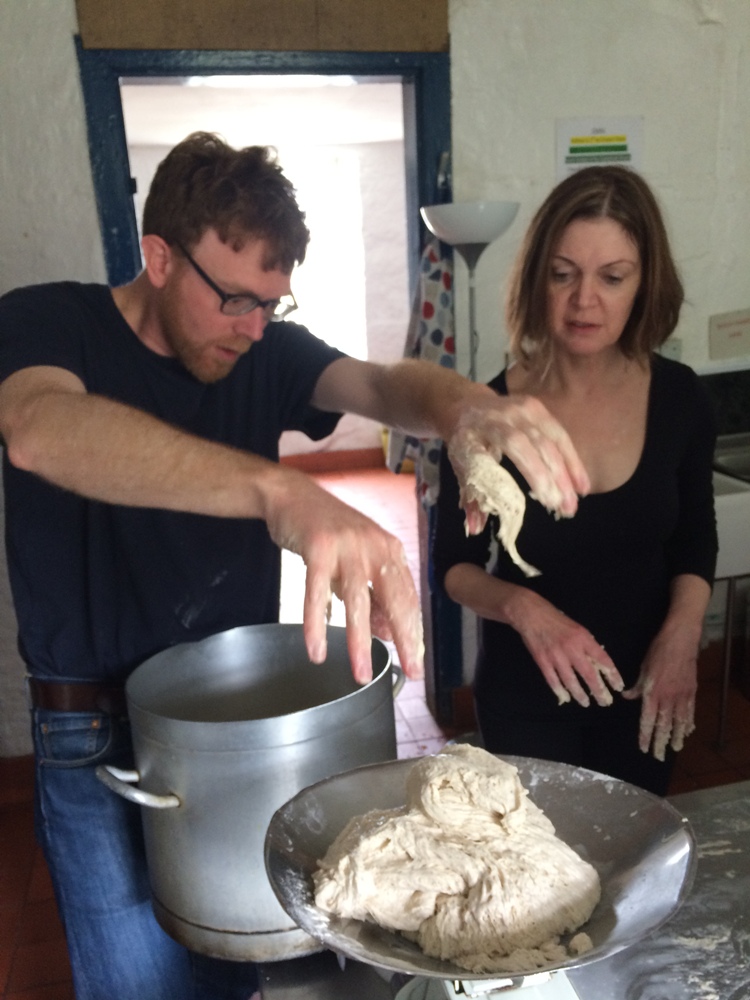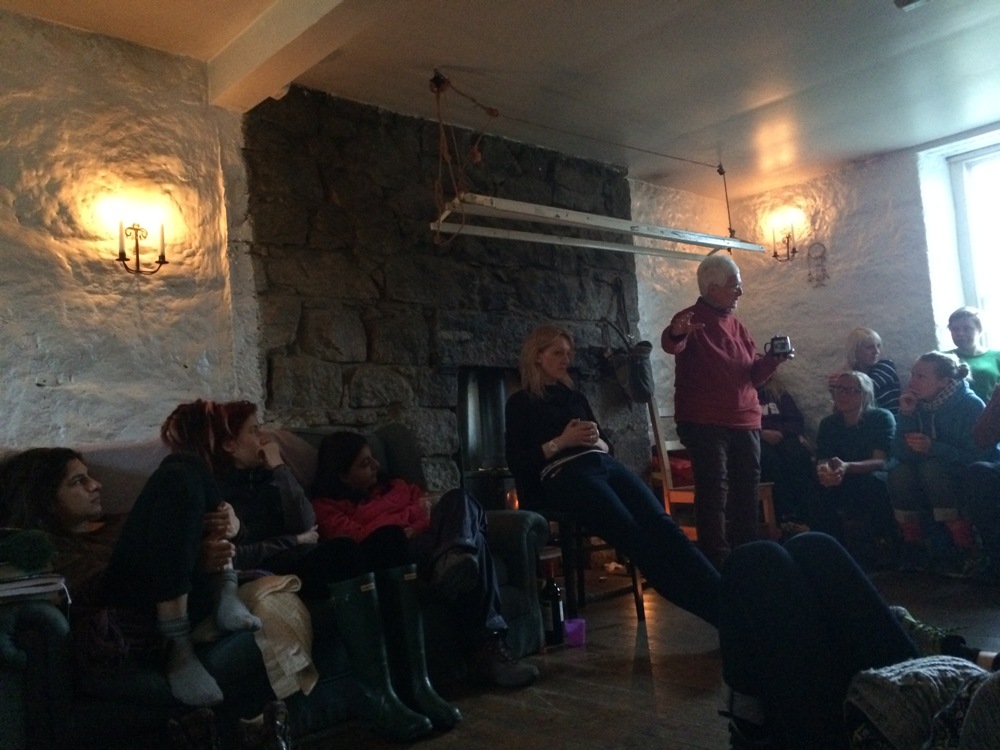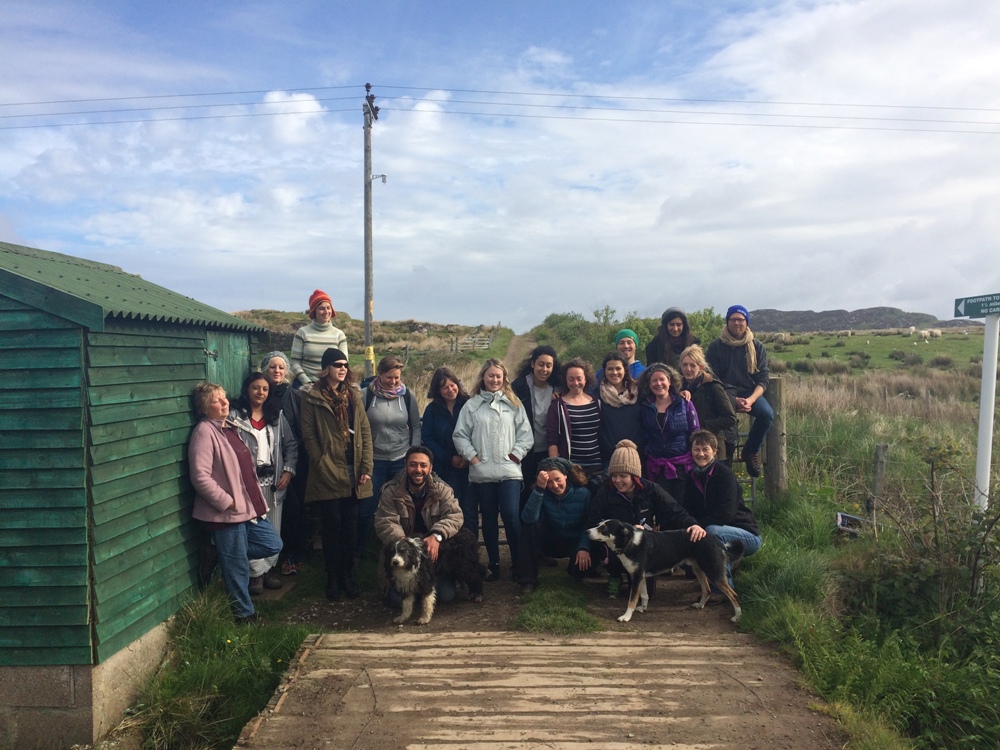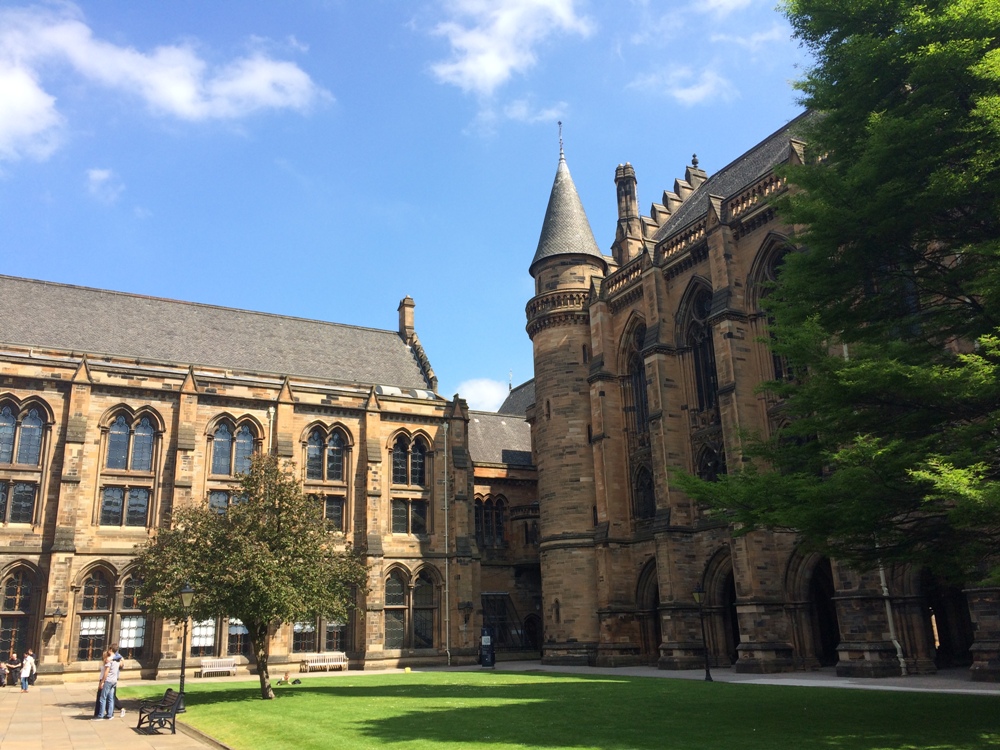 Images courtesey of Sue Milne and Peter Squires.