D3REU Helsinki Workshop
March 01 2019
Summary of the Workshop
In May 2019, the second workshop of the "Digital Technologies, Transformations and Skills: Robotics and EU Perceptions" (D3REU) Jean Monnet Project Grant was held in Helsinki. In this Workshop, supported by the European Commission and facilitated by the Hawke EU Jean Monnet Centre of Excellence at the University of South Australia, participants examined what recalibrations need to be made to organizations and business today? In particular, what digital skills are demanded to best promote economic growth, as well as to ensure social cohesion?
European approaches to innovation were studied in the workshop for the purposes of sourcing and generating regionally specific information about emerging trends, new opportunities and their entailments, as well as to set strategic priorities. Identifying the full range of new digital skills for employment and social participation, and integrating these into education and training programmes, was seen as vital to realising the promises, and offsetting the risks, of AI for economy and society. Exploring both European and Australasian approaches to innovation and cohesion policy with regard to the effects that new AI technologies are having on redefining digital skills as these apply in multiple settings, enabled the Workshop to consider the broadest range of skill-needs (physical, intellectual, emotional) - including those associated with experimentation, innovation and entrepreneurship - that are interwoven with AI development and applications.
---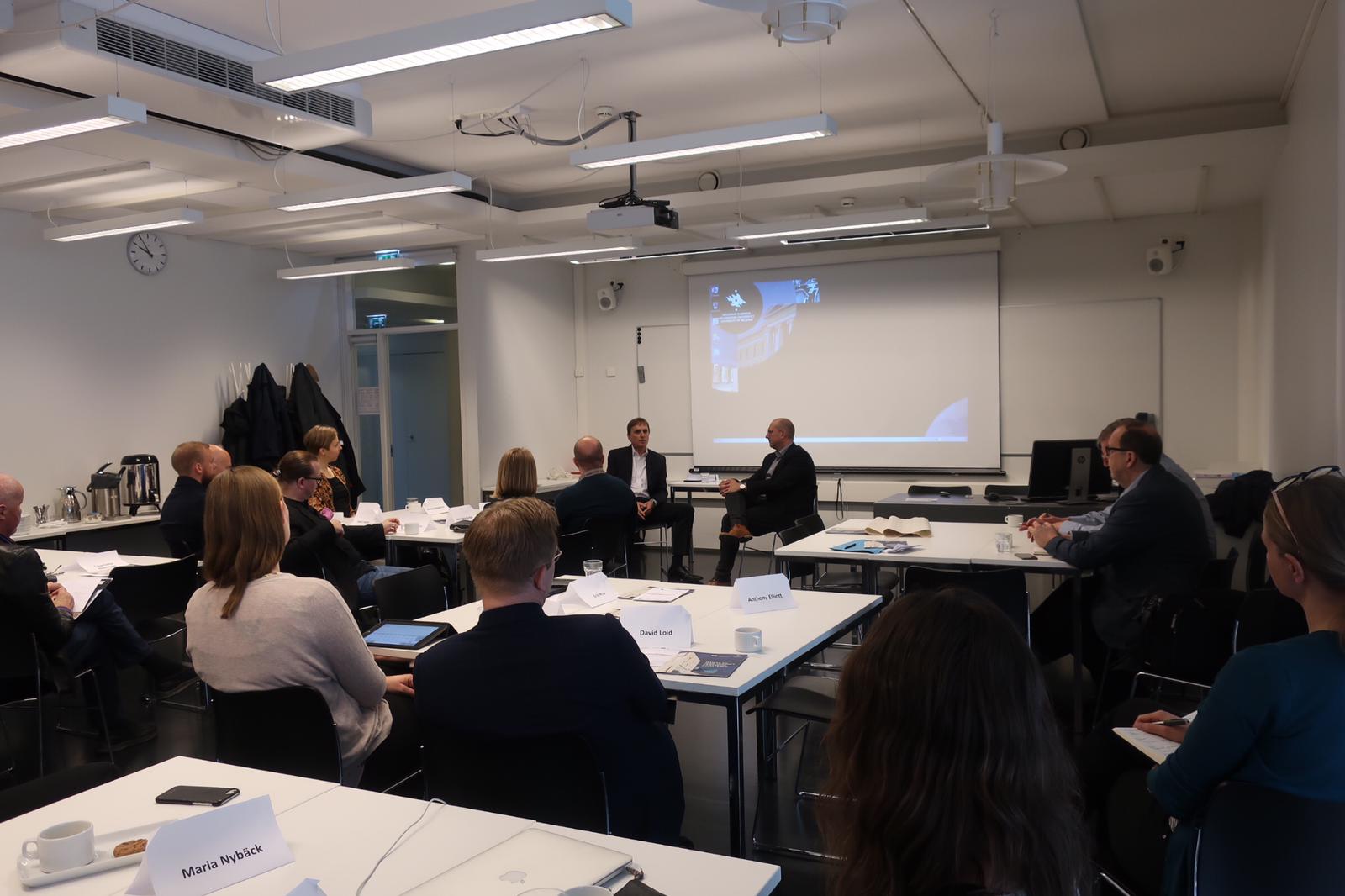 ---
Programme
Day 1
13:00 Welcome & introduction
Professor Anthony Elliott & Professor Sven Kesselring
Welcome to the Swedish School of Social Sciences
Docent Carl-Gustav Linden
Presenting the process of inquiry to be applied in the
workshop
Moderators Bo-Magnus Salenius & Ralf Blomqvist
13:30 Keynote: Professor Mike Innes
AI & FutureSafari in groups: Dialog on key topics between industry
representatives and researchers
Facilitators Camilla Sigfrids, Cami Alperi, Bo-Magnus Salenius & Ralf Blomqvist
Examples of current research on AI and newsmedia at the Swedish
School of Social Science
Day 2
09:00 The Digital Revolution: From Innovation to Industry
Professor Anthony Elliott & professor Sven Kesselring
Discussion and commentary
AI as a leadership challenge
Bo-Magnus Salenius & Ralf Blomqvist
Closing discussion
12:30 Lunch & end of Workshop
Keynote Speakers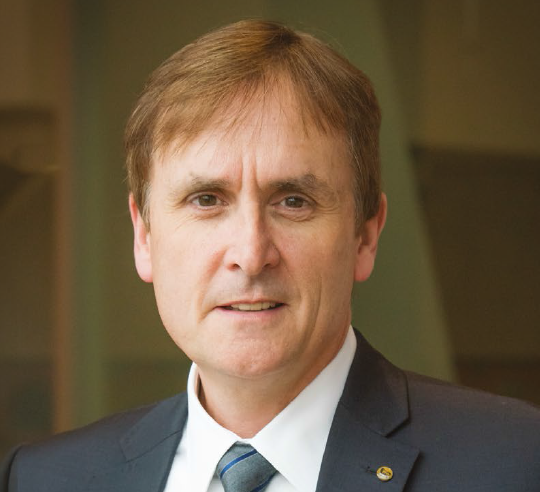 Professor Anthony Elliott - Executive Director: Hawke EU Centre Jean Monnet Centre of Excellence
Professor Anthony Elliott is Executive Director of the Hawke EU Jean Monnet Centre of Excellence and the Jean Monnet Network. He is also Dean of External Engagement and Research Professor of Sociology at the University of South Australia. Professor Elliott is a specialist in European social theory, and holds a PhD from Cambridge University – where he studied with Lord Anthony Giddens – and a BA (Hons) from the University of Melbourne.
Through awards from the Erasmus+ Jean Monnet Programme, the Australian Research Council and the Toyota Foundation, Professor Elliott currently leads an international team – working across Australia, New Zealand, Germany, Denmark, Poland, Finland, Ireland, the UK and Japan – investigating the social impact of digital technologies, robotics and artificial intelligence.
In the broad context of European social theory, his research has focused on the transformed relationship between globalization and identity. Internationally acclaimed for his writings on identity studies, he has pioneered an original account of how globalization, mobilities and the digital revolution are transforming the contemporary world.
Professor Elliott is currently also Super-Global Professor of Sociology at Keio University, Japan and Visiting Professor of Sociology at University College Dublin, Ireland. He is a Fellow of the Academy of the Social Sciences in Australia, a Fellow of the Cambridge Commonwealth Trust, and a member of King's College, Cambridge. He has held visiting Fellowships and Professorships at universities in the UK, Ireland, France, USA, and Japan, and most recently was a Visiting Fellow at the Long Room Hub, Trinity College Dublin, Ireland, and a Visiting Professor at the Universite Pantheon Assas, Paris II, France.
He is the author and editor of some 40 books, which have been translated or are forthcoming in over a dozen languages. His recent books include Identity (4 volumes), Contemporary Social Theory: An Introduction, The New Individualism (with Charles Lemert), Mobile Lives (with John Urry), On Society (with Bryan S. Turner), Reinvention, Identity Troubles, and The Culture of AI: Everyday Life and the Digital Revolution. He is best known for Concepts of the Self, which has been in continuous print for more than 25 years and across three editions.
Professor Elliott contributes to media worldwide: among others, he has recently been interviewed by the BBC World Service, The Sunday Times, ABC Radio National, The Australian, BBC Radio 4, GMTV Sunday, as well as European and North American radio and television networks.
Professor Sven Kesselring - Nuertingen-Geislingen University, Germany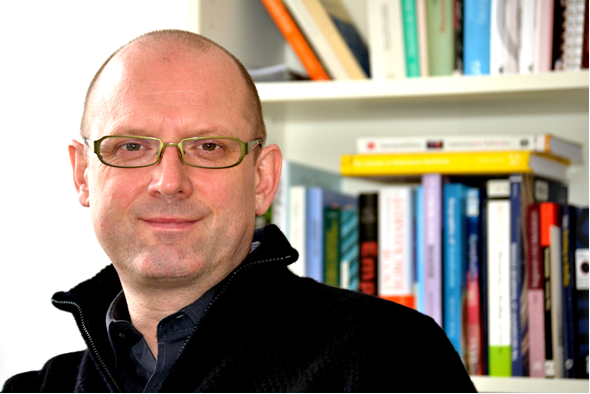 Sven Kesselring is a sociologist and Professor of Automotive Management: Sustainable Mobilities at Nürtingen-Geislingen University of Applied Sciences, Geislingen, Germany. He is a major international figure in the fields of mobilities studies, reflexive modernisation and social futures research. He has collaborated with Ulrich Beck and John Urry, two of the most influential social thinkers of the last 30 years.
He has lead major research projects studying the impacts of technological transformations on employment, work, organisations, personal lives and urban environments – including a seven year project funded by the German Research Council (DFG; SFB 536), and two funded by the Hans-Böckler Stiftung. Currently he is Fellow in Residence at the Center for Interdisciplinary Research (ZIF) at Bielefeld University. At the Technische Universität München, Chair of Traffic Engineering and Control, he set up the mobil.TUM Research Center for Mobility and Transport.
He has facilitated numerous enduring collaborations among social scientists, industry groups (including advanced manufacturing and IT sectors) engineers, urban designers, architects, policy makers, trade unions and other civil society groups. He currently heads the 'Scenario building and simulations' Working Group for the European Cooperation in Science and Technology Action Group (COST TU1305).
He is the editor of the scientific journal 'Applied Mobilities', two book series and is a prolific author.
Professor Mike Innes - Adjunct Professor, Hawke EU Jean Monnet Centre of Excellence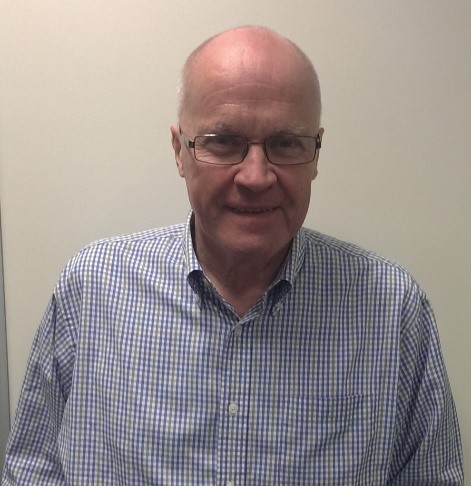 Professor Innes is Adjunct Professor at the Hawke EU Jean Monnet Centre of Excellence at the University of South Australia. He is internationally renowned for his research into psychological approaches to the changing relations between society, science and technology. Professor Innes has been elected to Fellowships of the Academy of the Social Sciences in Australia, the Australian Psychological Society, the British Psychological Society, the Association for Psychological Science (USA), and the Society of Experimental Social Psychology. Professor Innes' currently holds the position of Professor of Psychology at the Australian College of Applied Psychology (Sydney), where he was Head of the School of Psychological Sciences from 2011 to 2015. He has previously held the positions of Inaugural Pro-Vice Chancellor, Murdoch University (Dubai), and Executive Dean (Humanities and Social Sciences) at Adelaide University.
Since the 1970's Professor Innes has been making significant contributions to international research and scholarship on attitude change, organisational leadership and change management, the dissemination of innovations in groups and organisations, and the health and behavioural effects of stress arising from emergencies and social change. His current research is pioneering the incorporation of psychological approaches into the social scientific study of science and technology, with a particular focus on the implications of automation, robots and artificial intelligence for the professions. His research has resulted in over 120 peer-reviewed scholarly publications to date. Professor Innes has considerable experience with major research projects, including two ARC Linkage funded projects worth a combined total of $1.06 million, as well as a further seven ARC funded projects.
Workshop Moderators
Bo-Magnus Salenius, Co-founder of TalentMiles and LearningMiles.
Designer of formats and practices for shared leadership and engaging
professionals to accelerate learning & change. Strategy & leadership coach to
management teams, public speaker on accelerating learning and professional
development.
Ralf Blomqvist, Partner at Main Dialog AB.
With more than 20 years of experience from customer driven development
initiatives across a number of industries in the Nordic countries. Co-authored
the first Swedish book on Relationship Marketing and has written several
other books on customer-related topics. Mr. Blomqvist is a frequent speaker
at internal seminars for Nordic corporations, at business schools and
management development institutions.
Cami Alperi, Learning coach at TalentMiles.
Alumni at the Swedish School of Social Science with a master's degree in
social psychology.
Camilla Sigfrids, Co-founder of TalentMiles and LearningMiles.
Holds a Licentiate degree in Leadership and organisation from Hanken
School of Economics, Helsinki. More than 10 years of experience in
Leadership Coaching with Agile/Shared Leadership as a special interest.
---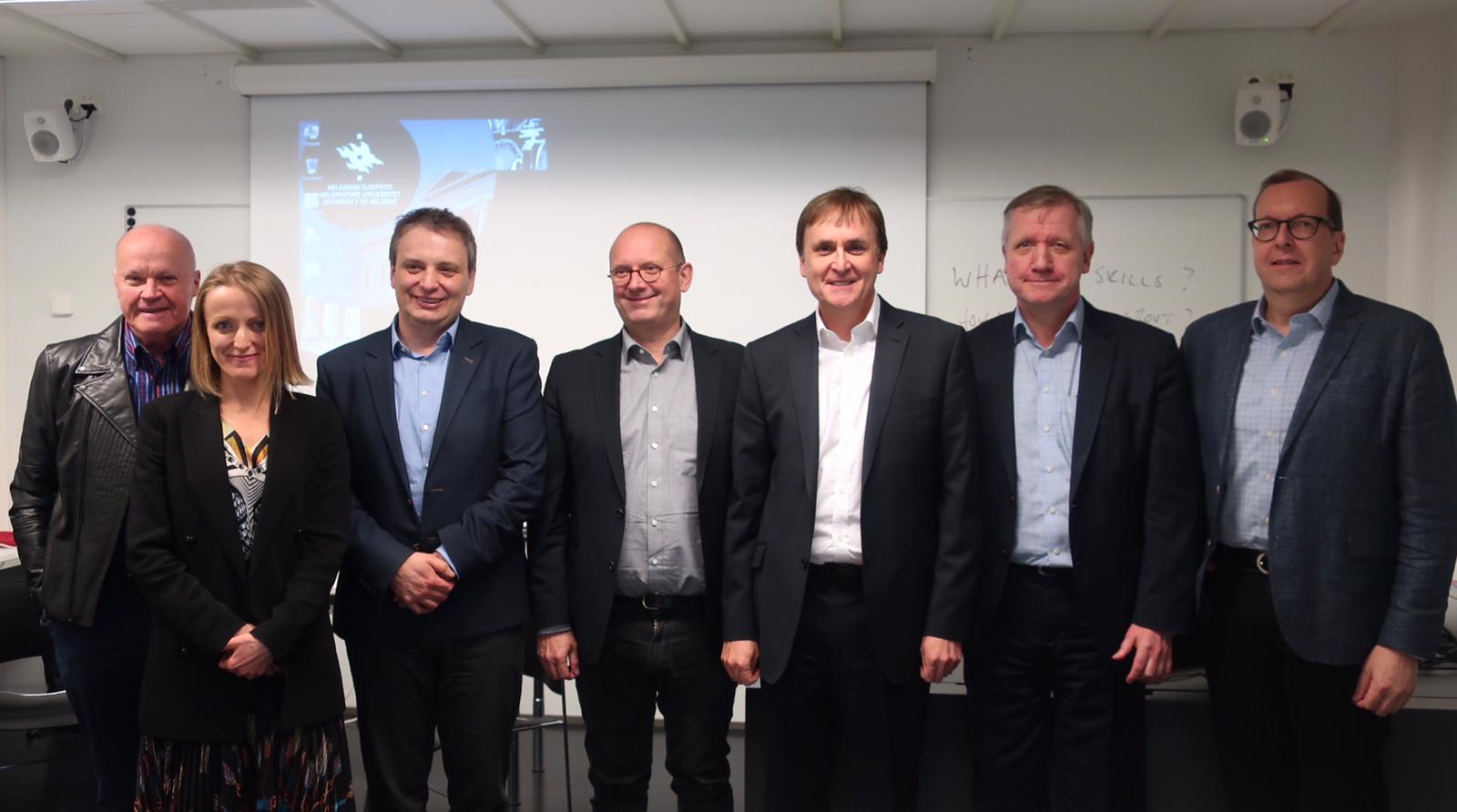 ---