ACSA 2019 Curriculum Conference
October 02 2019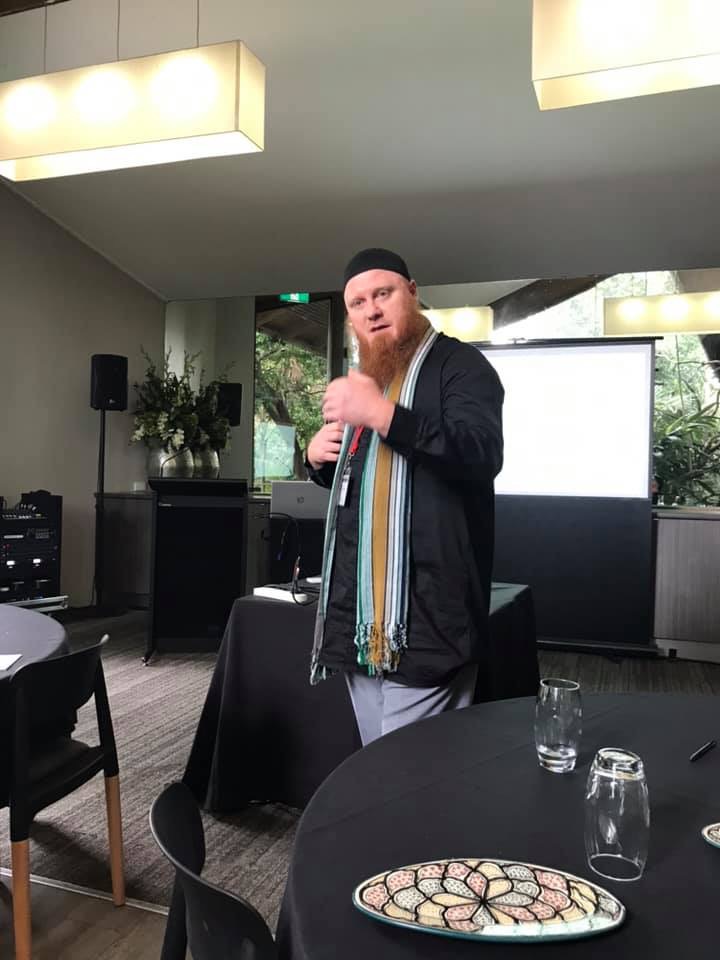 CITE team member, Dylan Chown attended the Australian Curriculum Studies Association 2019 Curriculum Conference held at the picturesque Melbourne Zoo. The Conference is the premier gathering in the country for Curriculum and this year was aptly themed: "Empowerment - Engagement – Enrichment".
UniSA Colleague, Dr Deborah Price (picture below), a regular presenter at the Annual Islamic Schooling Conferences, is the President of ACSA.
Dylan appeared on the day 1 panel session following the Key Note Address and offered perspectives on key questions in the field. Such as, what are the challenges Australian Education faces in achieving educational excellence? How do we prepare students for a rapidly changing world? How do we support continuous innovation in schools?
Dylan also presented a joint paper with Dr Nadeem Memon in the form of a workshop session titled: 'Culturally & Religiously Responsive Pedagogy: Resisting thin equity & promoting greater intercultural understanding'.