Contract Research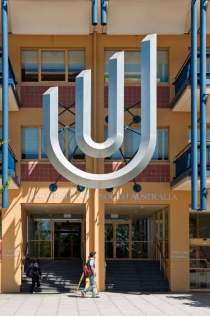 The Australian Centre for Asian Business undertakes consultancy and contract research on a variety of business-related issues on behalf of both Australian and Asian companies and corporations.
Our focus is on industry-relevant research that is both useful and practical in guiding potential regional investment or corporate partnerships and in advising long-term strategies for regional engagement in a range of industries and countries.
Those commissioning contract research with UniSA's Australian Centre for Asian Business benefit from access to a diverse and high-quality pool of research - undertaken by leading Australia-based academics, as well as regional research connections. As such, clients are able to:
Tailor the highest level academic research to fit specific corporate goals
Keep up-to-date with the latest developments and opportunities in Asia
Access industry-relevant seminars covering Asian business environments, management strategies, and opportunities
Access the diverse knowledge and advice of a team of over 40 academic specialists in Asian Business, Commerce, Finance, Trade, Investment, Marketing and Management.
Please take time to view the Centre's specialised research strengths, which can be drawn upon and expanded to cater for your company's specific needs.
Please contact the Director, or any one of our Associate Directors, to discuss your business' specific requirements.