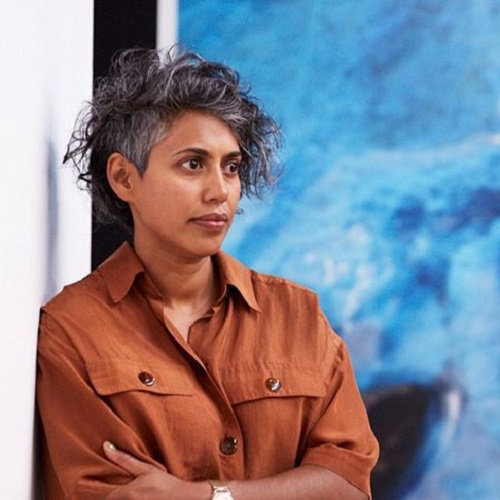 TALOI HAVINI / TALK
Artist Taloi Havini discusses her art practice and moving image work Tsomi wan-bel with a welcome by Adelaide Festival Co-Artistic Director, Rachel Healy.
Saturday 27 February
2.30pm
SASA Gallery
Ground floor, Kaurna Building, UniSA
Corner Fenn Place & Hindley Street
(a short walk from Samstag)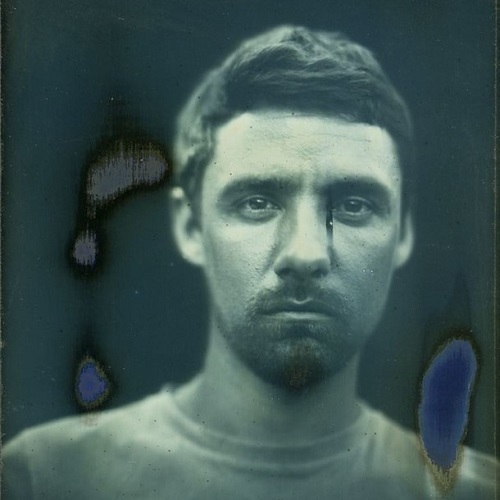 JAMES TYLOR / CONVERSATION
Exploring The Darkness of Enlightenment, artist James Tylor joined in conversation with writer and poet Dominic Guerrera.
Saturday 27 February
3pm
Samstag, Gallery 2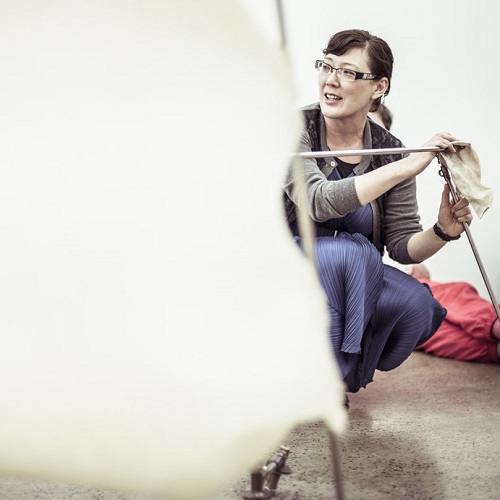 FAYEN D'EVIE / READING
Multidisciplinary artist Fayen d'Evie presents a reading as part of her work Endnote: The Ethical Handling of Empty Spaces.
Saturday 27 February
4pm
Samstag, Gallery 3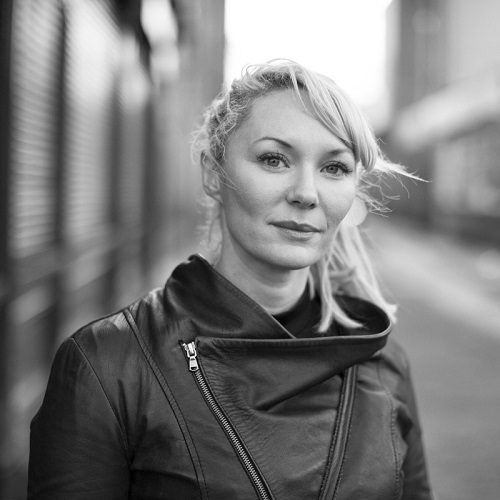 JESSE JONES / TALK
Irish artist Jesse Jones speaks on her work, Tremble, Tremble.
Jesse is joined by Irish actor, writer and director Olwen Fouéré, who features in the work as a mythological giantess conjured from Irish folklore and the figure of a witch.
Saturday 27 February
4.30pm
Allan Scott Auditorium, Hawke Building, UniSA