Refugee Student Peer Support Officers EOI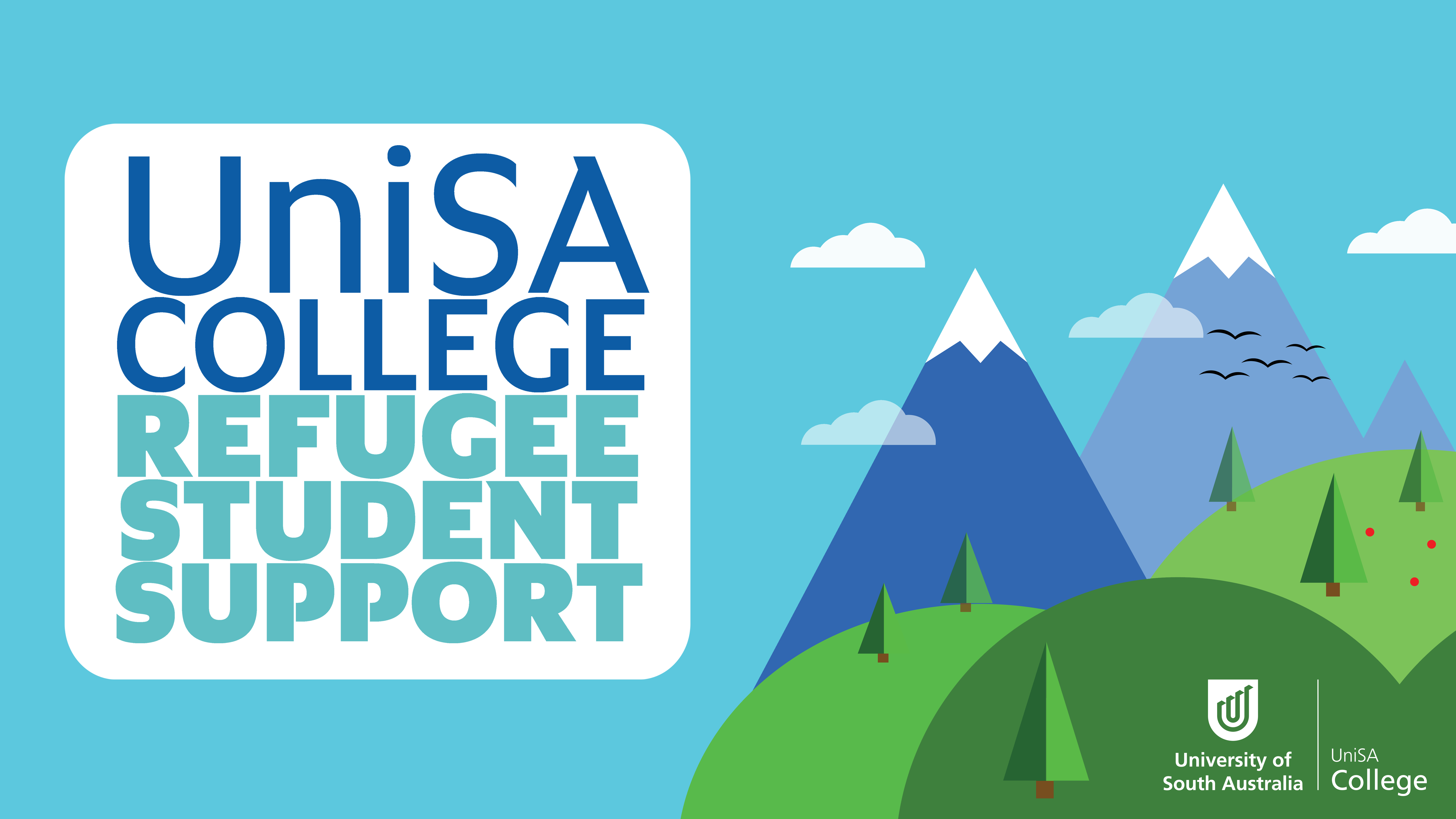 As a Refugee Peer Support Officer, you will run consultation sessions to build relationships and support students throughout their UniSA College year. You will also develop, facilitate and assist with other programs created based around Refugee Student Support.
A Refugee Peer Support Officer position is perfect for students who are of a refugee background and want to contribute to the support of other refugee students starting their university journey.
Expressions of interest (EOI) for 2020 are now open. Fill out the below form and submit your EOI by 18 December 5pm 2019.