Welcome to the UniSA College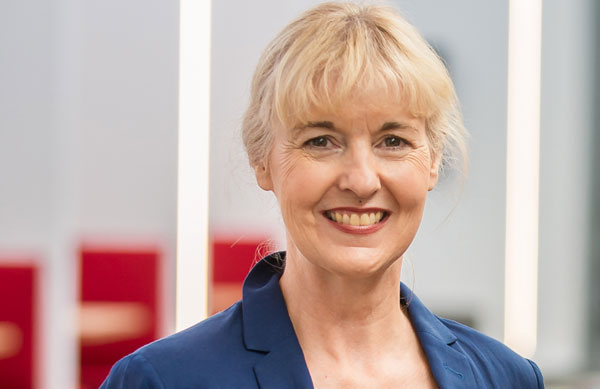 "When you join UniSA College you will commence your journey as a student of the University of South Australia and become a member of our supportive learning community."
All of our programs are designed to prepare you for success at university and equip you to achieve your ambitions. To ensure you engage in the program that best fits your background and needs you can chose to study one of our two year diplomas, or our one year Foundation Studies program.
Successfully completing the program you have chosen provides you with the opportunity to experience a seamless transfer into a range of degrees providing life-changing opportunities for people of different ages and backgrounds. You also have the opportunity to join the UniSA College Alumni and to mentor and become a role model for other students.
I look forward to welcoming you to the College, celebrating your success as a university student and witnessing your achievement of personal goals within and beyond the University of South Australia.
Associate Professsor Sharron King
Head of UniSA College