Mount Gambier Campus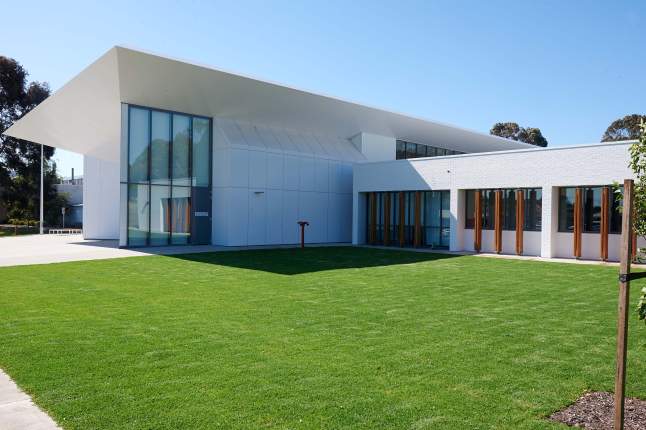 Study on the picturesque Limestone Coast, in the state's largest regional city with South Australia's No.1 university for graduate careers* and we'll help take your knowledge and career to new levels.
Established in 2005, University of South Australia's Mount Gambier campus is a reflection of an ongoing commitment to the region, the community and has developed strong collaborative partnerships during this time.
We have opened a new $12.5 million learning centre at Mount Gambier that revolutionises your learning experience. Construction commenced in early 2015 as part of the push to improve student learning facilities in the areas of nursing, social work, education, business and foundation studies. Specialist teaching facilities for health and social work students include patient bedrooms and treatment rooms modelled on facilities in the new Royal Adelaide Hospital and Mount Gambier Hospital so students can experience real world scenarios. The new building has space for up to four times as many students and will open up opportunities for more UniSA programs to be offered. Collaborative learning spaces and modern teaching facilities will be linked through a central piazza where students can relax and interact.
The new building was complemented by the construction of 260kms of fibre optic cable to connect Mount Gambier to the national Research and Education network. This infrastructure means Mount Gambier students are now getting on-campus internet speeds 1000 times the rate they are used to - from 10 megabits per second to 10 gigabits per second. Mount Gambier is now among the most connected regional cities in Australia and this provides students with access to the same curriculum, the same resources and the same academics as those in Adelaide.
* QILT: Graduate Outcomes Survey 2016-18 – Full-time Employment Indicator (Undergraduate). Public SA founded universities only.