Regional Students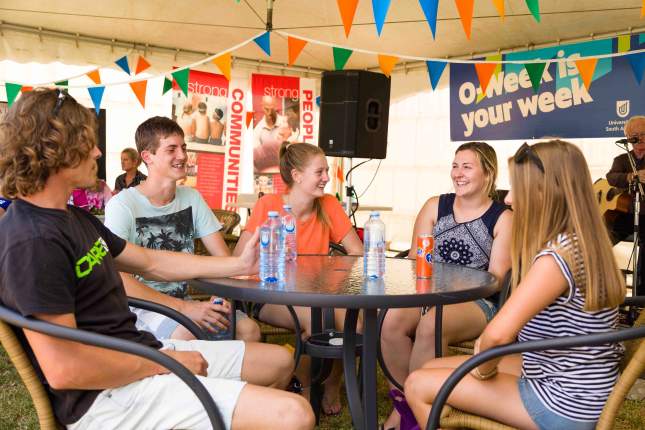 The University of South Australia is proud to have developed a strong commitment to engaging with and developing tertiary education in the state's regional communities – so much so that it is a pillar of the University's strategic direction. While our focus is global, we are also very local. We have a deep and lasting commitment to the regions of South Australia because being the University of South Australia means being the university for all of South Australia.
Distance is never an obstacle. We aim to deliver quality education opportunities to all students – whether in a regional community or capital city. You might be living in a regional location and want to study with UniSA at either the Whyalla and Mount Gambier campuses. You may be considering an externally delivered university program so you can study from home. Or you might be thinking about moving to Adelaide to study at one of UniSA's metropolitan campuses.
Whatever your situation, this website outlines the key information you will need to help you decide how and where to study with us.