Affordable Adelaide
Adelaide is one of Australia's most affordable cities with one of the highest standards of living of any city in the world, yet it is one of the least expensive. This means more money to spend on food, accommodation, supplies, travel and entertainment.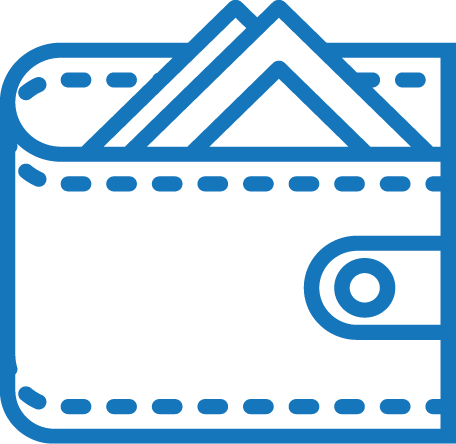 16% less to live in Adelaide compared to Sydney*
13% less to live in Adelaide compared to Melbourne*
Ranked # 1 in Australia (out of 16 institutions) for living costs**
* 2018 Economist Intelligence Unit's Global Liveability index
** International Student Barometer 2017
Accommodation
Adelaide has a variety of accommodation options to suit your budget and lifestyle. At UniSA we have a dedicated Accommodation Service with support staff who can help you.
Bonus Savings

As an international student in Adelaide, you will be offered the same public transport discounts as local students, saving you hundreds of dollars every year. And you can also work while studying. See what your weekly average costs could be with the Insider Guides Interactive Student Cost of Living Calculator.
---
Leonard - Sri Lanka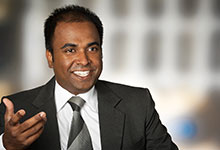 "Adelaide is a very safe, clean and highly multi-cultural city. It has a low cost of living compared to other Australian cities. It has many great parks and is a haven for those looking to raise a family"
---