City West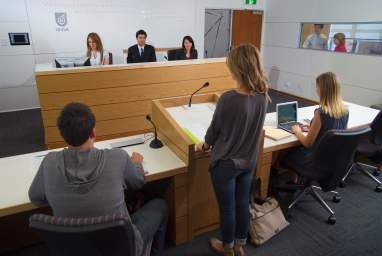 Moot Court.
The moot court introduces students to the realities of legal practice, where they take part in simulated court proceedings to build up their skills in writing memorials and presenting oral arguments.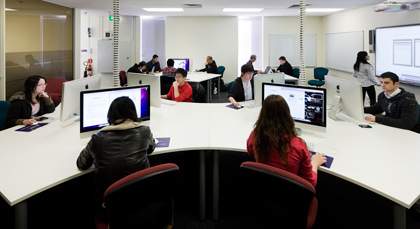 IT Innovation Studio.
The IT Innovation Studio is a custom built facility designed to provide students with a near-authentic workplace experience and enhance their knowledge and skills in undertaking industry-based ICT projects.