City East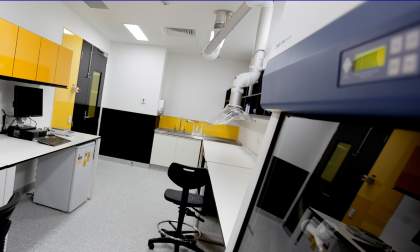 Specialised Lab Facility and Multi-purpose Laboratory, Reid Building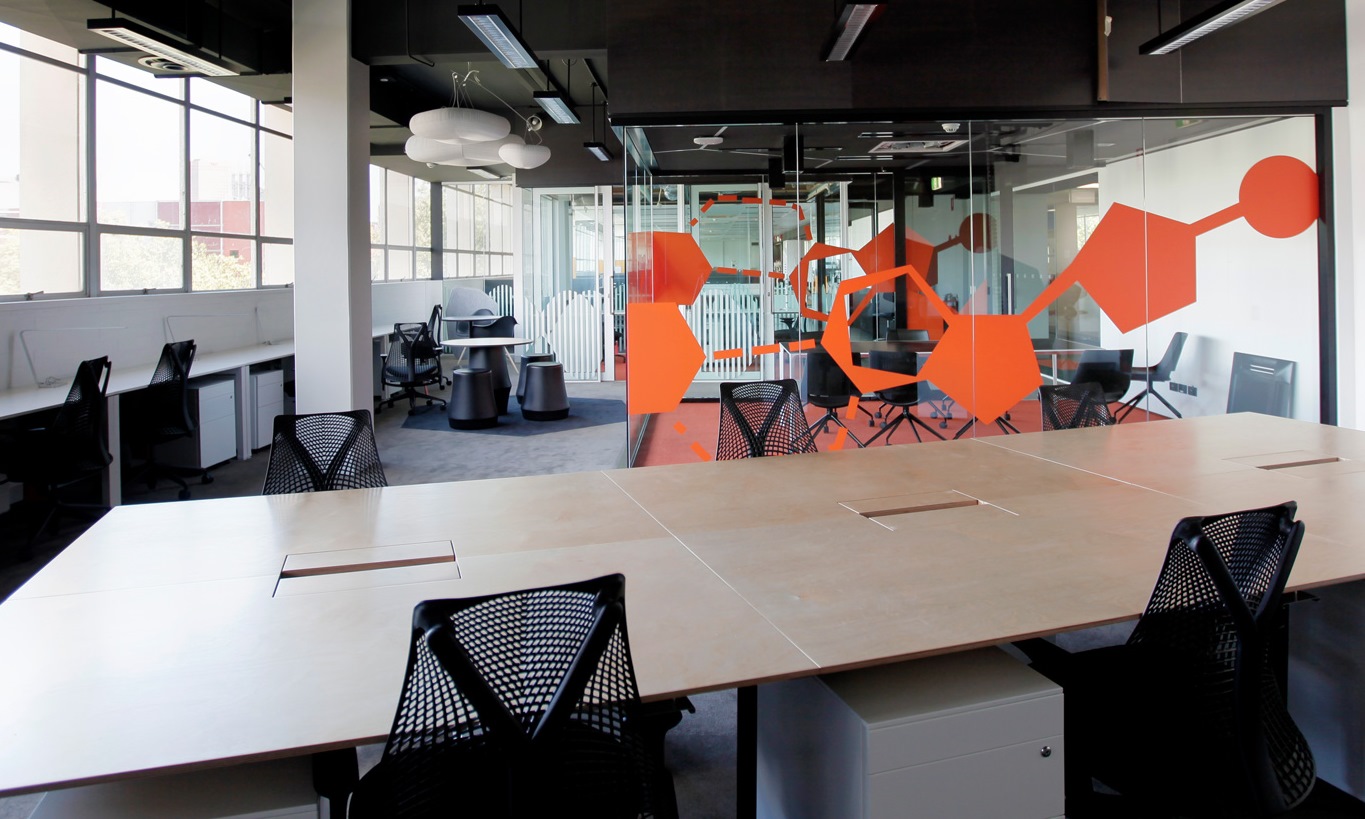 Write up space, Reid Building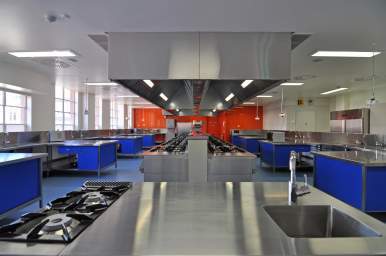 Newly built $1 million commercial kitchen fitted with state of the art equipment that includes 12 commercial ovens and cooktops, deep fryers, char griller, combi-oven and salamander. The kitchen will cater to students of Bachelor of Nutrition and Food Sciences and Master of Dietetics programs.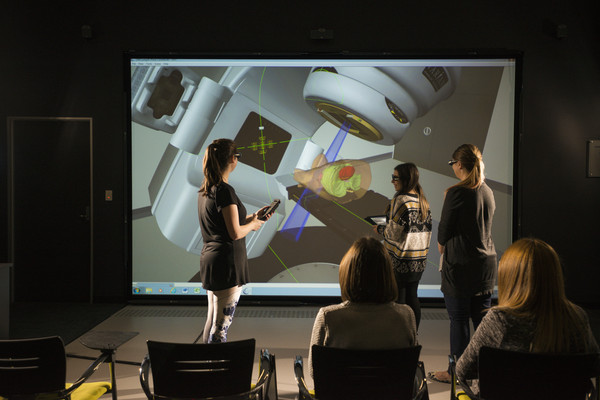 Virtual Environment Radiotherapy Training (VERT) facility.
VERT allows students to become immersed into the treatment room with the aid of real controls and three-dimensional glasses. They can treat a virtual patient and examine the delivery of radiation dose within that patient, seeing past the skin to identify internal structures and anatomical relationships.