While on exchange
Should I enrol myself into any courses while on exchange?
Do not enrol in any courses for the period of your exchange. Your enrolment will be processed internally by our staff. However, if you are studying an online University of South Australia course while on your exchange you will need to enrol yourself in this course.
What if I decide to stay overseas? How does this affect my degree here?
If you wish to continue your exchange program, you must email the study overseas team to confirm whether this will be allowed. Your extension needs to be approved by the study overseas team, the Partner University and your Program Director. If approved you need to complete and submit another course approval form. If you do not wish to continue your exchange program but remain overseas you will need to apply for a Leave of Absence from your program.
Will I be able to work overseas while on exchange?
You may be permitted to work while on your exchange but this will depend on your visa conditions. It is important to check with the appropriate embassy or consulate to confirm if there are any restrictions. It is also important to consider your study load while on exchange to ensure that you have appropriate time to study if you are considering working. You may also find it more difficult to find employment and will need to ensure you budget for your exchange appropriately.
Can I change my courses once I commence studies at the Partner University?
You may need to change your courses once you arrive at the Partner University due to a range of reasons including timetable clashes. If this is the case, you will need to email your Program Director to confirm your new study selection and course load. Once the Program Director has approved the change you will need to copy or forward the communication to the study overseas team so a record of the change can be noted on your file and your enrolment load will be changed at the University of South Australia (if applicable).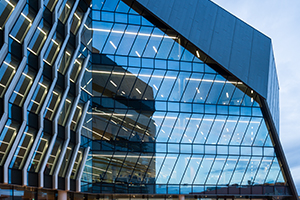 Exchange partners
There's plenty of choice with partner universities from all around the world.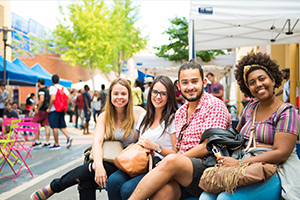 Hear from our students
Let our past and present students tell you all about life on exchange.