Consumer Insights and Strategy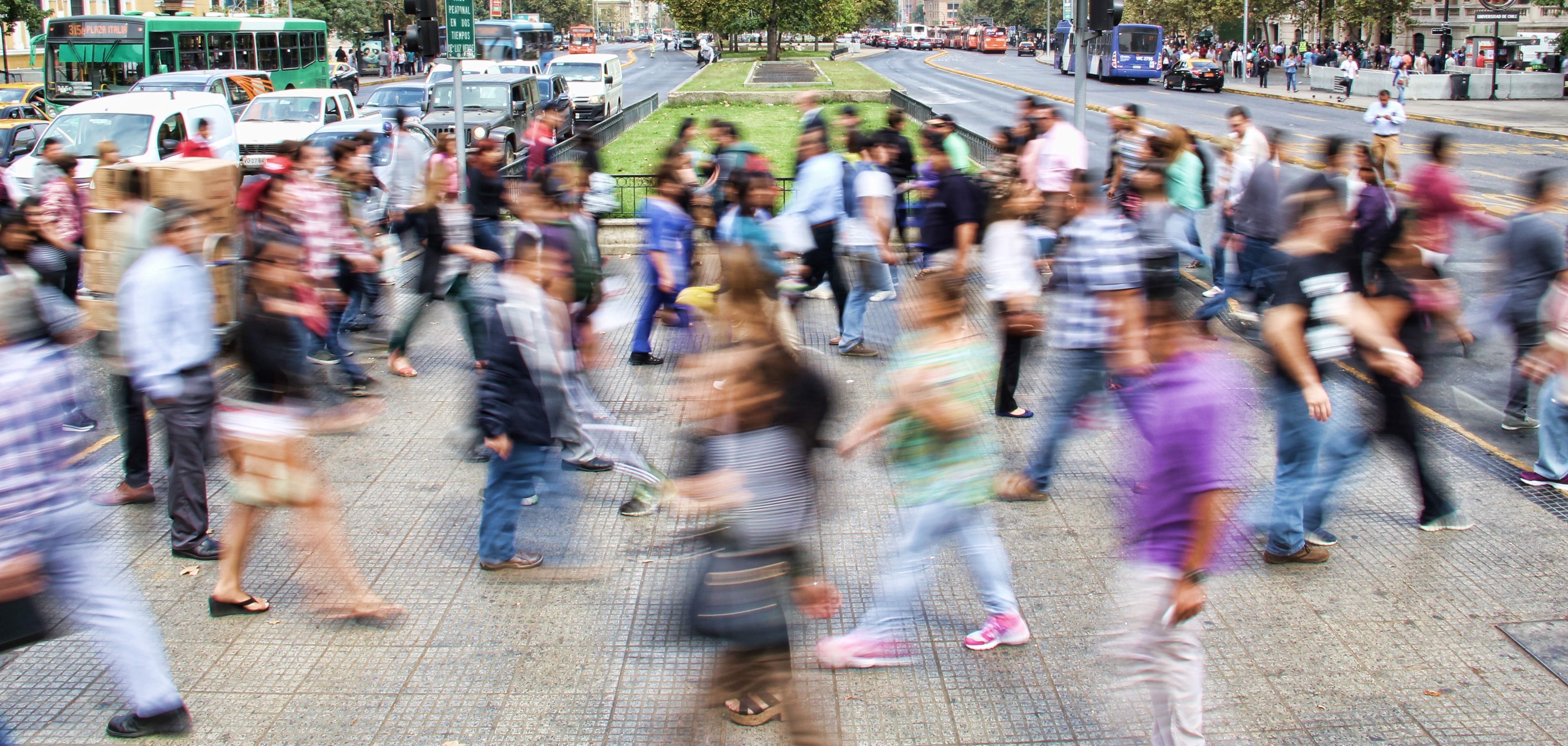 People are complex, with dynamic goals, needs and preferences, and research to inform consumer strategies and policies must be able to captures these intricacies. We have applied choice research to tackle challenges, from consumer co-design of products and services, through to pricing, through to market share growth.
We use a combination of choice modelling, behavioural economics and the Vennli strategic growth platform, to understand what drives consumers across a range of categories, including: education, FMCGs, agricultural products and emerging technologies.
Creating New Pathways to Market
The Effects of geo-trademarks on Australian Brands
Predicting market shares of Copy Cat Brands