Behavioural Economics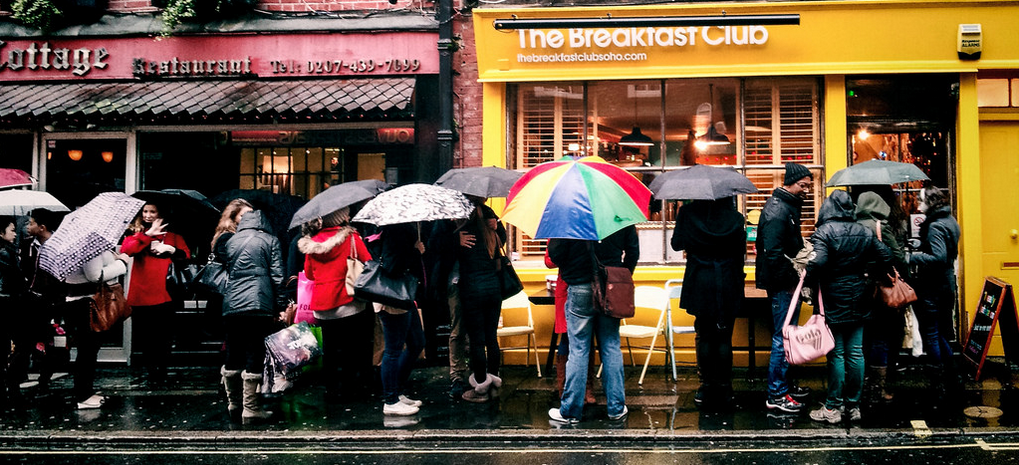 We live in a complicated and uncertain world. Standard economic models, and the policy prescriptions based around them, are limited in their ability to illuminate and resolve the key problems of our time - including environmental change, mass migration, financial instability, energy and water shortages, ageing populations, cyber-security risks and constraints on investment in housing and other infrastructure.
How can we improve our understanding of how people engage with these problems? Using insights from behavioural economics, how can we design solutions that will fit with how real people behave? Can we devise behavioural economic solutions that are cost-effective and scalable, to ensure that their implementation is feasible?
Researchers at I4C are answering some of these questions in their work on a number of modern problems.