CCAMEU Jean Monnet Network
---
Erasmus+ Jean Monnet Network - Cooperative, Connected and Automated Mobility: EU and Australasian Innovations (CCAMEU)
CCAMEU is a Jean Monnet Research Network awarded to the University of South Australia under the Erasmus+ Programme of the European Union. The project is lead by Hawke EU Jean Monnet Centre of Excellence Director, Professor Anthony Elliott, and his team.
---
Project Summary
The Jean Monnet Network on "Cooperative, Connected and Automated Mobility: EU and Australasian Innovations" (CCAMEU) – brings together a consortium of Universities across Australia, Germany, Denmark, Estonia, Japan and New Zealand to investigate the impacts of cooperative, connected and automated mobilities (CCAM), also known as connected cars or self-driving vehicles.
CCAMs emerge as a direct result of the digital revolution and involve major opportunities. At the same time the speed with which digitally enabled mobility systems, especially CCAM, are being developed and deployed, along with the scale of potential positive and negative economic and social disruption, present EU policy makers – along with their state, regional local as well as global counterparts – with profound challenges. It is therefore vital to develop a comprehensive systemic overview and analysis of emergent CCAM, a sound understanding of their current and anticipated impacts upon urban planning and the mobile routines of everyday life and relationships, and a thorough assessment of EU and global policy and regulatory best practice.
The research in CCAMEU is organised around three dedicated research clusters:
The 'Sustainable Mobilities Systems' Research Cluster. Among other things this will explore the nature and scope of the disruptive impacts of CCAM on existing mobilities systems, along with the economic, social and cultural contexts in which these are embedded, and assess policy options and strategies for managing the transitions.

The 'Smart and Liveable Cities' Research Cluster which will gather information and build knowledge around the significance new CCAM systems hold for the vision and practice of urban planning and design, and for everyday life in cities.

European and 3rd Country perceptions of the leadership role of the EU in the field of CCAM: this addresses EU perceptions specifically through qualitative investigation into cultural predispositions rather than only quantitative summaries such as Eurobarometer.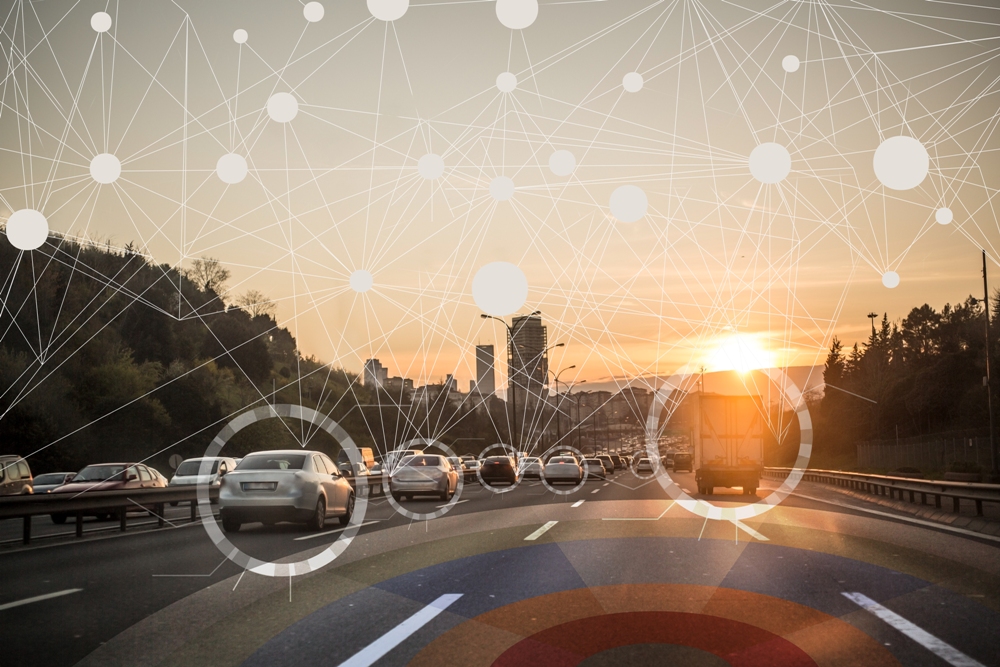 ---
Activities
Launch Workshop - 'Challenges of EU Automated mobility Systems: Integrating Theoretical Perspectives Workshop'
Hosted by the University of Nürtingen-Geislingen

Munich, Germany, 13 May 2019
Copenhagen Workshop and Public Panel Discussion - Smart and Livable City with Cooperative, Connected and Automated Mobility
Hosted by Aalborg University
Copenhagen, Denmark, 4-5 December 2019
Tokyo Workshop - Contrasting perceptions of automated mobility transformations in the EU, Japan and Australia
Hosted by Keio University
Workshop postponed due to Covid-19
Tartu Conference - CCAMEU Session at the Mobile Tartu Virtual Conference 2020
Hosted by the University of Tartu
Tartu, Estonia
30 June 2020
Further activities to be announced
---
CCAMEU Video Series
The CCAMEU video series are a collection of videos produced during CCAMEU events and activities, including academic workshops, public lectures and stakeholder roundtables.
CCAMEU Video 1: Launch Reflections of Network Partners
---
Network Directors
Professor Anthony Elliott
Executive Director of the Hawke EU Jean Monnet Centre of Excellence and Dean of External Engagement, University of South Australia, Australia.
Professor Sven Kesselring
Professor of Automotive Management: Sustainable Mobilities at Nürtingen-Geislingen University of Applied Sciences, Geislingen, Germany.
Professor Malene Freudendal-Pedersen
Professor in Urban Planning, University of Aalborg, Denmark.
Professor Martin Holland
Jean Monnet Chair (ad personam) and Director of the National Centre for Research on Europe, University of Canterbury, New Zealand.
---
Outputs
Academic Publications
Freudendal-Pedersen, M., Kesselring, S., & Servou, E. (2019), "What is Smart for the Future City? Mobilities and Automation", Sustainability, 11(1), 221.
Elliott, A., Kesselring, S., & Eugensson, A. (2019), "In the end, it is up to the individual. A conversation on automated mobilities, social life and innovation between Anders Eugensson (Volvo Group, Sweden), Anthony Elliott (UniSA) and Sven Kesselring (HfWU)", Applied Mobilities, 4(2), 244-250.
---
Network Partners
University of South Australia University of Nürtingen-Geislingen University of Aalborg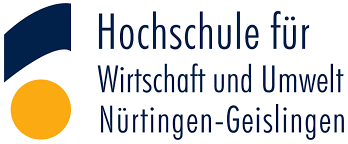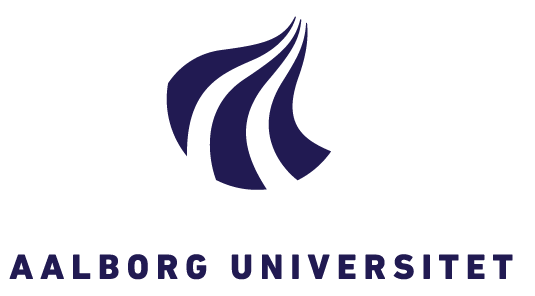 University of Canterbury Tartu University Keio University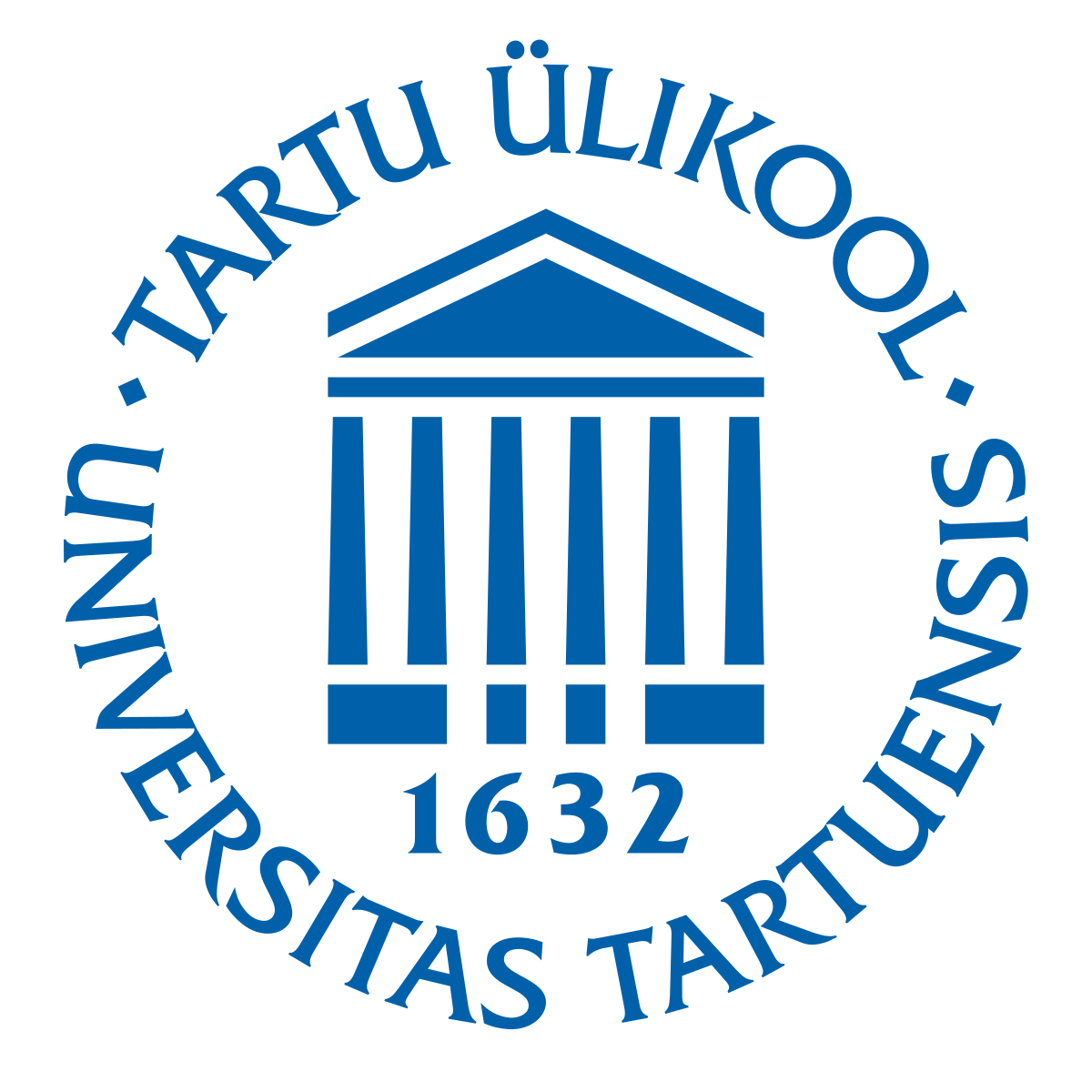 ---
---