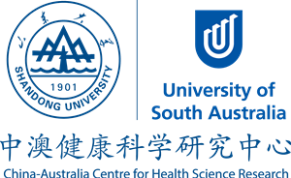 About us
Working together to address health problems
The China-Australia Centre for Health Science Research (CACHSR) is an international comprehensive collaborative research centre established between Shandong University in China and University of South Australia in Australia.
With a multi-disciplinary stretch, CACHSR is committed to resolving the common challenges faced by China and Australia in health research areas such as pharmaceutical sciences, medicine, and public and population health.
The centre also undertakes research in other scientific fields which relate to health issues, including advanced materials, nanoparticle interface science and cell therapy.
The overall aim of this work is to ultimately provide suggestion to policy-makers in China and Australia which will help to address health problems.