UniSA debuts at 36 in THE Asia-Pacific University Rankings
July 07 2017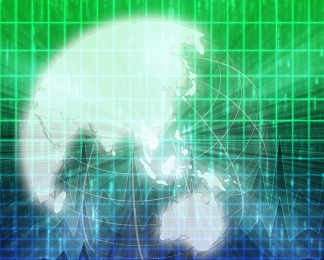 The Times Higher Education's first ranking of universities in the Asia-Pacific has placed UniSA at 36 in a field of 243 higher education institutions in the region.
UniSA Vice Chancellor Professor David Lloyd says the result is excellent and places UniSA in Australia's top 12 in these rankings, alongside some of the nation's oldest institutions.
"UniSA, at only 26 years old, is holding its own against long established universities across the region," Prof Lloyd says.
"We're demonstrating exceptional performance in research, teaching and innovation at the highest standards.
"Our commitment as Australia's university of enterprise is to continue to look for opportunities to improve and innovate and to engage internationally through education and industry partnerships.
"For the many students across the region who choose to study at institutions in countries other than their own, the rakings provide a valuable insight into the quality of universities.
"We are delighted to be ranked among the very best in the Asia-Pacific region and look forward to rising further in the coming years."
Media contact: Michèle Nardelli mobile 0418 823 673 email michele.nardelli@unisa.edu.au