Resources
CRC Low Carbon Living & UniSA
Over the past seven years the Cooperative Research Centre for Low Carbon Living (CRCLCL), has along with research projects also developed a variety of legacy material, guides and online tools for Low Carbon Living. On this page you can find a selection of resources available via the main CRC LCL Knowledge Hub as well as direct links and downloads to projects by UniSA researchers.
---
Videos
UniSA Node
Low Carbon Living
You Tube Channel Playlist (7 videos, more coming soon)
Research to Reality Expo
You Tube Channel Playlist (10+ videos)

CRC Low Carbon Living
CRC LCL
You Tube Channel (50+ videos)
Towards Zero Carbon: Living a Low Carbon Life
Featuring Adelaide Living Laboratory (1 video)
---

Lochiel Park Research
Lochiel Park is arguably Australia's most environmentally sustainable residential estate. Started from a vision to create the nation's model green village, Lochiel Park has been a showcase of environmentally sustainable technologies and practices. Since the estate's inception, the University of South Australia has been involved in shaping the environmental targets, monitoring performance, and undertaking an extensive research program.
CRC Low Carbon Living
CRC LCL Project Catalogue: [PDF 2.2MB]
CRC LCL Tools Catalogue: [PDF 530KB]
The Low Carbon Living BuiltBetter Knowledge Hub
The Low Carbon Living BuiltBetter Knowledge Hub assists you with making better policy and practice decisions in the built environment, helping you meet the needs of the present without compromising the ability of future generations to meet their own needs. The Knowledge Hub facilitates the urban paradigm shift in the social, economic and environmental dimensions of sustainable development.
Low Carbon Guides (CRC LCL)
The CRC for Low Carbon Living has produced a series of practical guides summarising best practice in various phases of the building life cycle - construction, retrofit, operations - for a range of building types in the residential and commercial sectors and at the level of precincts. Other guides will cover areas such as landscape, value-chain and urbam heat.
Guide to Low Carbon Households
Dr David Whaley, UniSA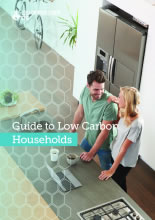 [PDF 10MB]
Low Carbon Tools
Research at the CRC for Low Carbon Living has led to the development of a range of on-line and desktop tools for precinct assessment, energy and emissions modelling and many other tasks. Together these make up an extensive suite of decision-support and modelling tools that can assist all stakeholdres with delivering a more sustainable built environment. All the CRC tools are made available free of charge and in most cases open-source.
Precinct Carbon Assessment Tool
Dr Ke Xing, UniSA
ETWW Demand Forecasting
Professor MIchael Taylor, UniSA
Operationalising Australian Energy Benchmarking
Dr MIchael Short, UniSA
Continuing Professional Development Module: Transition to Low Carbon Housing
Dr Alemu Alemu, UniSA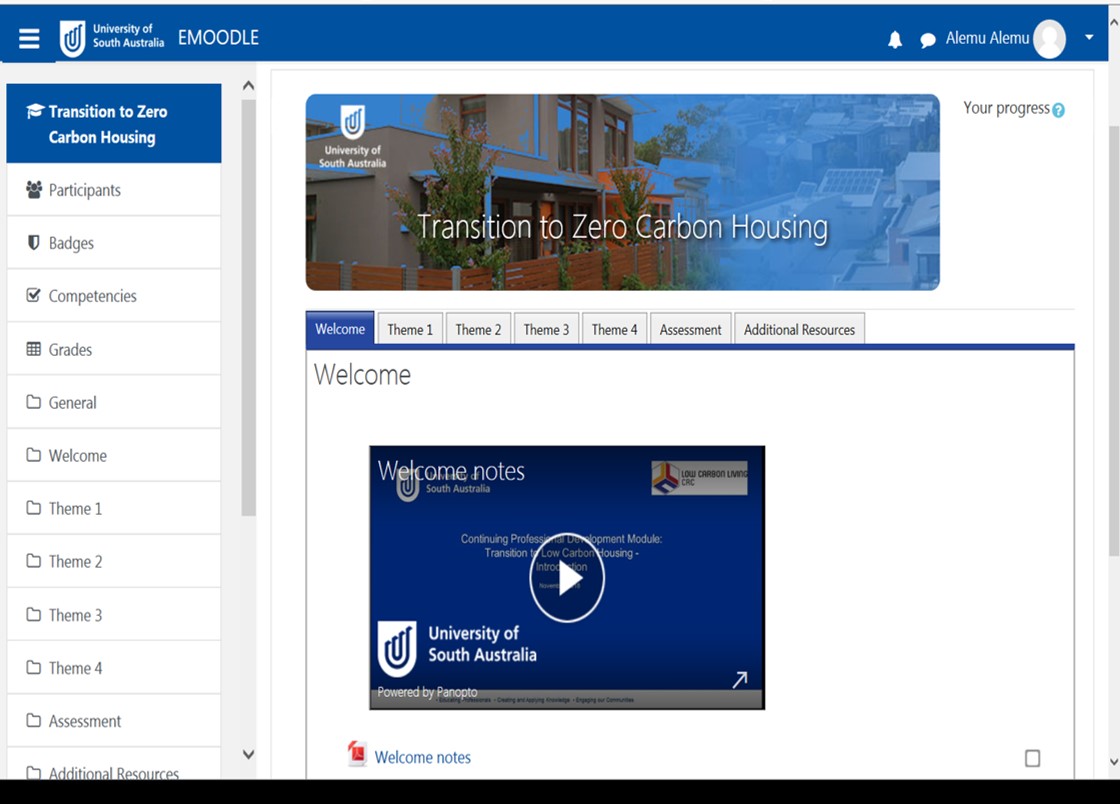 [PDF 0.5MB]
Registration (required)
Online Module (course)