Bachelor of Science (Honours) Program
The Bachelor of Science (Honours) program at the University of South Australia is a multi-disciplinary program focused on helping our students to develop the skills needed to undertake their own research and then apply those skills to the current and future challenges of our global society. As a Science Honours student at UniSA you will create new knowledge and have the opportunity to work on cutting-edge research projects. We offer a research environment with highly experienced and engaged supervisors, extensive connections to industry, government and communities, and a focus on addressing globally significant issues. According to Excellence in Research for Australia (ERA, 2015), 97% of the University's assessed research was rated at, or above, world-standard, with the highest rating possible in the fields of Physical Chemistry, Environmental Science and Management, Biochemistry and Cell Biology and Applied Mathematics.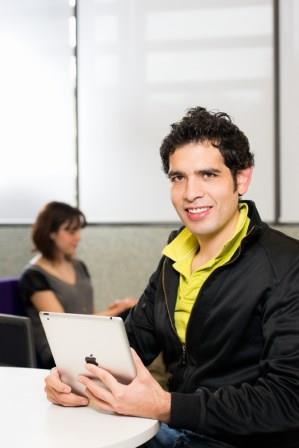 The fields covered by our Honours program include:
Biochemistry and Analytical Chemistry
Earth Science (Geology)
Environmental Science - ecology, conservation, habitats and human interactions
Environmental and Agricultural Science - water, soils and chemistry
Environmental Health and Food Safety
Materials Science
We encourage you to investigate the range of projects we currently have on offer in our Honours Project booklet. As research is constantly evolving there are always new projects on the horizon so we also recommend you get in contact with any researchers in the Division of ITEE that work in the field of your interest - your perfect Honours project may only be an email away!
The Bachelor of Science (Honours) program is described on the Program webpage here, including details on the structure and entry requirements for the program. If you have any questions please feel free to contact any of the nominated supervisors or the Program Director and they can assist you with any questions.