Research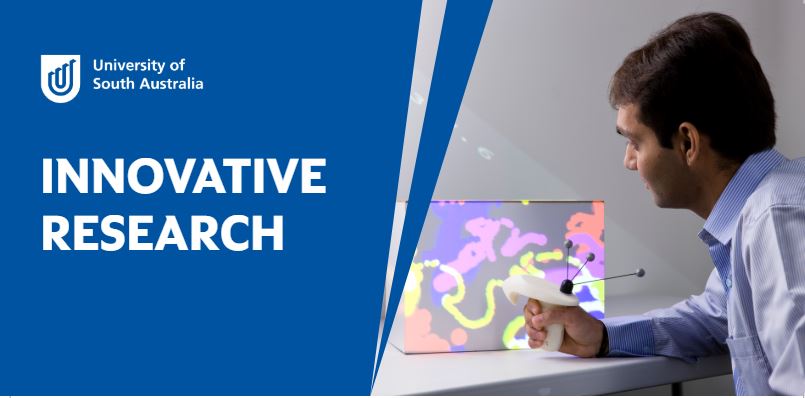 The formation of the School of Information Technology & Mathematical Sciences through the mergers of the School of Computer and Information Science and School of Mathematics and Statistics in 2013 has strengthened collaborations between the complementary disciplines, thus enhancing the potential for impactful, innovative research.
The School runs three research centres and one institute and participates in two cooperative research centres (CRCs) specialising in computing, information science and applied mathematics. In addition to research, our centres also provide consulting services to organisations, thus ensuring our strong links with community and industry.
For research enquiries, please email ITMSResearch.Enquiries@unisa.edu.au.
Research Degrees
A research degree with the Division of Information Technology, Engineering and the Environment will enable you to immerse yourself in a flourishing technology hub of theoretical, applied and cross-disciplinary research. Our Innovative research degree programs will provide you with advanced academic and professional research skills.
> Find out more about our degrees and available projects
Associated Research Centres
Find out all you need to know about becoming an international student at UniSA, living in Adelaide and Mawson Lakes, and exciting global opportunities to maximise your university experience.