de Lissa Oration 2014: 'Paradise Lost and Gained: "Capturing" the Voice of the Child in the 21st Century'
Paradise Lost and Gained: "Capturing" the Voice of the Child in the 21st CenturyThursday 16th of October, 2014
Amy Whetaon Building, Magill Campus, St Bernards Road Magill
Presented by Professor Stephen Dobson
Dean and Head of School of Education
By all accounts we live in the epoch of the participatory child even though the child of previous epochs, as vulnerable and malleable, is very much with us. In this oration Professor Stephen Dobson explored the truth of the participatory child; not as a single stable truth, but in terms of how and in whose interests we "capture" the voice of the child. It entailed looking how, among other things, the Belonging, Being and Becoming and how Early Years Framework might be viewed through the lens of other cultures, such as those dominant in Scandinavia.
The de Lissa Oration was introduced by Professor Pauline Harris, de Lissa Chair, Early Childhood (Research). Linking the Oration to the theme of Children's Week 2014 on children's right to speak and be heard on matters affecting them, Pauline contextualised the Oration in relation to the latest research being undertaken locally, nationally and overseas.
Following the Oration, Professor Harris chaired a discussion of key challenges and ways forward for addressing critical issues and unanswered questions that remain in this child participation space.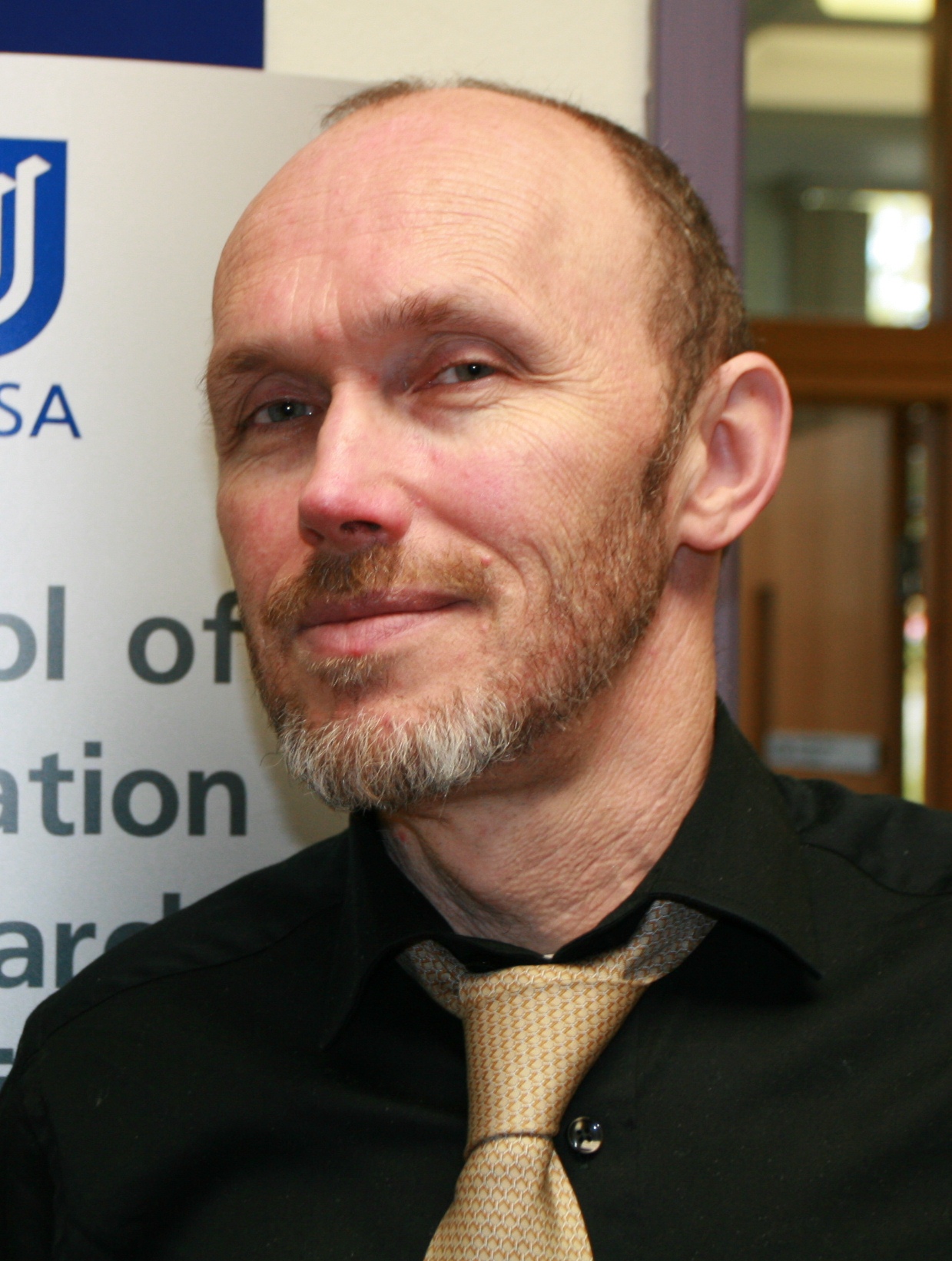 Dobson was born in Zambia , grew up in England and has previously lived for many years in Norway. Prior to entering higher education he worked for many years with refugees as a community worker. His first Phd was on refugee work where he looked at cultures of exile and what he called "refugeeness". In the field of education he has researched youth and their rites of passage into adulthood, in particular focusing on risk taking and cultures of alcohol consumption. His second PhD was on oral assessment practices in education. In recent years he has researched different forms of student assessment and run numerous teacher professional development sessions. One of his favourite projects to date has looked at bildung (identity formation) from early childhood to adulthood and beyond. This formed one of the points in his de Lissa Oration. Dobson's first professorial chair was in social pedagogy (University of Stavanger, Norway), with a focus upon child welfare and social work; his later chairs have been in education. He is a guest professor at the Centre for Lifelong Learning in Norway and is the current Dean and Head of School: Education with the University of South Australia. Dobson is fluent in Scandinavian and has published a collection of poetry entitled Flukt (Flight) on the experience of migrants.
Why every child's voice needs to count in society READ MORE HERE
To view the 2014 de Lissa Oration CLICK HERE