The National Exceptional Teaching for Disadvantaged Schools Program (NETDS)
22 May 2017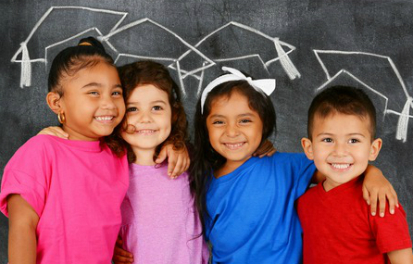 Location
UniSA Magill Campus
C Building, C1-60
4:00pm to 6:00pm
The National Exceptional Teaching for Disadvantaged Schools Program (NETDS)
This presentation will introduce the National Exceptional Teachers for Disadvantaged Schools (NETDS) program which is the first systemic attempt within mainstream Australian Initial Teacher Education programs to attract, prepare, support and facilitate employment of high quality teachers for low SES (Socio-Economic Status) schools. NETDS began at QUT in 2009 and has developed close partnerships with over 60 low SES Queensland schools and the Queensland Department of Education and Training. NETDS participants engage in an 18-month program that brings together a unique theoretical lens on disadvantage and practical exposure on practicum within low SES communities. Prior to NETDS (2007-2010) only 35.3% of the top performing QUT graduates began their careers in low SES schools. However, since the embedding of NETDS within the Faculty of Education, an average of 87.9% of these graduates (2011-2015) now select a low SES career path as their first choice of employment. The presentation will focus on how NETDS embodies a commitment to social justice and how NETDS has expanded nationally across 7 Australian universities (QUT, University of New England, Newcastle University, Deakin University, University of South Australia, Victoria University & Western Sydney University). The session will unpack key tensions in implementing the program and review its impact to date.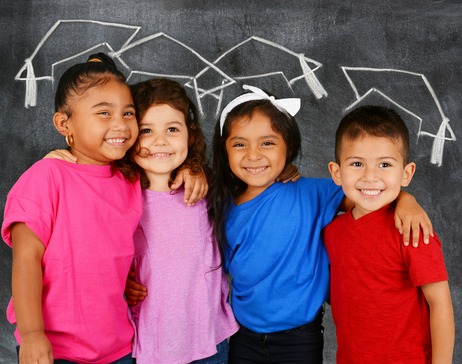 ---
Associate Professor Bruce Burnett works in the area of sociology of education with a particular interest in critical social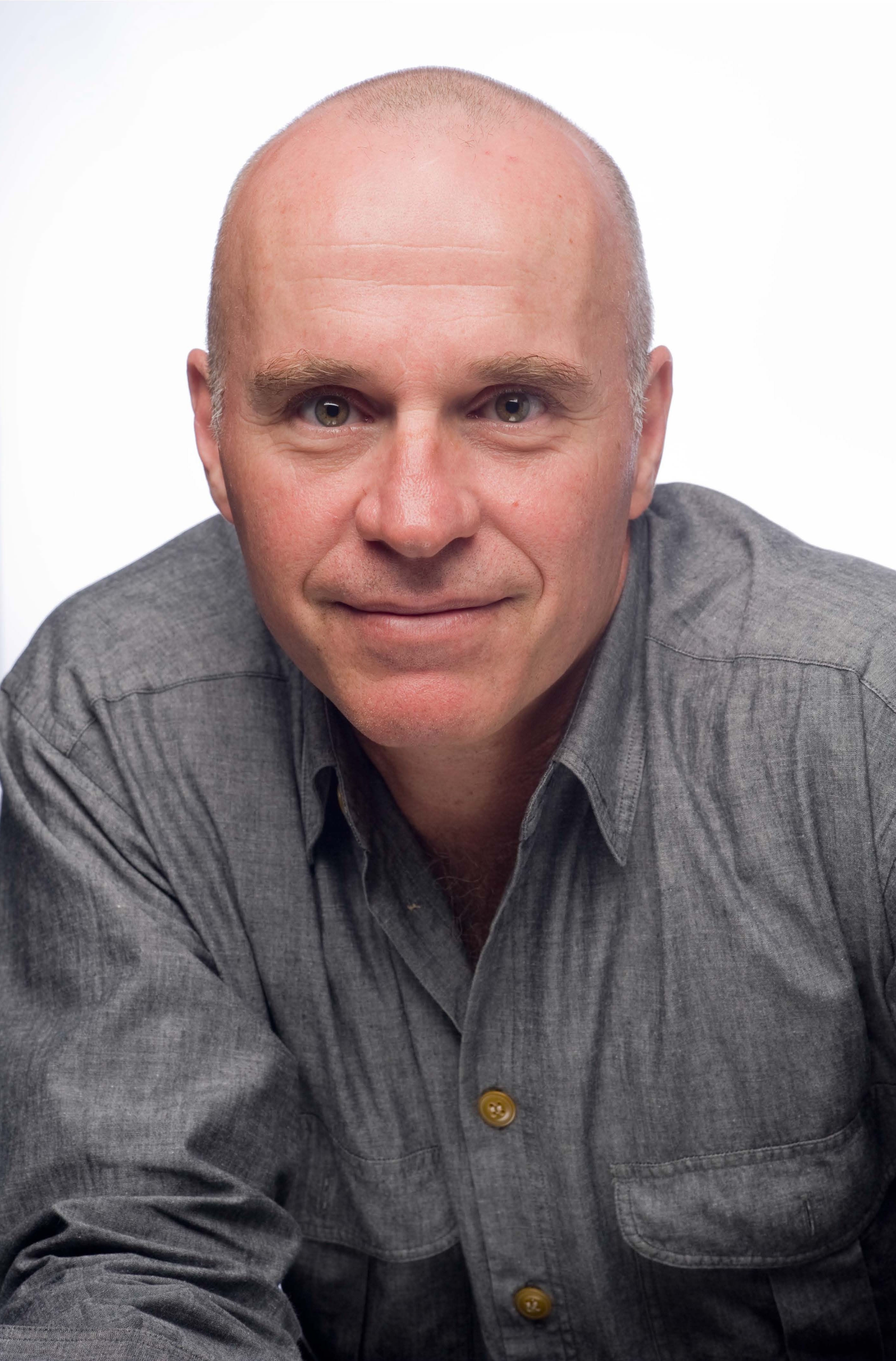 justice issues within teacher education and the high poverty schooling sector. Bruce is co-director of the National Exceptional Teachers for Disadvantaged Schools (NETDS) Program and directs the majority of his research and teaching towards making a tangible impact in this space. He was a lead researcher on the Australian Council of Deans of Education/More Aboriginal and Torres Strait Islander Teachers Initiative research project and is currently working on both an ARC Linkage grant (partnering with DET) as well as a European Commission Horizon 2020 project with partners in Spain, Hungary, US, NZ and Brazil.
Associate Professor Jo Lampert is co-director of the National Ex ceptional Teachers for Disadvantaged Schools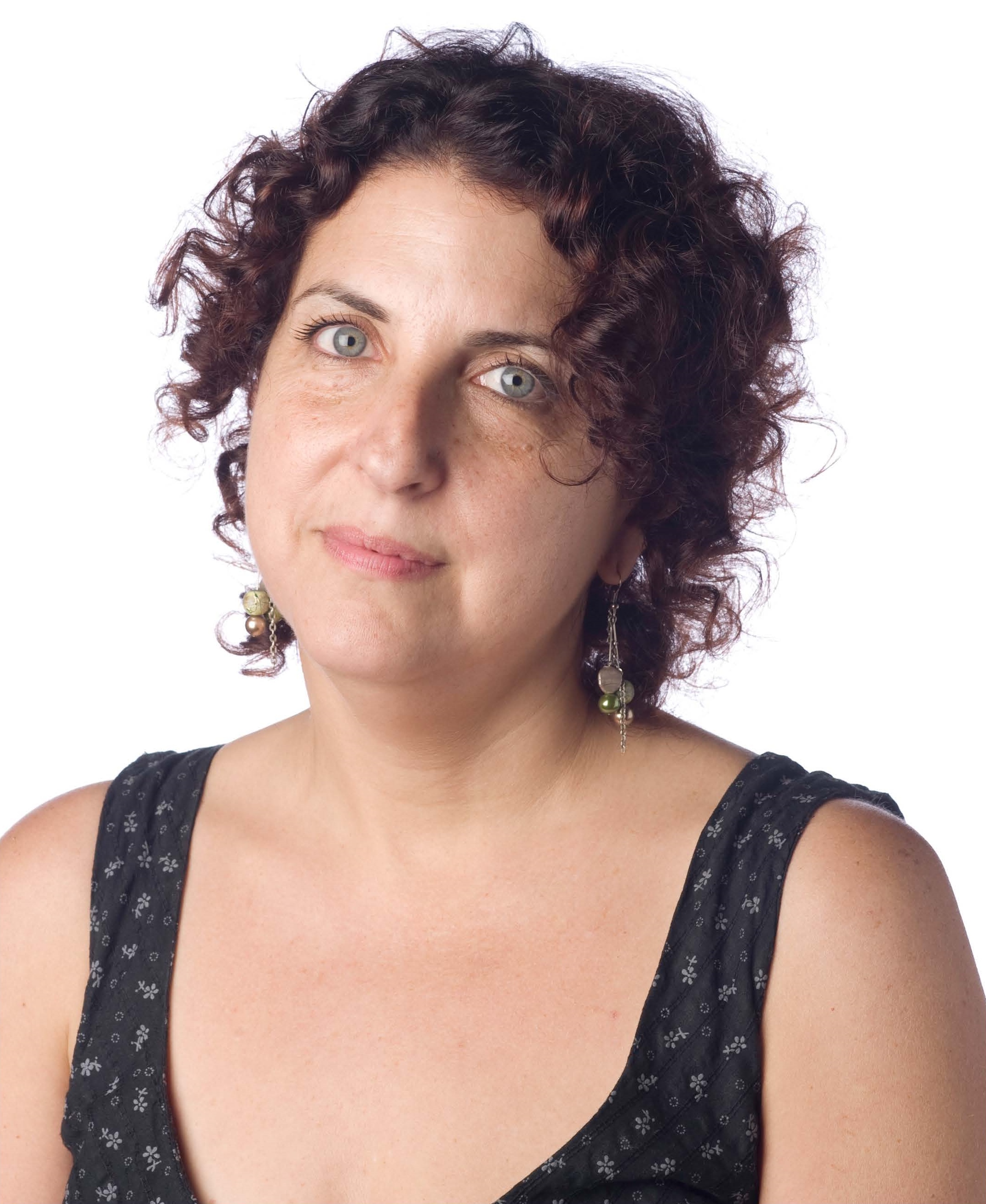 (NETDS) Program, now offered at 7 universities across Australia. Regularly invited to collaborate nationally and internationally on research associated with teacher education for high poverty schools, Jo also has a long history of
teaching , publication and research in Aboriginal and Torres Strait Islander education and equity. Springer Press published Lampert & Burnett's co-edited book 'Teacher Education for High Poverty Schools' in 2016 and the NETDS Special Issue of the Australian Journal of Teacher Education has just been published. Jo is Editor-in-Chief of the Oxford Research Encyclopedia of Critical Perspectives on Teacher Education.
---