Physical activity: the impact of social norms and its relationship to academic achievement during the transition to university
28 November 2018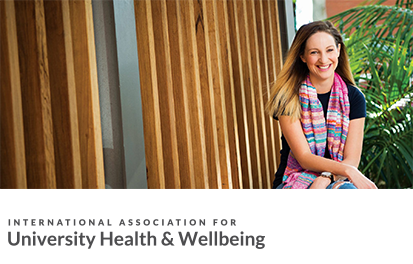 Location

On Campus, C1-60 Magill

or

Remotely via Adobe Connect
1.30pm – 2.30pm
International Association for University Health and Wellbeing. Webinar Series:
"Physical activity: the impact of social norms and its relationship to academic achievement during the transition to university"
By Guest Speaker Dr Alyson Crozier, Program Director Exercise and Sport Science Portfolio, School of Health Sciences, University of South Australia.
This webinar will discuss the research findings from a study conducted in 2017 with incoming first-year students. An exploratory study which had two main purposes: (1) explore the use of social norm messages on students physical activity patterns in the initial weeks of university study, (2) explore the relationship between self-reported physical activity and academic achievement over the first semester. Conclusions, limitations and future research avenues will be discussed.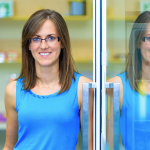 Dr Alyson Crozier is currently the Program Director for the Bachelor of Exercise and Sport Science portfolio, and has been a Lecturer in Exercise and Sport Psychology at UniSA since 2016. Her research examines group dynamics and social influence, to determine how others impact individuals' cognitions, affect and behaviour in physical activity domains. In regards to university, Alyson is interested in examining how we can reduce the decline in physical activity that occurs during the transition from high school to university.
On campus
Remotely via Adobe Connect

C1-60 Lecture Theatre, C Building,
Magill Campus

1.30pm - 2.30pm

Link:

https://vcs.unisa.edu.au/r90c9k28pya
On the day of the seminar please click on the above
link to join
Attend On Campus at Magill or Remotely via Adobe connect, please indicate your preferred attendance option upon registration.