Regional connection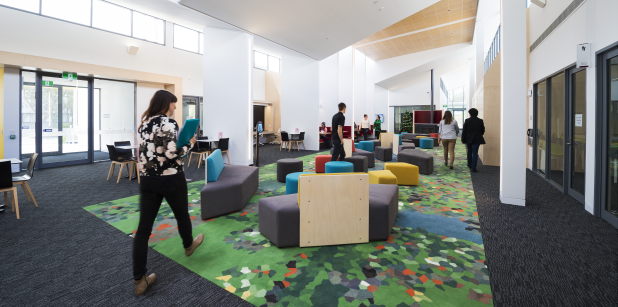 We are committed to working with SA's regional communities to provide quality learning opportunities for regional students.
Our campuses and centres in Whyalla and Mt Gambier offer a wide range of degrees and through our regional development plan, regional students continue to have access to improved learning facilities.
In 2012 UniSA was awarded $22 million by the Commonwealth Government's Higher Education Investment Fund, $18 million of which is being invested in a New Learning Centre in Mt Gambier, and the upgrade of IT infrastructure with a fibre optic cable connecting both Mt Gambier and Whyalla to the existing Australian Education Network.
Mt Gambier Learning Centre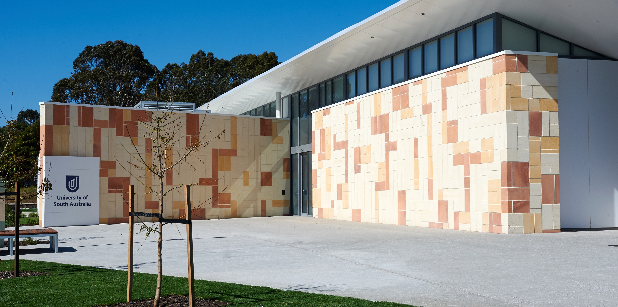 The new 2,500m2 learning centre provides students access to high-speed fibre optic infrastructure, opening up access to learning resources at the same speed as metropolitan students. The building also includes a central piazza for students to socialise, collaborative teaching and learning facilities, specialist nursing and birthing practice-based labs and experiential psychology and social work facilities.
For more information visit the Mt Gambier New Learning Centre webpage.
Food Vendors and Social Spaces
With the introduction of our Learning Centre and its social spaces at out Mt Gambier campus, our Whyalla campus has also introduced a new social space and food vendor, Mint Cafe. Mint Cafe gives students, staff and the community a great place to meet, eat and drink.
Learn more about Whyalla campus food vendors.