East End revitalisation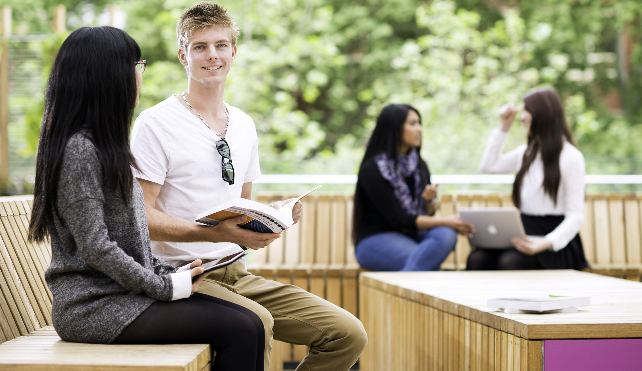 The East End of the Adelaide CBD is a food and social hub that comes to life throughout the year with music, arts and sporting events. Central to this hub is UniSA's City East campus, where more social and community health focused facilities are being developed.
Recently the City East Plaza has been refurbished to provide more comfortable and interactive seating spaces for staff and students.
The Master Plan for the Brookman Building Library is underway to create interactive and technology enhanced learning spaces, similar to the Jeffrey Smart Building
A new UniSA Medical GP Clinic was launched in 2015, fostering strong supportive inter-professional links with our existing on-campus Allied Health facilities at City East. The Clinic provides affordable health care to all university staff, students and the general public. Services include acute and preventative health care, student health assessments, sexual and contraceptive health, immunisations, travel medicine and mental health care.
Food Vendors and Social Spaces
Take a break between classes with our City East campus' dedicated student lounge and kitchen. A place to relax and socialise, City East also has internal and outdoor seating areas, and delicious food offerings including A Pot Called Kettle and Mr Wuhu.
Discover more about our City East food vendors.