17th Annual Competition Law and Economics Workshop 2019
October 18 - 19 October 2019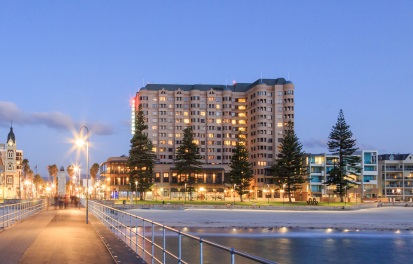 Location
2 Jetty Road
Glenelg, South Australia

Further information
unisabusinessschool.edu.au/cle
The School of Law at the University of South Australia Business School and the Australian Competition and Consumer Commission are pleased to host the 17th Annual Competition Law and Economics Workshop.
The Workshop is designed to provide a high-level forum for debate on competition policy, one that twins practice and theory, law and economics, domestic and international best practices in the field.
This year's Workshop will be held at the Stamford Grand, Glenelg on Friday 18 October and Saturday 19 October, and includes expert national and international panellists and speakers.
If you have any questions relating to the Workshop please email cathy@cdevents.com.au
For further information on the event, visit unisabusinessschool.edu.au/cle