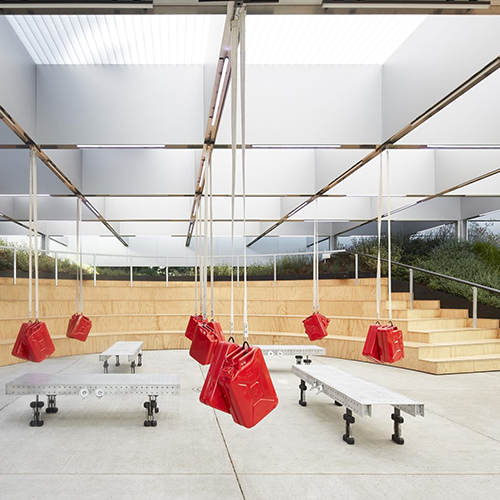 MPAVILION: CONVERSATION
Architecture of the Present is a conversation between architects John Wardle and Matthew Bird that takes as its starting point the concept of architecture as a choreographer of experience.
Guided by the insightful approach of Samstag Director Erica Green, this talk is a dive into the experience of architecture from an artistic perspective.
Presented in collaboration with Melbourne Design Week.
Tuesday 17 March, 12.30—1.30pm / Postponed
MPavilion, Queen Victoria Gardens, Melbourne
LEE WENG CHOY: TALK
Kuala Lumpur-based art critic and curator Lee Weng Choy presents Writing About Contemporary Art. The event will offer emerging writers an opportunity to engage in an open conversation about how, why, when and for whom we write about art.
Postponed
Samstag, UniSA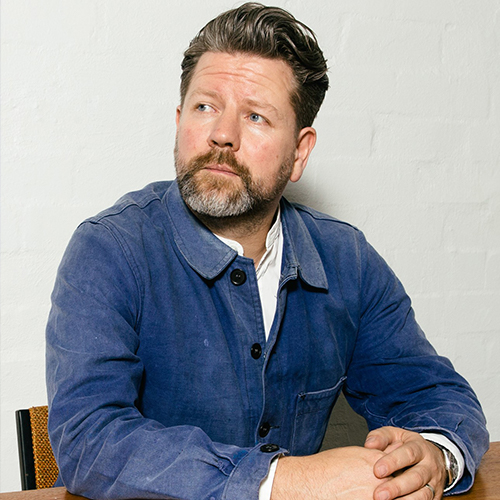 TIM ROSS: DESIGNING A LEGACY
Almost everyone says goodbye to their family home at some stage. It's hard enough at the best of times. Now imagine if your family home is designed by one of the greats of Australian architecture. Could you let it go? Or would you want to hold onto that design legacy?
Comedian and design nerd Tim Ross asks exactly that in his new live show. Part talk, part screening, part comedy show, Ross takes you on an architectural adventure into some of our most significant modernist houses.
Thursday 26 March, 7—9pm / Postponed
Allan Scott Auditorium, UniSA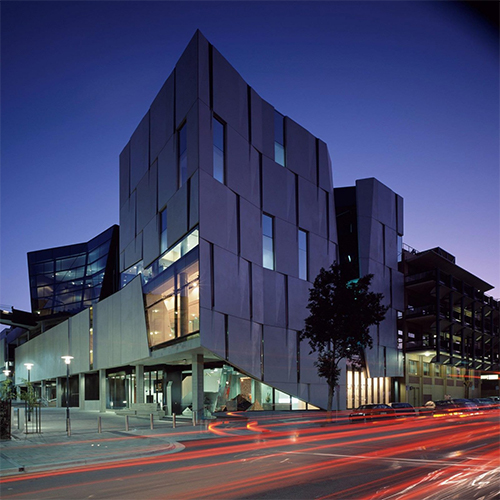 CREATIVE INDUSTRIES: CONVERSATION
Join us for drinks and a conversation with the newly formed Creative Industries Think Tank, a collective of established and emerging designers, thinkers, educators and creative practitioners.
They share an ambition to create a multi-disciplinary platform to highlight and measure the unique, social, economic and entrepreneurial value of the creative industries in South Australia.
Presented in partnership with the Australian Institute of Architects SA Chapter.
Thursday 30 April, 5.30—7pm / Postponed
Samstag, UniSA