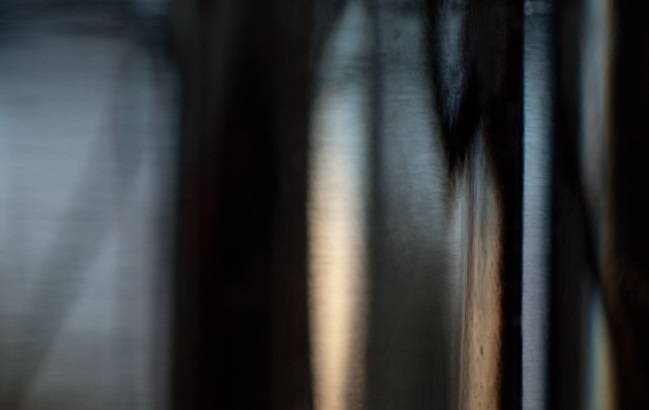 Sandra Elms
Closer
Friday 2 August — Friday 27 September 2019


An exhibition of works by the late South Australian artist Sandra Elms that underscores the transportive possibilities of the photograph.
In the first major gallery presentation of the work of Sandra Elms — an artist and graphic designer with a practice spanning three decades — Closer presents as a meditation on the pleasure found in careful observation, and in returning to a quiet and familiar moment in time.
Created over several years, the photographic series Closer harnesses the fading light seen from the artist's Port Adelaide home. Taken with the lens invariably close to its subjects, the images inspire numerous interpretations — liminal landscapes, glowing skies and shimmering microcosms swimming into view.


A Samstag Museum of Art exhibition, paying tribute to a beloved member of the Adelaide arts community and Samstag Museum of Art graphic designer from 2007 to 2018.
PUBLICATION: Sandra Elms: A closer witness by Wendy Walker
Find on our ON ART Winter Season here.