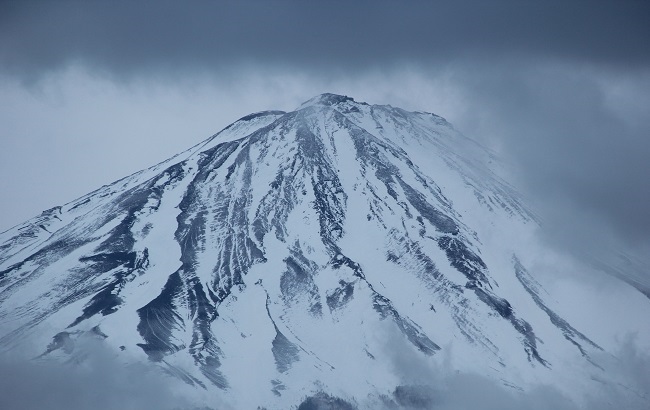 Samstag Museum of Art Digital Publications
A series of Samstag Museum of Art exhibition catalogues are available to read online and download for free.
Fiona Tan: Ascent
Friday 18 October — Friday 6 December 2019
Essay by Sarinah Masukor
Louise Haselton: like cures like
Friday 2 August — Friday 27 September 2019
Essay by Gillian Brown
Sandra Elms: Closer
Friday 2 August — Friday 27 September 2019
Essay by Wendy Walker
Anne & Gordon Samstag
International Visual Arts Scholarships
A profile on five Samstag Scholars: Alex Martinis Roe, Madison Bycroft, Linda Tegg, James Nguyen, Zoe Kirkwood.
2019 Adelaide//International
Thursday 28 February — Friday 5 April 2019
Essays by Erica Green, Georges Petitjean, Mikala Tai, Rhana Devenport and Siuli Tan
Molly Reynolds & Rolf de Heer: The Waiting Room
Friday 14 September — Friday 30 November 2018
Essays by Robert McFarlane and Anna Zagala
Aldo Iacobelli: A Conversation with Jheronimus
Friday 15 June — Friday 31 August 2018
Essay by Maria Zagala
Strangeness is not so far away...
Response to Aldo Iacobelli: A Conversation with Jheronimus by Linda Marie Walker
Vernon Ah Kee: Kaurna Language Ephemeral Public Art Project
Opening remarks by Professor Irene Watson
After Utopia: Revisiting the Ideal in Asian Contemporary
Friday 22 September - Friday 1 December 2017
Text by Siuli Tan and Louis Ho
Geoff Cobham: Already Elsewhere
Friday 22 September - Friday 1 December 2017
Essay by Nicki Bloom
Trent Parke and Narelle Autio: The Summation of Force
30 June - 1 September 2017
Essay by Gideon Haigh
Revealed3: someone's and everyone's
3 June – 29 July 2016
Essay by Julie Ewington
do it (adelaide)
Friday 13 February - Saturday 25 April 2015
Hossein Valamanesh: Char Soo
9 October - 4 December 2015
Essay by Hamid Severi
Daniel Boyd: A Darker Shade of Dark #1-4
9 October – 4 December 2015
Essay by Ian Mclean
Archie Moore: Les Eaux d'Amoore
9 October – 4 December 2015
Essay by Djon Mundie
Birth of the Cool: David Aspden, Sydney Ball, Michael Johnson, Dick Watkins
17 July - 18 September 2015
Essay by Terence Maloon
The Sydney Ball Gift
2015
Essay by Erica Green
Roy Ananda: Slow crawl into infinity
29 May - 18 July 2014
Essay by Glenn Barkley
Lawrence Weschler in conversation with Daniel Crooks
10 October – 20 December 2013
Selected works from the University of South Australia Art Collection
24 February – 04 March 2010