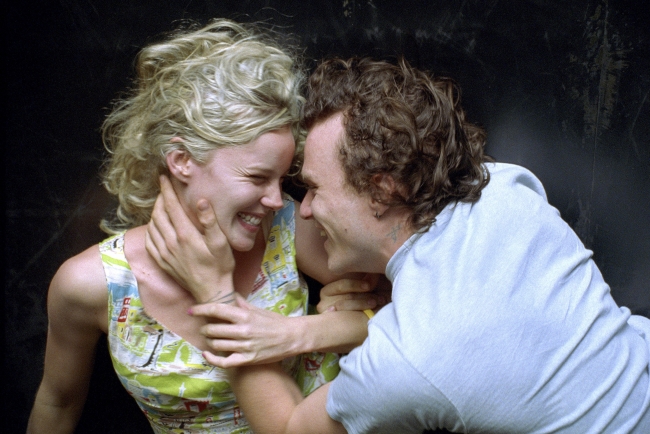 ON ART: Talk
COSTUMING FOR FILM with Dr Jennifer Gall
Tuesday 25 September, 5.30 — 6.30pm
"Faster than anything else, what we wear tells the story of who we are or who we want to be" — Frances Corner
Curator Jennifer Gall (NFSA) will look at the way costumes are used in Australian movies to create archetypes that tell us about ourselves by depicting the stories of others.
A collaborative project between the National Film and Sound Archive and the National Portrait Gallery, Starstruck: Australian Movie Portraits reveals never-before-seen stories of Australian cinema. Through photographic portraits, candid behind-the-scenes shots, rare film posters, casting books and original costumes, Starstruck celebrates the past and present of Australian film—including watershed moments in cinema and iconic visions of Australian life—and also offers a glimpse into the experiences of the actors and crew.
After the talk, audiences are invited to Mercury Cinema for NFSA Restores: My Brilliant Career from 7pm. Tickets sold at Mercury.
Visit starstruck.gov.au
Location: Samstag Museum of Art