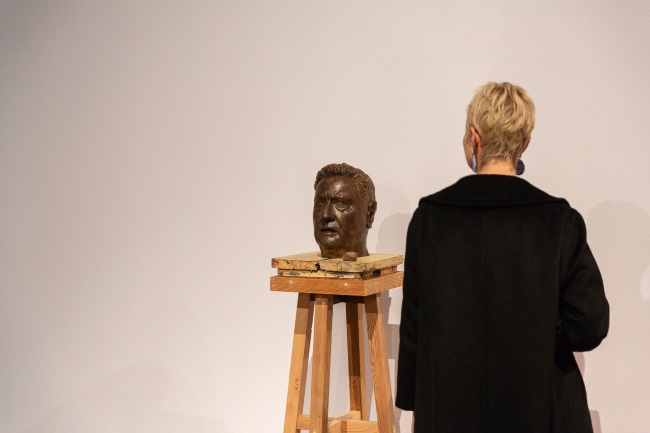 The Samstag Museum of Art is a non-profit museum and gallery. The Museum is supported by the University of South Australia but also relies on partnerships and a variety of funding sources to extend its programs and community interface.
Supporting the Samstag Museum of Art
The University of South Australia invites you to support and become involved with the Samstag Museum of Art.
The Museum is a tax-deductible gift recipient. To make a donation at any time, please visit donate.unisa.edu.au/samstag.
For information about supporting the Samstag Museum or to discuss partnerships, please contact Samstag Museum of Art Director Erica Green on 08 8302 0870.
2019 Friends + Partners
The Samstag Museum of Art gratefully acknowledges its donors, sponsors and partners. The Museum also gratefully acknowledges our supporters Marc D Bowden, Anna Ciccarelli, Stephanie and Julian Grose and Robert Lyons.