The Inclusive Education Summit 2017
October 30 2017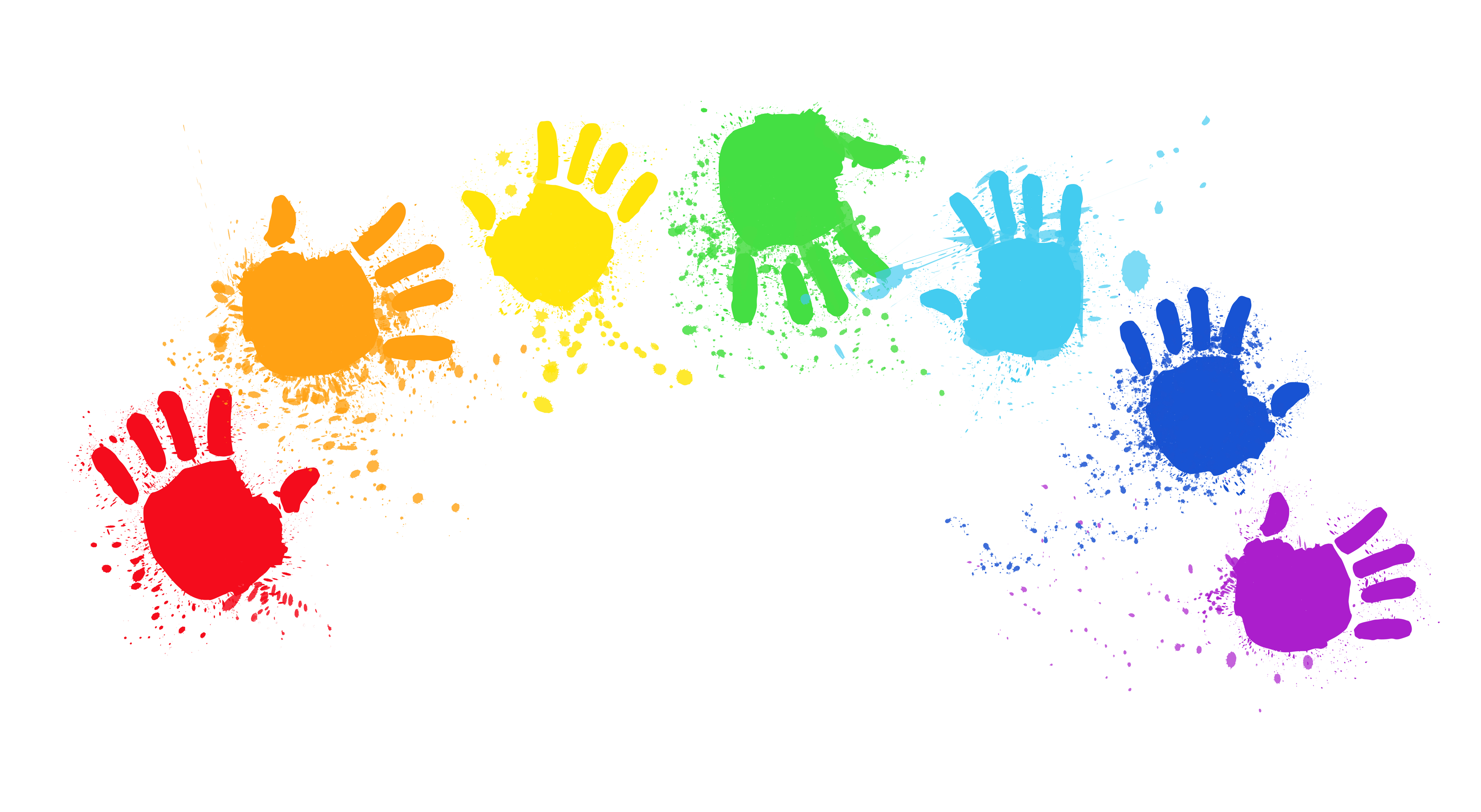 The Inclusive Education Summit 2017 was hosted this year by the School of Education at the University of South Australia. The Inclusive Education Summit (TIES) is a joint initiative between Australian and New Zealand academics in the field of Disability Studies in Education research.
TIES 2017 was very successful attracting delegates from all over the world from government, the corporate sector and advocacy and community groups. The TIES keynotes were Professor Michael Apple from University of Wisconsin at Maddison and a World Scholar at the Institute of Education University College London, Professor Lani Florian who holds the Bell Chair for Education Research at The University of Edinburgh, and the Honourable Kelly Vincent, a member of the South Australian Parliament for the Dignity Party.
Awards were presented to senior and junior scholars and there will be a special issue of the International Journal of Inclusive Education and a Springer Publishers book that will collect some of the papers from the delegates. The conference attracted the attention of the world to UniSA as a centre of outstanding research into inclusive education.