de Lissa Oration
22 October 2015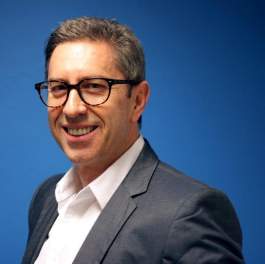 Location
H1-44, Magill Campus 5.30pm - 8.00pm


In South Australia, the term 'Child Friendly' has taken on new meaning through the Child Friendly SA (CFSA) initiative. It is South Australia's interpretation of the UNICEF Child Friendly Cities international framework. CSFA focuses on making children's rights and responsibilities recognised as part of everyday community life. CFSA is led by the Department for Education and Child Development (DECD) in partnership with the de Lissa Chair in Early Childhood Research, UNICEF Australia, Save the Children Australia, Campbelltown, Gawler and Onkaparinga councils, Child and Youth Friendly Greater Gawler Action Group, Woodcroft library, Anglicare SA and the Local Government Association (SA).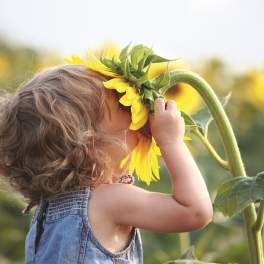 In this oration, Dr Norman Gillespie, Chief Executive of UNICEF Australia, will describe the links between children's rights, UNICEF's international Child Friendly Cities program and CFSA. The de Lissa Oration will be introduced by Professor Pauline Harris, de Lissa Chair, Early Childhood (Research). CFSA has been informed by the leading edge Children's Voices Project (Harris & Manatakis, 2013a) led by Prof. Harris. The oration will also celebrate the formal Recognition of Campbelltown, Gawler and CFSA Onkaparinga (South) as the first UNICEF Australia Child Friendly Cities in Australia.

Norman Gillespie is Chief Executive of UNICEF Australia. A vocal advocate for child rights, Dr Gillespie is a frequent media commentator on child rights and international aid. Norman is passionate about child rights in the everyday lives of children, particularly through education as the most effective and sustainable investment to break the cycle of poverty.