de Lissa Oration 2017: 'Faith, Trust and Pixie Dust'
19 October 2017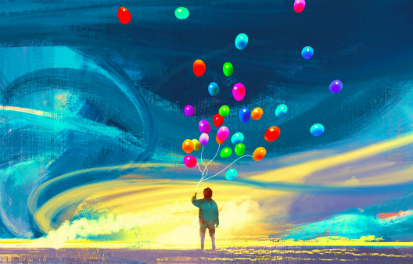 Location
University of South Australia, Magill Campus
Amy Wheaton Building, H1-44

de Lissa Oration 2017: 'Faith, Trust and Pixie Dust'
The coming decades will see even greater global challenges and emerging opportunities that will have an impact on the environments children and young people live in and on their health and development. An ageing population creates pressure to ensure children's entitlements are protected. Realising the needs and wellbeing of South Australian children in this rapidly changing world will be a priority for the inaugural SA Commissioner for Children and Young People.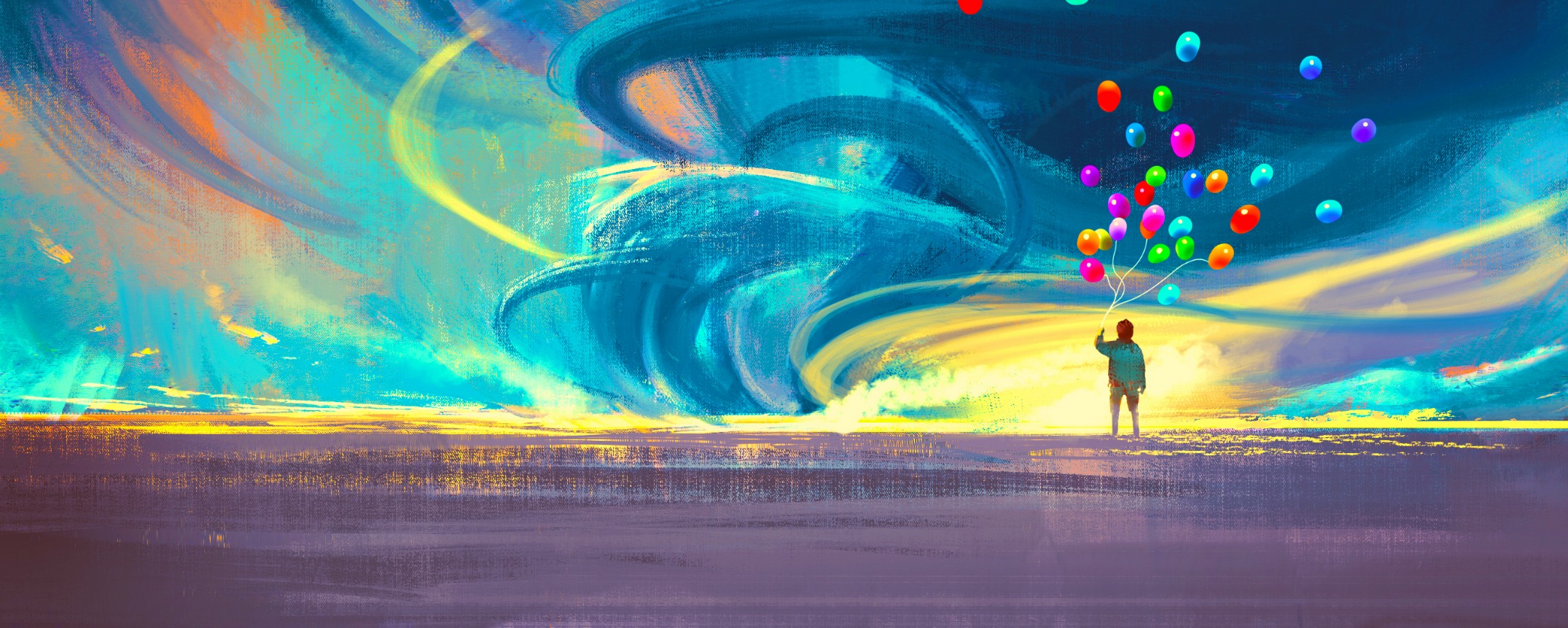 ---
Presented by Helen Connolly, the inaugural Commissioner for Children and Young People for South Australia.
Helen has held a number of senior service delivery, advocacy and governance roles in South Australia and nationally over many years. A significant part of this work has included work with and for children.
Helen approaches her work from a community participation citizenship and rights based framework.
The children and young people of South Australia asked for a Commissioner who likes, respects, values, understands, listens to and advocates for children and young people.
Helen's aspiration is to prove to the children and young people of South Australia that she demonstrates this in all her work and in doing so supports individuals and communities and systems to place the needs, interests and wellbeing of children and young people front and centre.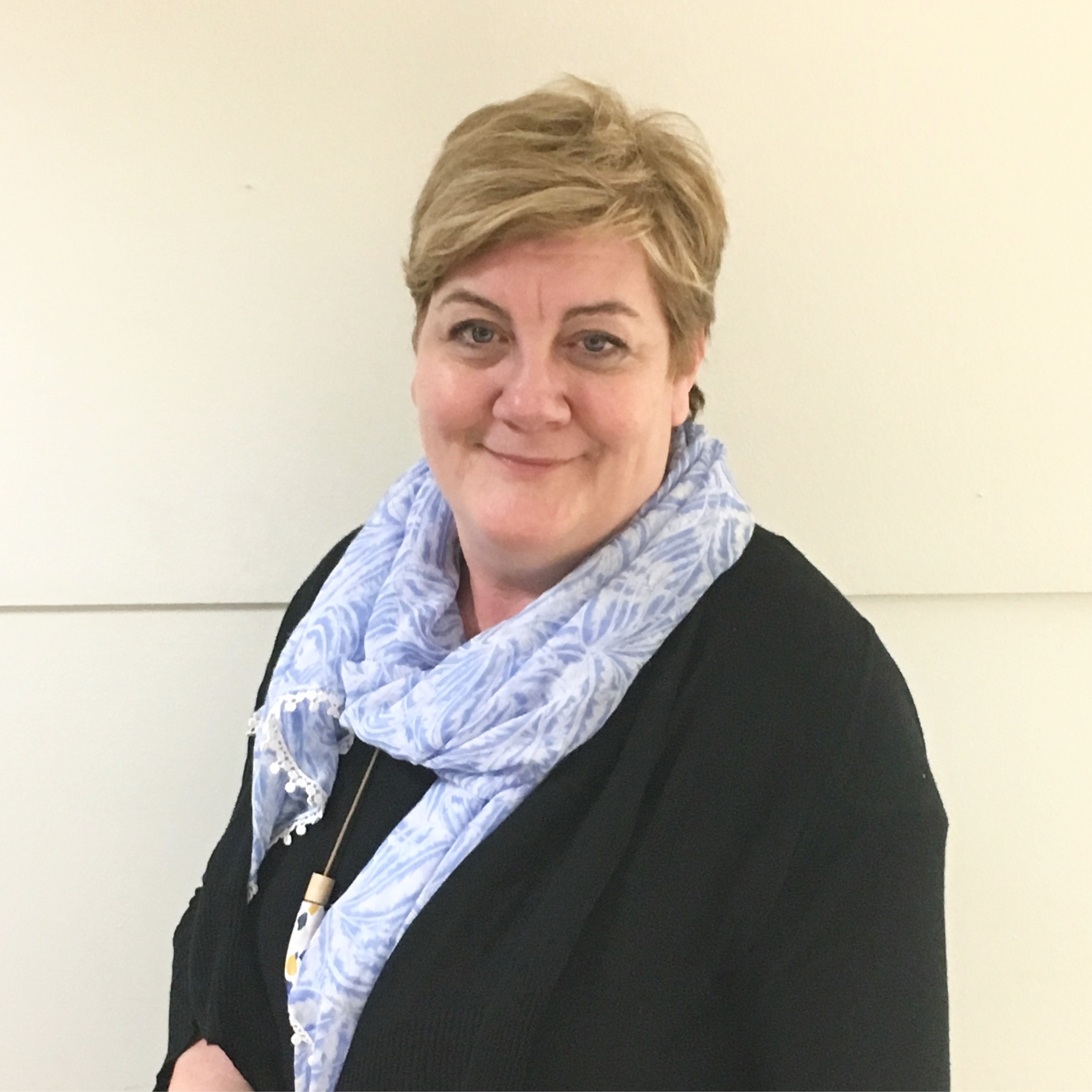 ---