'What Makes Education in Korea Unique'
2 February 2016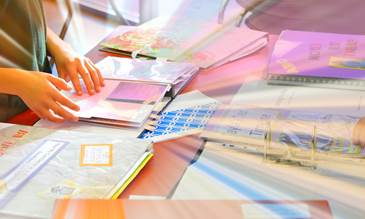 Location
Magill Campus


Further information
EDSResearch@unisa.edu.au
Watch Presentation
&nbsp Professor Ock-Ryeo Kang was a visiting scholar from the Seoul National University of Education. Professor Kang's is interested in learning disabilities (reading difficulties), assessment & diagnosis and instructional design (direct instruction).

Her presentation discussed South Korea's remarkable economic development in the 30 years after the Korean war; the changes heavily impacted on almost every aspect of education in Korea. The presentation covered two topics: (a) strengths & weakness of elementary education in Korea and (b) current status of special education in Korea.
The primary purpose of the presentation was to provide an overview of the uniqueness of education in Korea focusing on contributing factors such as cultural backgrounds, Korean parents/teachers, and initial teacher training institutions.