The Inclusive Education Summit 2017
27 October - 29 October 2017
Location
University of South Australia, City West Campus


Who's in? Who's out? Who decides? What are we going to do about it?

What kind of world do we want to live in? How might education help us to achieve that vision for our children?

The Inclusive Education Summit 2017 invites us to come together to think about education at a momentous time in global history, where the world has fractured, people are displaced and we search for new research, education and political leadership to restore social cohesion and rebuild school systems that are an apprenticeship in democracy.

The Inclusive Education Summit invites researchers, education leaders and workers, advocacy organisations, people experiencing exclusion to present their research or inclusive education projects on the following sub-themes: Educational Exclusion; Indigenous Education; Disability and Education; Refugee Education; Education for Children Living in Remote and Rural Areas; Poverty and Education; Children Living in Areas of War and Conflict; Religious and Ethnic Exclusion / Inclusion; LGBTG Education; Education Policy-Making and Reform.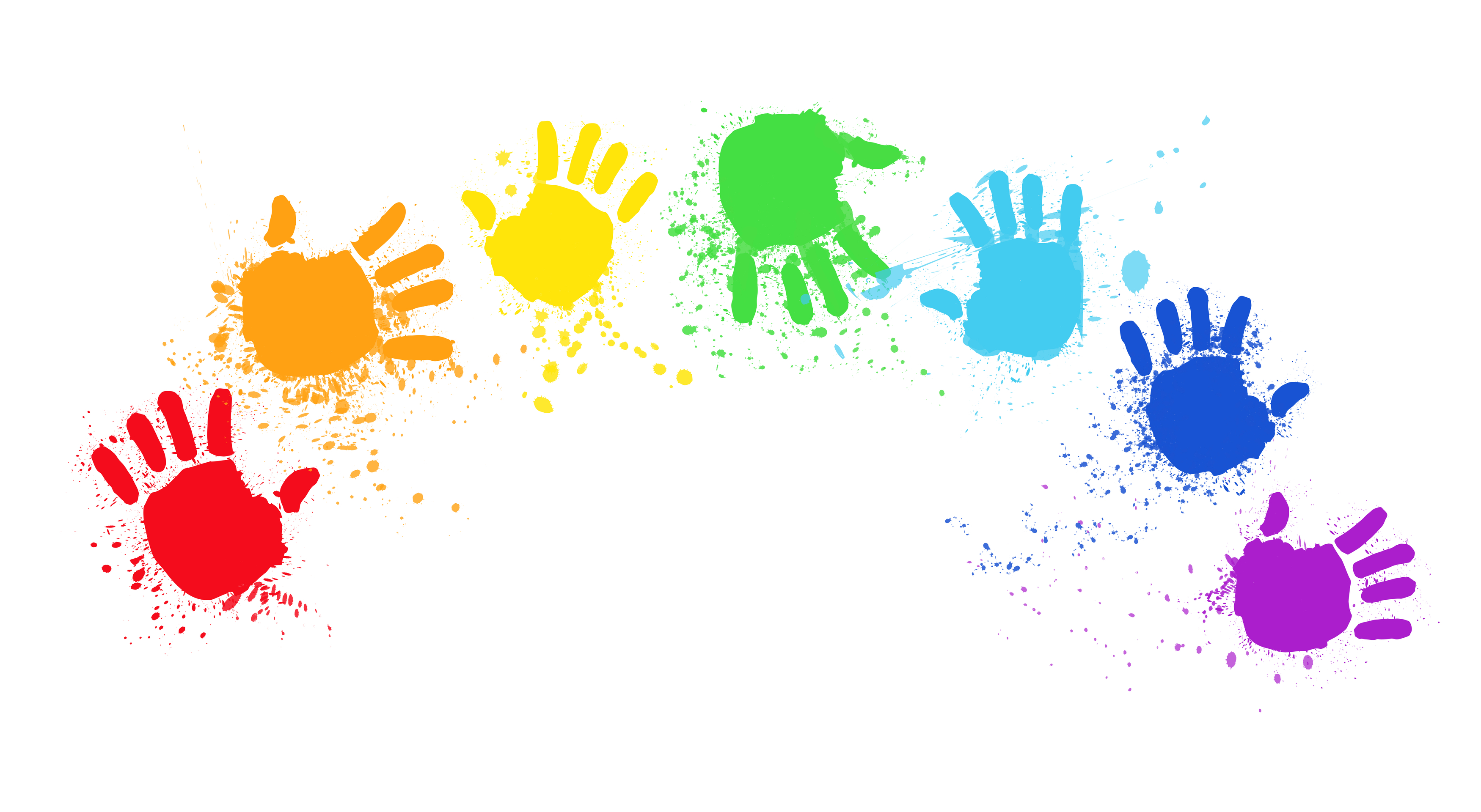 ---
Our Key Note Speakers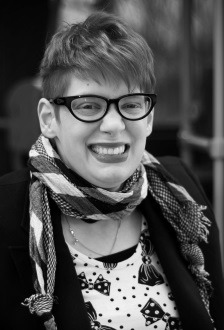 Hon. Kelly Vincent MLC, Dignity Party representative in South Australian Parliament. She was elected to the Legislative Council in 2010 in an event that made history. She is the youngest woman ever elected to an Australian parliament and the first Australian to be elected on the platform of disability rights. Kelly is passionate about the rights and needs of people with disabilities, and is also a keen human rights advocate. Around her political career she likes to pursue some of her other interests which include theatre and an endless crusade to fix grammar mistakes.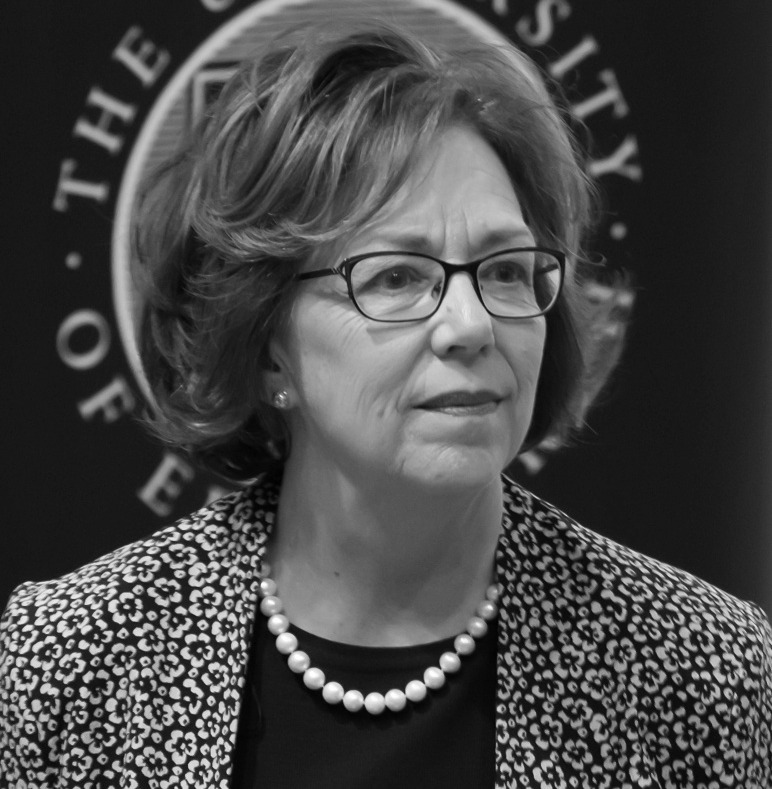 Professor Lani Florian is Bell Chair of Education at the University of Edinburgh and Fellow of the Academy of Social Sciences (FAcSS). Her influential research on inclusive education has led to invitations from around the world to speak, conduct workshops and provide technical assistance on inclusive education projects in many countries and to international agencies including UNICEF, UNESCO, OECD, Open Society Foundations, and the Council of Europe.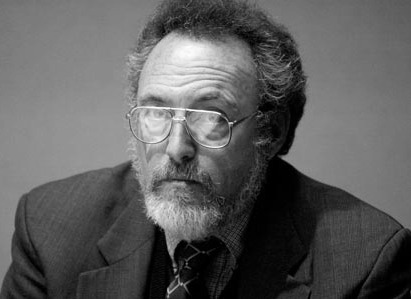 Professor Michael Apple, University of Wisconsin at Maddison / Institute of Education – University College London. Professor of Curriculum and Instruction and Educational Policy Studies at the University of Wisconsin, Madison. He also holds Distinguished Professor appointments at the University of Manchester in England and Northeast Normal University in China. A former elementary and secondary school teacher and past-president of a teachers union, he has worked with educational systems, governments, universities, unions, and activist and dissident groups throughout the world to democratize educational research, policy, and practice.
---